Alternative Teacher Certification Program for STEM

STEMPro: Transforming STEM Professionals into Culturally Responsive STEM Teachers
Seeking Future Secondary STEM Teachers: Full Funding Available
The Alternative Certification Program for STEM teachers is managed by the teachHOUSTON program at the University of Houston. The certification program targets college students in their senior year, as well as college graduates of all ages with a STEM background (15 hours of math or science), who aspire to become secondary STEM teachers.
At teachHOUSTON, we pride ourselves on preparing highly effective, student-centered, teacher leaders in secondary STEM education since 2007. Our success is a combination of our attention to quality and the unique structures of support that nurture students throughout the program and after they graduate.
Benefits of Alternative Teacher Certification
In this accredited program, participants receive the expertise, quality and support provided through a traditional teacher education program such as teachHOUSTON. The program's expedited plan allows you to obtain certification in nine months.
How is this Program Different from Other Alternative Certification Programs?
The program provides observations and teaching experiences in secondary public-school classrooms. Not all alternative certification programs have practical teaching experience.
You will have the opportunity to student teach for an entire semester under the guidance of a mentor teacher and university supervisor. This experience is critical for your future success and is not offered by other programs.
teachHOUSTON provides extensive assistance with job placement. Currently, all participants certified through this program have obtained jobs.
About the Alternative Certification Program
The program, a partnership between the UH's College of Natural Sciences and Mathematics and the College of Education, is supported by grant funding from the U.S. Department of Education. Our Frequently Asked Questions page outlines many aspects of the program.
Length of Teacher Certification Program: 9 months
Teacher Certification Received: Certifications are available in areas of 7-12 Chemistry (240), 7-12 Mathematics (235), 6-12 Physical Science (237), 7-12 Physics/Mathematics (243) and 7-12 Science (236).
Instruction Model: Daytime, face-to-face classes (M–F) and authentic field experiences in local public school districts
Cohort Eight to Begin Fall 2024
Up to 25 applicants will be selected for each alternative teacher certification cohort.
Courses and mentoring will focus on topics such as:
Student-centered lesson planning in STEM
Classroom management
Using technology in meaningful ways with students
Developing 21st century skills
Interested in teaching? Complete our application below for the Fall 2023 cohort.
Selection Criteria
Applicant Requirements:
Undergraduate students with no more than two semesters of coursework remaining
Post-baccalaureate students
All college graduates with a STEM background (15 hours of math or science)
Must have a strong interest in STEM education
Application Process
Please complete the following interest form to contact us about obtaining alternative secondary STEM teaching certification.
Please note the University of Houston admissions requirements and deadlines for the category that best describes your admissions status. Prospective students must apply to the university by the admissions deadline regardless of when you are interviewed for this program. You can find UH Admissions information at the link provided. Please contact us at thacp@uh.edu if you have any questions about the admissions process.
Application Deadlines
Rolling deadline (Current UH seniors)
August 4, 2023 (For visiting student designation; Please note, TX-PACT exam scores will be due by this date for admissions.)
NOTE: Fall 2024 applications are also being accepted through April 2024.
Questions?
Please direct questions and inquiries to thacp@uh.edu.
Funding Agencies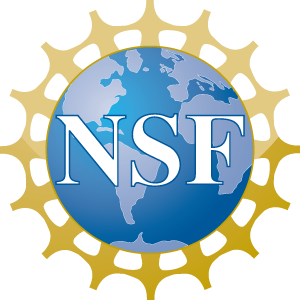 This project is supported in part by a grant from the National Science Foundation (DUE 2153754). Any opinions, findings, and conclusions or recommendations expressed in this material are those of the author(s) and do not necessarily reflect the views of the National Science Foundation.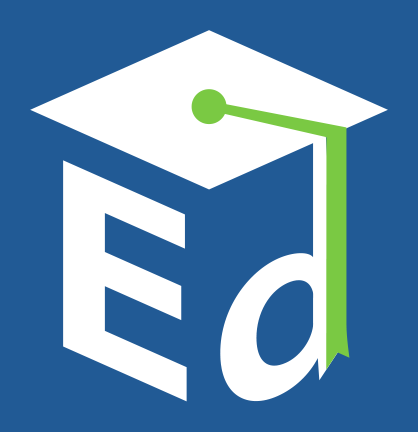 Grant funded by the U.S. Department of Education.