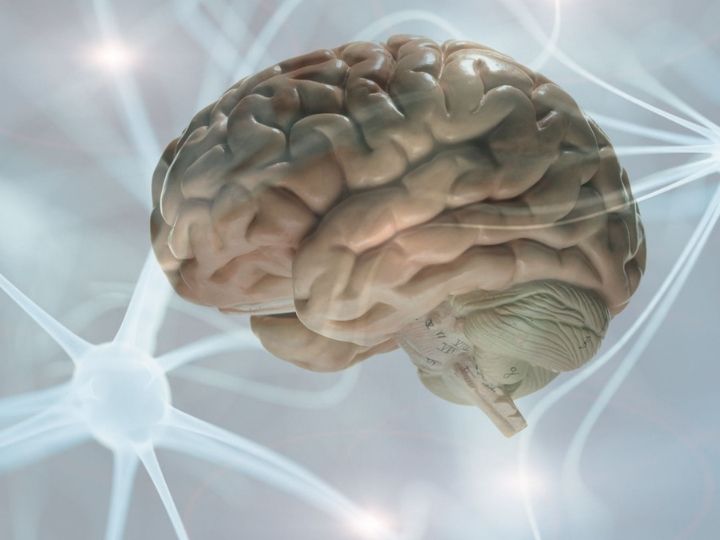 University of Houston associate professor of biomedical engineering Nuri Firat Ince, who pioneered a dramatic decrease in the time it takes to detect the seizure onset zone (SOZ) in the brain, has received a $3.7 million BRAIN Initiative grant from the National Institute of Neurological Disorders and Stroke to translate his work into creating a next-generation device that can stop epileptic seizures before they begin. 
Ince reduced the time – by weeks – of locating the SOZ, the actual part of the brain that causes seizures in patients with epilepsy, by detecting high frequency oscillations (HFO) which form repetitive waveform patterns that identify their location in the SOZ. Now he plans to use those HFOs to close the loop, translating them into seizure control applications, a method never before explored. 
But first, he must figure out whether the HFOs generated by the seizure onset zone can be detected with an implantable system. 
"If this can be achieved, then HFOs can be strategically translated as a neurobiomarker into closed-loop seizure control applications," said Ince. "We hypothesize that pathologic stereotyped HFOs can be captured with the implantable Brain Interchange (BIC) system and spatial topography of these events can be utilized by the implantable system to deliver targeted electrical stimulation to achieve seizure control." 
The BIC is supplied by the project's neurotech partner, Cortec GMBH of Freiburg, Germany. Baylor College of Medicine is the project's clinical partner and will be the eventual site where pediatric and adult epilepsy patients will be observed when they receive the BIC.   
Previously, Ince distinguished between the kind of waveforms created in the SOZ and other non-epileptic sites including eloquent regions such as motor, visual and language cortices. 
"Specifically, in our preliminary studies, we observed that the SOZ repeatedly generates sets of stereotypical HFO waveforms whereas the events generated from other brain areas were polymorphic," said Ince. "This pattern served as a robust neurobiomarker to isolate the SOZ from other brain areas. While these promising preliminary results are in place, the functional utility of stereotyped HFOs in a closed-loop seizure control system remains unknown." 
This closed-loop system does not have to wait for a seizure to start in order to deliver the stimulation at its onset as done by RNS systems. It intends to prevent the seizures from occurring. 
"If the outcomes of our research in acute settings become successful, we will execute a clinical trial and run our methods with the implanted BIC system in a chronic ambulatory setting," said Ince. 
---