TOP STORIES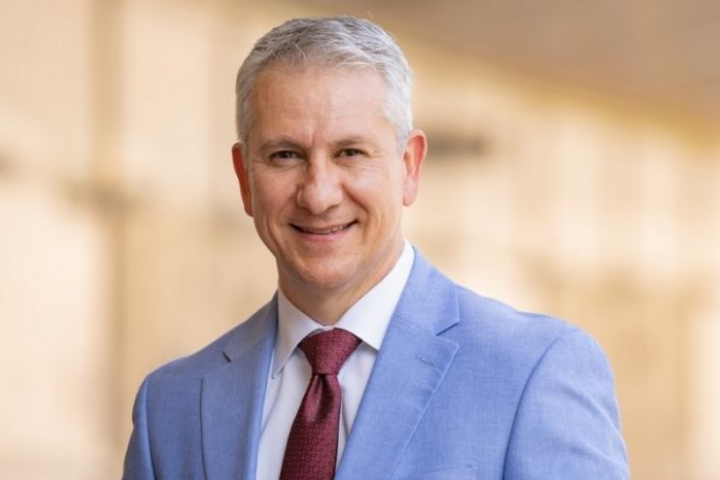 Improving Control for Users of Robotic Prostheses
Mario Ignacio Romero-Ortega, Cullen Endowed Professor of biomolecular engineering, has been awarded $2.8 million by the National Institute of Neurological Disorders and Stroke to improve the control of robotic limbs and provide natural sensory feedback from robotic prosthetics to amputees  Read more …
---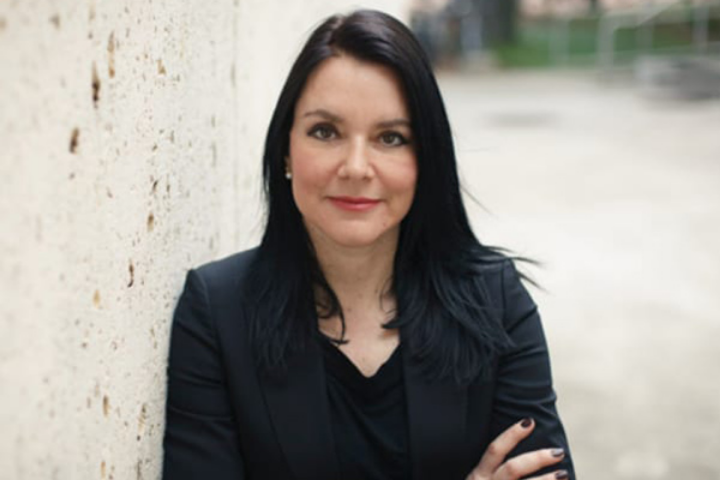 Harth Named American Chemical Society Fellow, Also Receives $321K Collaborative NSF Grant
Professor of Chemistry Eva Harth is one of 49 members recently named to the American Chemical Society's 2021 Fellows. Harth, along with Professor Krzysztof Matyjaszewski of Carnegie Mellon University, received a $321,385 grant from the National Science Foundation to fund their research on copolymers. Read more …
---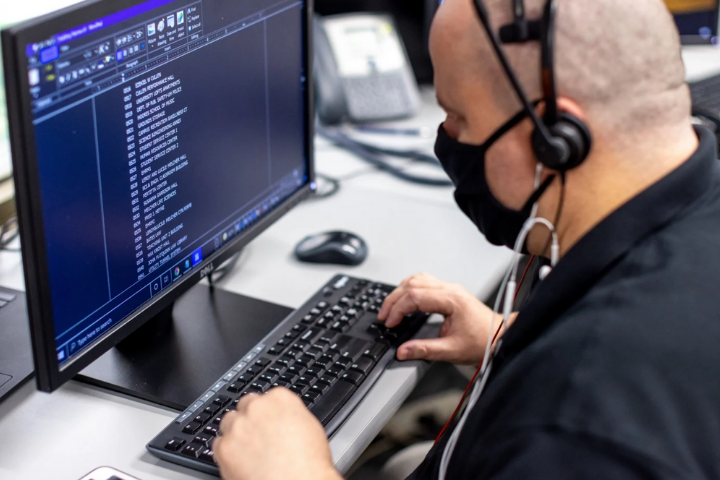 UH's Inclusive Vision to FIX-IT
Faculty, staff and students at the University rely on the FIXIT program to fulfill a wide range of non-emergency work requests on campus. Now, through a new partnership with WorkQuest and The Lighthouse of Houston, the UH FIXIT call center is staffed by blind and low-vision operators with 24/7 availability. Read more …
---
Our People
The University and the UH Law Center have received the 2021 Higher Education Excellence in Diversity Award from INSIGHT Into Diversity magazine for the sixth consecutive year. The award recognizes U.S. colleges and universities that demonstrate an outstanding commitment to diversity and inclusion. Read more.
Bruce Race, director of the UH Center for Sustainability and Resilience, is leading the effort to increase access to electric vehicles and will develop a digital master plan for a smart transit hub. The new project is funded by the National Science Foundation and targets electric vehicle ownership in low-income communities. Read more.
C.T. Bauer College of Business Assistant Professor Kiran Parthasarathy and Associate Professor Janet Meade conducted research on the effectiveness of online learning in the accounting field. Their resulting paper, "Did COVID-19 Impact Student Learning in an Introductory Accounting Course?," was published in the Business Education Innovation Journal. Read more.
The UH System Board of Regents presented the Regents' Academic Excellence Award to the UH Office of Undergraduate Research and Major Awards in the Honors College, recognizing excellence in teaching, research and community engagement. Read more.
The full-time MBA program at C. T. Bauer College of Business jumped ahead seven places in the Bloomberg BusinessWeek 2021-22 ranking of Best Graduate Business Schools. The advancement over last year's ranking puts the Bauer MBA program at No. 31 in the U.S. for public universities. Read more.
Researchers led by Sujata Sirsat, associate professor at the Conrad N. Hilton College of Hotel and Restaurant Management and lead study author, discovered a major disparity in quality and safety of produce purchased in low- versus high-income areas. Read more.