TOP STORIES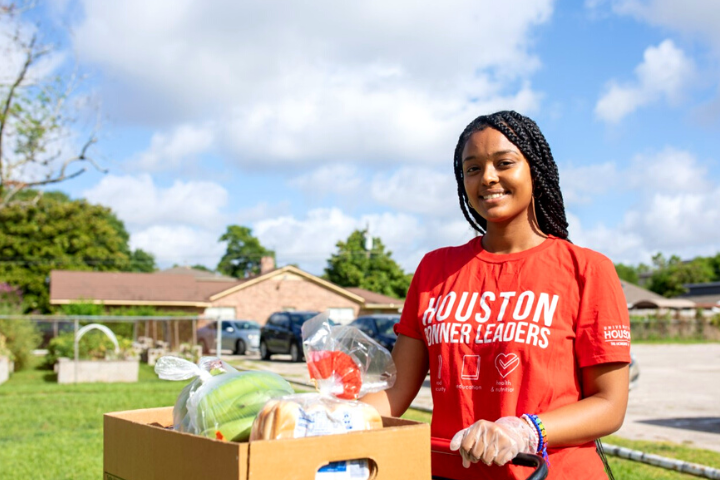 Food Insecurity Team Feeds Success
Food insecurity affects approximately one million people in southeast Texas, but the Bonner Leaders Food Insecurity Team from The Honors College is making a difference in feeding many Third Ward families. Community service is at the heart of Bonner Leaders' mission and complements the academic experiences of participating students. Pictured: Mihret Beregen, Public Health student Read more …
---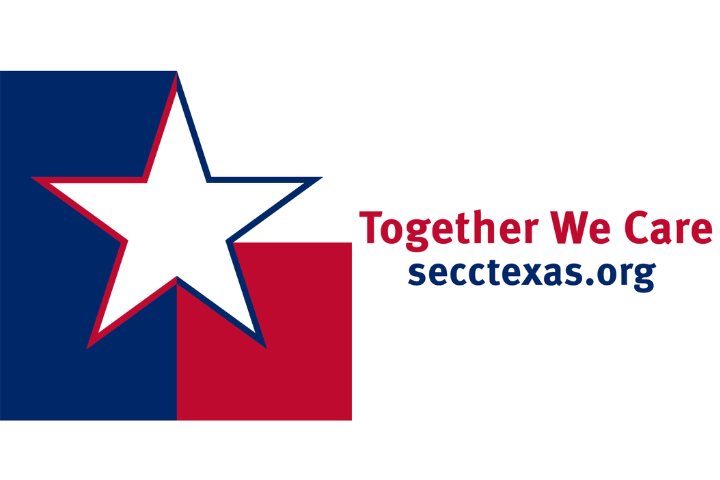 'Together We Care' State Employee Charitable Campaign Now Open
Last year, faculty and staff contributed nearly $83,000 to the charities and service organizations of the State Employee Charitable Campaign. The initiative supports health and human services, environmental programs, human rights organizations, educational programs for children and support programs for the elderly. The final deadline for giving and pledging is Oct. 31.  Read more …
---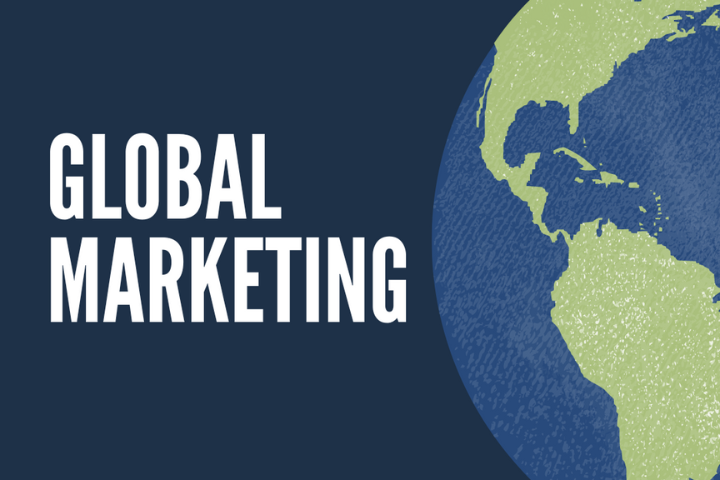 Researchers Discover Viral Trend in Global Marketing
Researchers at the Conrad N. Hilton College of Global Hospitality Leadership identified a new viral marketing trend in 2019 when White Claw hard seltzer sales skyrocketed overnight. Chris Taylor, director of the beverage management program, and his team were the first to identify and research what they call "rogue marketing" – when unaffiliated, informal social media posts about a brand go viral. Read more …
---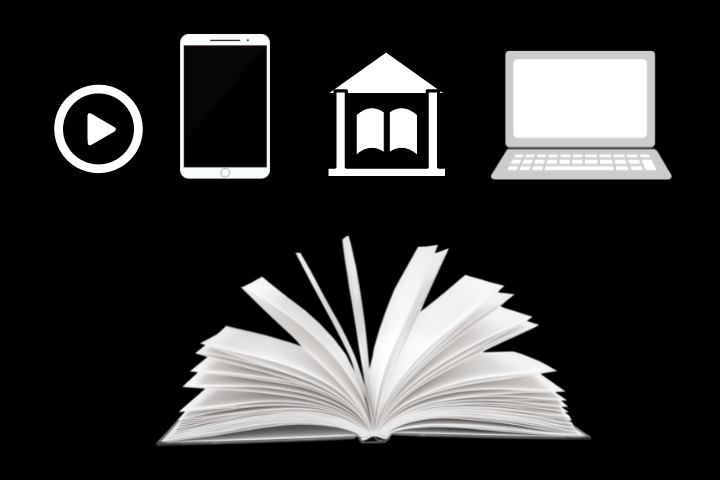 Instructors Awarded for Implementing or Creating Alternative Textbooks
Numerous instructors received $1,000 to $5,000 from UH Libraries to go toward implementing an open or alternative textbook in a future course. It was part of the Alternative Textbook Incentive Program, which asks faculty members to replace their required traditional textbooks and other high-cost learning materials with open educational resources (those open to the public at no cost).  Read more …
---
Our Campus
This week's UH Moment features the grand opening of the John M. O'Quinn Law Building; a bigger space for student-run campus coffee spot Cougar Grounds; and a simple, low-impact exercise that offers big results, discovered by a UH researcher. Read more. 
Several special events will occur later this month centered around the latest temporary art installation of Public Art of the UH System: "Folly," by artist Jorge Pardo. From the outside, this artwork appears as a simple building; inside, a kaleidoscope of colors will immerse visitors. Read more. 
Houston Rise, UH Athletics' $150 million campaign to compete for championships in the Big 12 Conference, continued its climb with the Athletic Department announcing receipt of a $5 million anonymous gift. Funds generated will include those for construction of the Football Development Center and updates to current facilities. Read more. 
In support of maintaining safety and security, Chancellor Renu Khator emailed a reminder about the Fraud & Non-Compliance Hotline. This dedicated line is available for confidentially reporting potential concerns such as: sexual misconduct and harassment, financial and auditing irregularity, theft, substance abuse and other unsafe conditions at any UH System institution. Read more.