Top Stories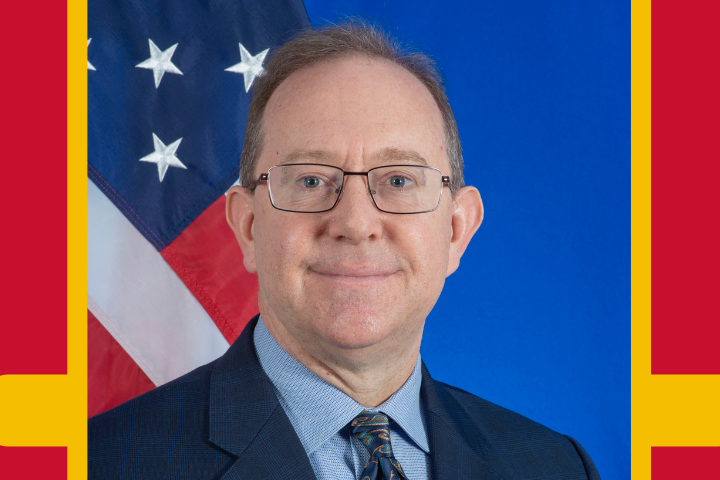 UH Welcomes Institute for Global Engagement Executive Director
Ambassador (Ret.) Michael Pelletier has been named executive director of the University's new Institute for Global Engagement, an Aspire Initiative. He has served at eight U.S. Missions overseas and in senior leadership positions at the U.S. Department of State. Read more …
---
AMPing Up Delivery of Superconducting Wires
Venkat Selvamanickam, M.D. Anderson Chair Professor of Mechanical Engineering, is pioneering high temperature superconductor wire. His company AMPeers, short for Advanced Materials Pioneers, in partnership with UH, has received three grants totaling $1.6 million to accelerate utilization of the technology. Read more …
---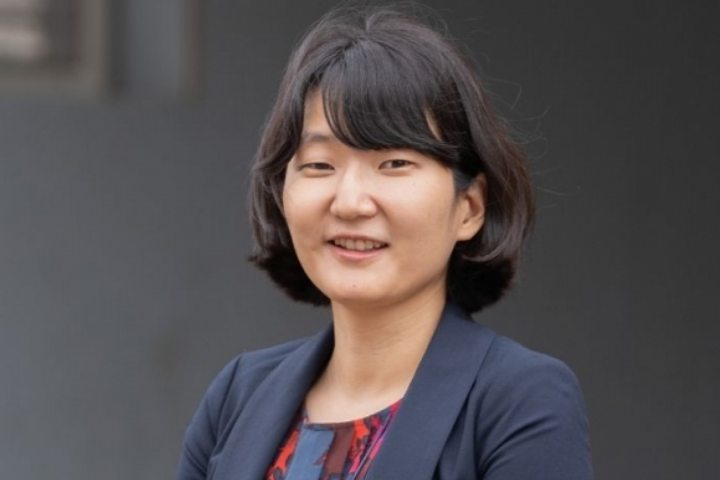 Lee Awarded Two Grants Totaling $390,000
Kyung Jae Lee, Ph.D., assistant professor in the Department of Petroleum Engineering, has received funding for two recent grants for more than $350,000. She will research the interactions between hydraulic fracturing fluid and mineral components of shale and the fundamentals of interactions between fracturing fluid and kerogen and their impact on multiphase fluid transport.  Read more …
---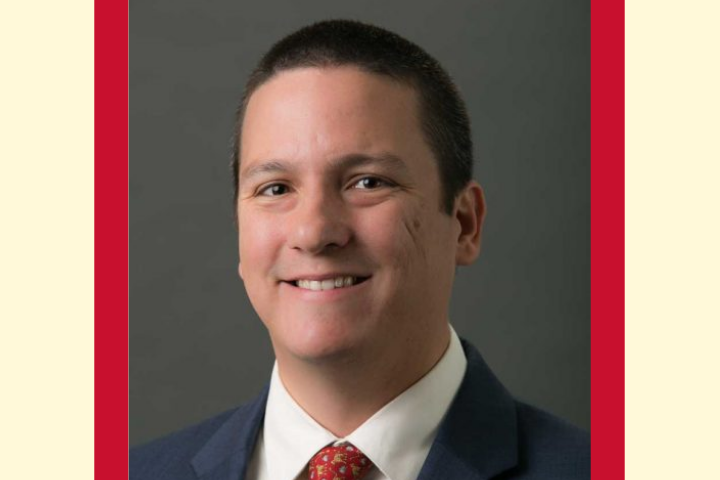 Bauer Researcher Looks at Ways Conversational Agents are Successful with Consumers
Artificial intelligence conversational agents, such as Alexa, Siri and others, are now taking the place of human customer service representatives in many customer interactions. C. T. Bauer College of Business Assistant Professor Mark Grimes has conducted several research studies that break down what does and doesn't work when it comes to chatbots. Read more …
---
Our People
With a $1 million gift from The Cullen Trust for Health Care, the College of Medicine will open a low-cost direct primary care clinic on the campus of Memorial Herman Southwest Hospital, offering an alternative to insurance-based or fee-for-service practices. Read more. 
Adam Fetterman, assistant professor of psychology, is reporting the impact of political nostalgia on future political attitudes. Additionally, nostalgia for a particular politician or administration may also play a key role in political campaigns. Read more.
Associate Professor of Biology Richard Meisel and his research team for the first time identified a sex chromosome in the house fly, Musca domestica, that is associated with both a behavioral preference for temperature and a physiological tolerance for temperature. Read more.
Hackers, terrorists and thieves can threaten your data. A new program led by computer science professor Rakesh Verma trains CyberCops in methods to keep your corner of the internet secure. Read more.
Your UH Moment. This week, UH researchers are working to create a liquid biopsy; the Adaptive Athletics program refurbished 40 sports-specific wheelchairs; and 271 student athletes were named as American Athletic Conference All-Academic honorees. Watch here.
Professor of Chemistry Jeremy May and his research group will use $474,114 from the National Science Foundation to develop new ways to link molecules with carbon-boron bonds to other organic fragments to quickly access complex molecular structures. Read more.