Top Stories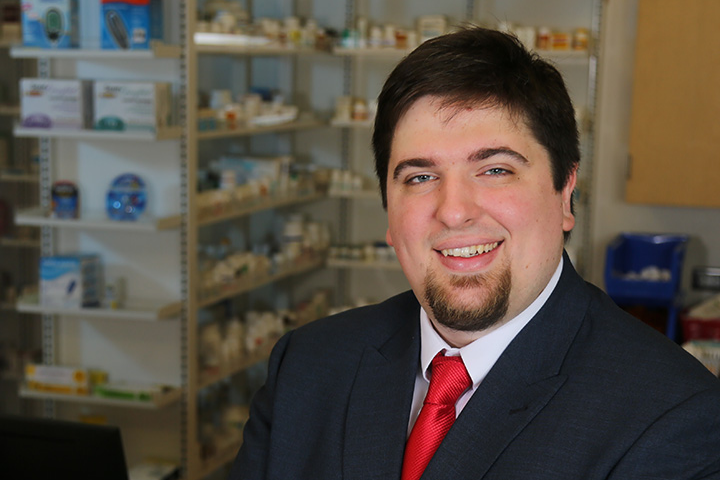 Rising Opioid Use During Pandemic Heightens Need for Safe Drug Disposal
To address prescription drug misuse, Doug Thornton, assistant professor of pharmaceutical health outcomes and policy and director of the UH Prescription Drug Misuse Education and Research Center, has received $3.3 million supplement from the Texas Targeted Opioid Response program. He will expand education and training on medication single-use disposal kits that that deactivate drugs, preventing misuse and protecting the environment.  Read more …
---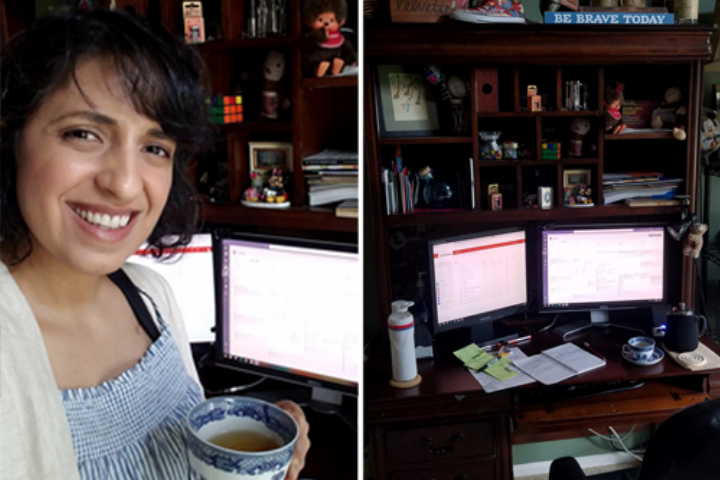 Spotlight: Instructional Designer Turns Love of Tech into Teaching Tool
Instructional Designer Velvette Laurence regularly helps professors at the College of Education enhance their courses to keep students engaged. Laurence creates support documentation and videos that give instructors a go-to place for information, and she hosts weekly sessions to talk about college trends and share tech tips that may improve courses or business operations even further. Read more …
---
Spring Textbook Adoption Deadline Approaches
The deadline for submitting spring course material adoptions is Wednesday, Nov. 4. Adopting on time contributes to course materials affordability. By submitting adoptions prior to the due date or by the due date, your campus store has time to source used and rental inventory which translates to savings for your students. Read more …
---
Reminder: State Employee Charitable Campaign Ends Oct. 31
The University is again participating in the State Employee Charitable Campaign that raises funds for local and national organizations. UH employees have an outstanding tradition of participation in the annual campaign. From the start of the SECC, UH community has contributed more than $1.3 million. The final deadline for giving and/or pledging is Saturday, Oct. 31. Read more …
---
Our Campus
The University is again participating in the State Employee Charitable Campaign that raises funds for local and national organizations. UH employees have an outstanding tradition of participation in the annual campaign. From the start of the SECC, UH community has contributed more than $1.3 million. The final deadline for giving and/or pledging is Saturday, Oct. 31. Read more

.

Nominations are now open for the Esther Farfel Award, which is the highest honor accorded to a University faculty member for overall career excellence, and the UH Teaching Excellence Awards. Faculty, students, and alumni can make nominations for both of these award areas through Monday, Nov. 9. The awards bring campus-wide recognition along with cash prizes. Read more.
The deadline for submitting Spring course material adoptions is Wednesday, Nov. 4. Adopting on time contributes to course materials affordability. By submitting adoptions prior to the due date or by the due date, your campus store has time to source used and rental inventory which translates to savings for your students. Read more.
Once again, UH will be hosting early voting and Election Day voting locations for all registered voters in Harris County. Early voting will be held in the UH Student Center while Election Day voting will be held at the TDECU Stadium Club Level. In addition, early voting has been extended by one week to a total of three weeks, beginning Tuesday, Oct. 13, and concluding Friday, Oct. 30. Read more.