Top Stories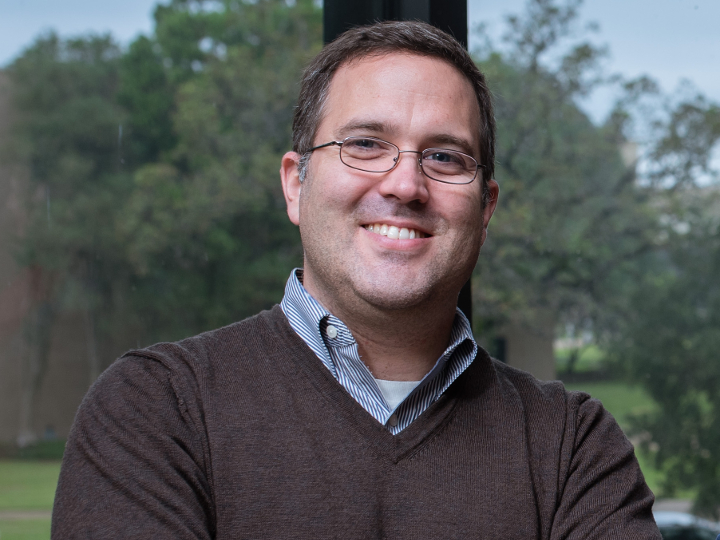 UH Engineer Honored for Work in Crystal Engineering
Jeffrey Rimer, Abraham E. Dukler Professor of Chemical Engineering, received the 2020 Edith and Peter O'Donnell Award in Engineering from The Academy of Medicine, Engineering and Science of Texas. He was recognized for his discoveries about crystal formation. Read more …
---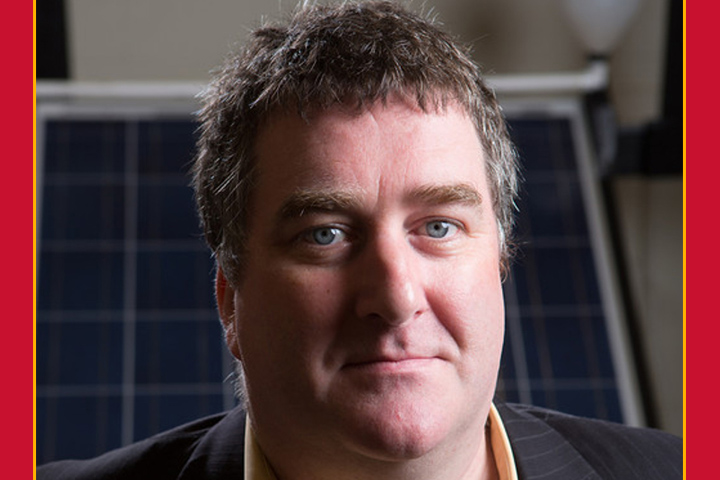 UH Physicist Named to National Academy of Inventors
Seamus Curran, professor of physics in the College of Natural Sciences and Mathematics, has been named as a fellow of the National Academy of Inventors. The appointment is in recognition of his innovative and entrepreneurial work in nanotechnology. Read more …
---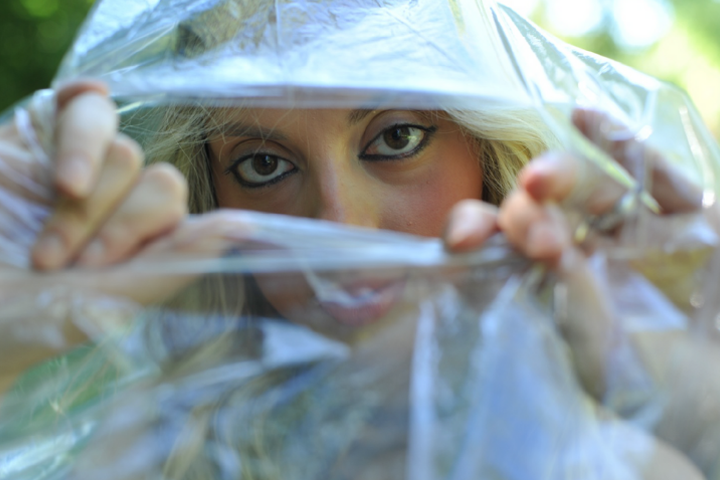 Retelling Cancer Story Through Photography Increases Self-Esteem
New research suggests pediatric cancer survivors who retell their story through photography can significantly increase their self-esteem and self-efficacy. Study co-author Chiara Acquati, assistant professor at the UH Graduate College of Social Work, explained the goal is to retell the survivors' stories in contexts meaningful to them. Read more …
---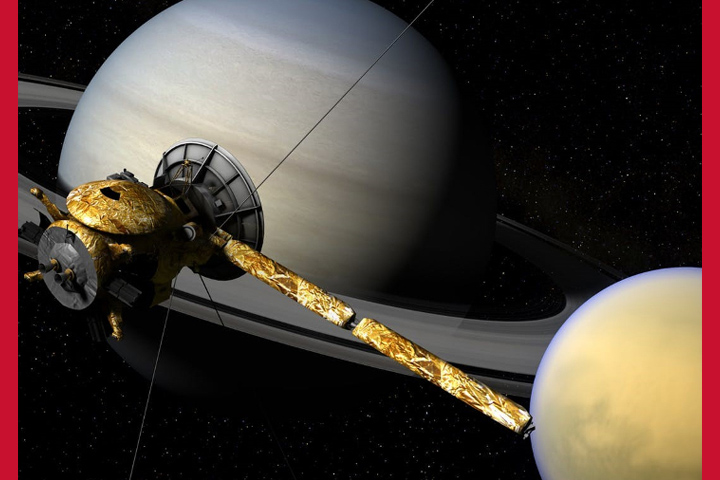 UH Researchers Report Significant Seasonal Variation in Titan's Energy Budget
Scientists studying the weather and climate of Titan, Saturn's largest moon, have reported a significant seasonal variation in its energy budget – that is the amount of solar energy absorbed by the celestial body and the thermal energy it emits. Titan is the only body in the solar system, other than Earth, with a significant atmosphere and liquid surface lakes. Read more …
---
Our Campus
The UH Volleyball team has accepted a bid to the 2019 National Invitational Volleyball Championship and will play Sam Houston State at 5 p.m. in the opening round on Dec. 5. The Cougars are making their first postseason appearance beyond a conference tournament since 2000, when Houston received an at-large bid to the NCAA Tournament. Read more.
The Honors College Shine & Rise annual report and areté annual magazine have both received a 2019 American Graphic Design Award from Graphic Design USA. The competition garnered approximately 10,000 submissions, with 10% of those receiving recognition. Read more.
In the latest issue of the University of Houston Magazine, which is now available online, readers can find out about all the happenings taking place on campus and beyond. From dodging icebergs off Antarctica while investigating climate change, to reconstructing early civilizations through the study of ancient coins, our scholars' research efforts are limitless. The magazine also highlights a poignant portrait of our past with university trailblazer Lynn Eusan while keeping a steady eye on our future with the College of Medicine. Read more.
Together with the Harris County Clerk's office, UH will offer students, faculty and staff the opportunity to cast their ballot on campus. Now through Tuesday, Dec. 10, anyone registered to vote in Harris County for the Run-Off Election can do so in Room 18 in the basement of the Ezekiel E. Cullen Building. Early voting polls are open from 7 a.m. to 7 p.m. daily. All registered voters must bring proper identification to vote.