Top Stories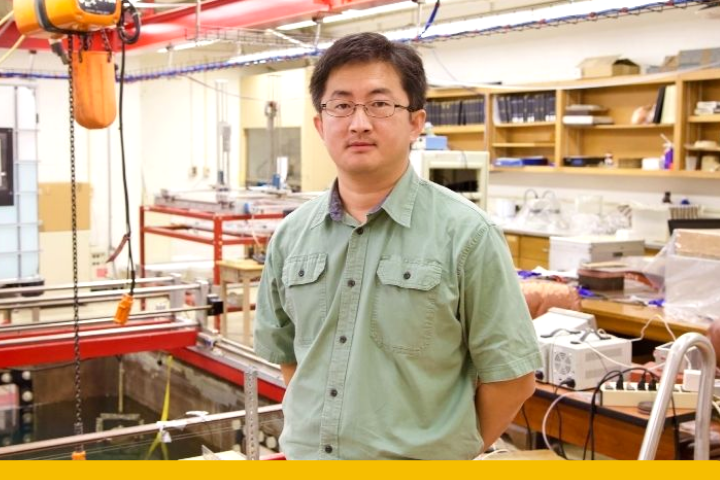 Subsurface Geophysics is Key to Geological Carbon Dioxide Storage
Yingcai Zheng, Robert and Margaret Sheriff Professor in Applied Geophysics, received a $799,932 award from the U.S. Department of Energy. Zheng will develop technology that detects seismic faults and fractures using 3D imaging and other accompanying data processing systems at a favorable price point. Read more …
---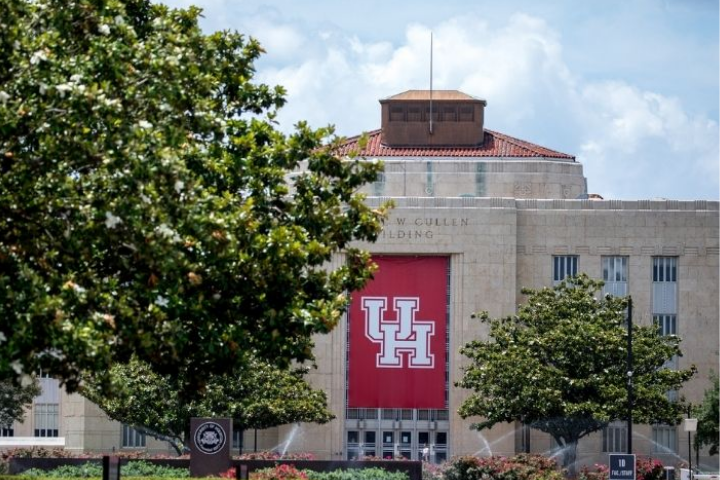 UH Ranks Among Top 100 Global Universities for Patents
Utility patents are among the most valuable assets in the world, covering new, useful processes or machines, the patents generally thought to improve quality of life. UH is No. 79 on the list, issuing 37 patents in 2020. Read more …
---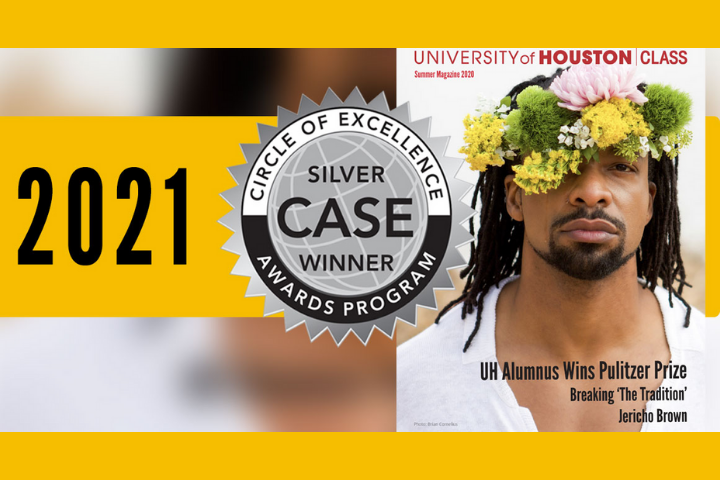 UH CLASS Magazine Wins Global CASE 2021 Circle of Excellence Awards
The College of Liberal Arts and Social Sciences summer 2020 CLASS Magazine, a production of the CLASS Office of Communications, won the Council for Advancement and Support of Education 2021 Circle of Excellence Award. The publication earned the Silver prize in the category of Alumni Relations: Alumni Engagement on a Shoestring. Read more …
---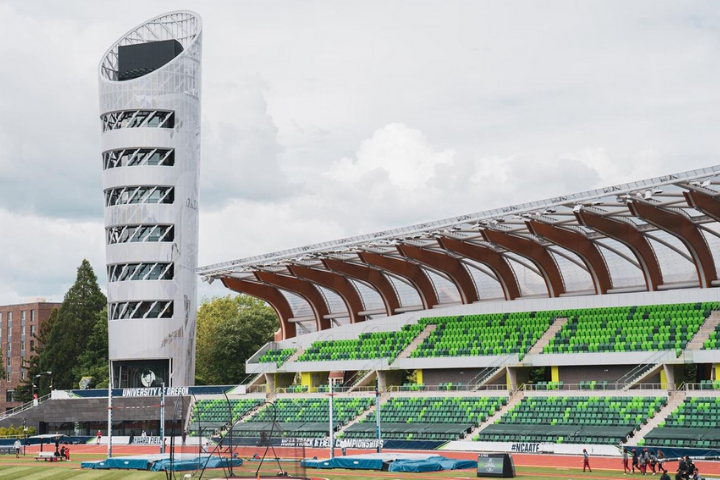 Houston Athletes Set for Olympic Trials
The University's Track & Field program will have eight athletes compete for spots at the Olympic Games in Tokyo when they compete at the 2021 Olympic Trials at the historic Hayward Field in Eugene, Oregon from June 18-27. Read more …
---
Our People
Your UH Moment. This week, Research Reaching Houston, an online resource focused on the impact of UH research in the community, made its public debut; a new medical-legal partnership has opened at the Lonestar Circle of Care clinic at UH to help those with health-harming legal needs; and, a UH research team is investigating what drives tenure and promotion outcomes. Watch here.
Jeffrey Rimer, Abraham E. Dukler Professor of Chemical and Biomolecular Engineering, conducted the first study to offer some resolution to the differing hypotheses on how zinc impacts kidney stones. Read more.
The TC Energy Foundation provided funding for the TC Energy Summer Scholars Academy. The academy is a nine-week, virtual program for incoming UH freshmen who were high-performing high school students but may not have had the SAT scores needed to get into their major of choice. Read more.
Provost Paula Myrick Short has appointed longtime leader of the Hobby School Jim Granato to a two-year term as Dean of the Hobby School of Public Affairs. Granato will build upon the great strides accomplished during the past year and the continued realization of the Hobby School vision. Read more.
Lorena Gauthereau, digital program manager for the UH's U.S. Latino Digital Humanities program and the U.S. Hispanic Literary Heritage project, has been recognized by the Mellon Foundation for her work recovering U.S. Latino literature. Read more.