Top Stories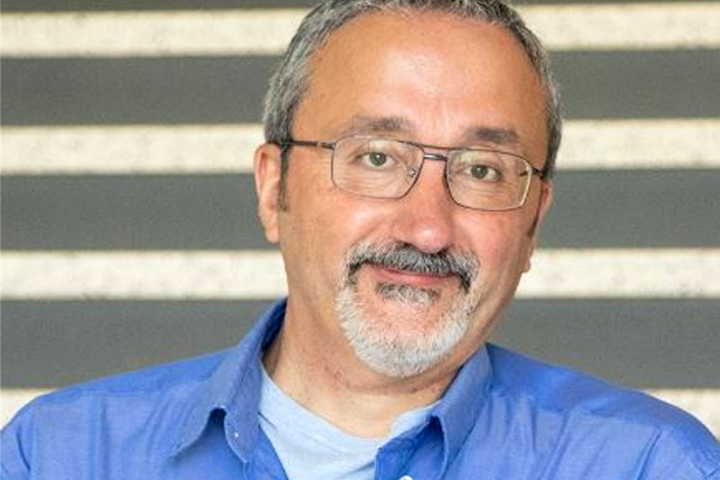 Does Driving Wear You Out? You Might Be Experiencing 'Accelerousal'
Ioannis Pavlidis, UH Eckhard Pfeiffer Professor of Computer Science, and his team of researchers took a look at why some drivers can stay cool behind the wheel while others keep getting more irked, a phenomenon they dubbed "accelerousal."  Read more …
---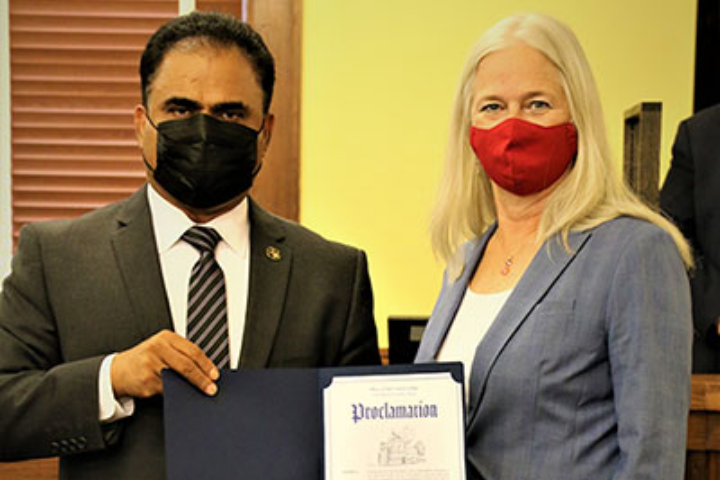 County Proclamation for UH College of Nursing
Fort Bend County Judge K. P. George honored the College of Nursing with a proclamation to recognize the work and commitment of faculty, staff and students during the pandemic.  Read more …
---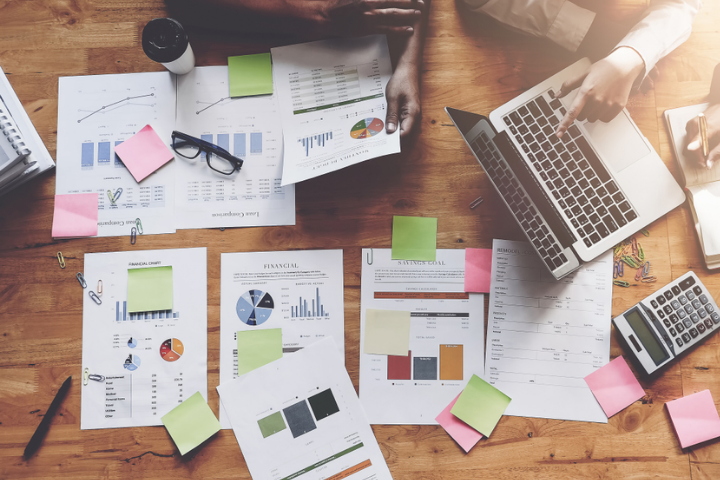 Bauer Awards Faculty Behavioral Research Assistance Grants
The C. T. Bauer College of Business awarded grants to faculty who conduct behavioral research through the 2021 Behavioral Research Assistance Grant (BRAG) Program. BRAG is designed to provide funding for direct expenses related to behavioral research. Read more …
---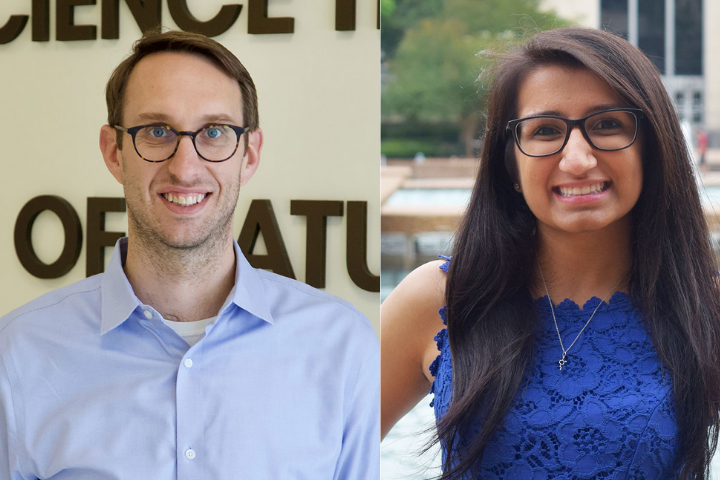 Brgoch and Hariyani Receive 2021 Chemistry of Materials Lectureship and Best Paper Award
The Journal Chemistry of Materials and the American Chemical Society Division of Inorganic Chemistry recognized the Department of Chemistry's Jakoah Brgoch, associate professor, and Shruti Hariyani, graduate student and research assistant, as the 2021 winners of the Chemistry of Materials Lectureship and Best Paper Award.  Read more …
---
Our Campus
As a reminder, the Cougar Ride and Cougar Line shuttles are not offered during the summer. The last day of spring semester service is Friday, May 14 and resume Monday, Aug. 16. Read more.
If you have inquiries regarding a positive case or exposure, contact the UH COVID-19 Case Support Helpdesk at: 832-84C-OVID (832-842-6843) Please visit the UH COVID-19 page for additional resources and guidance. Read more.
The UH Libraries Special Collections, located on the second floor of the M.D. Anderson Library, is home to primary source materials of intellectual, cultural, and societal distinction, both historic and contemporary. A vast variety of rare and unique items are preserved and made available to the UH community and the general public for research and scholarship. Read more.
The CATALYST Learning Program offers a wide variety of professional development courses for all UH staff. There are 10 courses available this summer, including five new options. Read more.
UH Parking & Transportation outlines the reasoning and benefits of zone parking for faculty and staff. The most important takeaway being that faculty and staff will have a parking space within their assigned zone each and every day. Read more.