University of Houston Magazine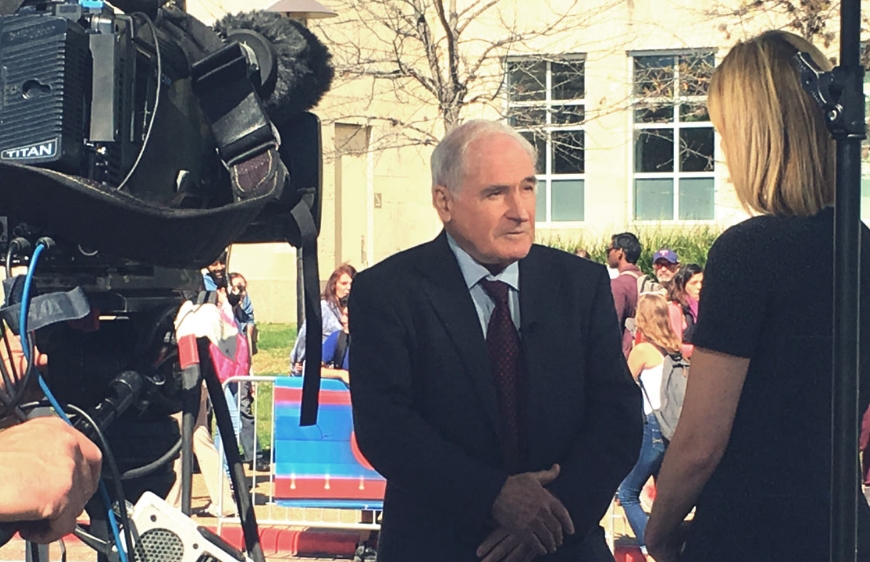 Faculty Experts
UH professors and award-winning researchers can discuss a range of topics relevant to the media and the general public. Among the subjects they can address are politics, elections, energy, health care, education, law, popular culture and more.
Multimedia
UH Moment is a weekly feature heard Wednesdays at 6:50 am and 1:31 pm. Each week, you'll hear students, faculty and administrators telling stories of the innovative research, programs and successes that make up the story of the University of Houston.
Office of Media Relations
The Media Relations team seeks to maximize significant positive media coverage of the University and communicate effectively about the achievements of the institution, its faculty and students, externally and internally.