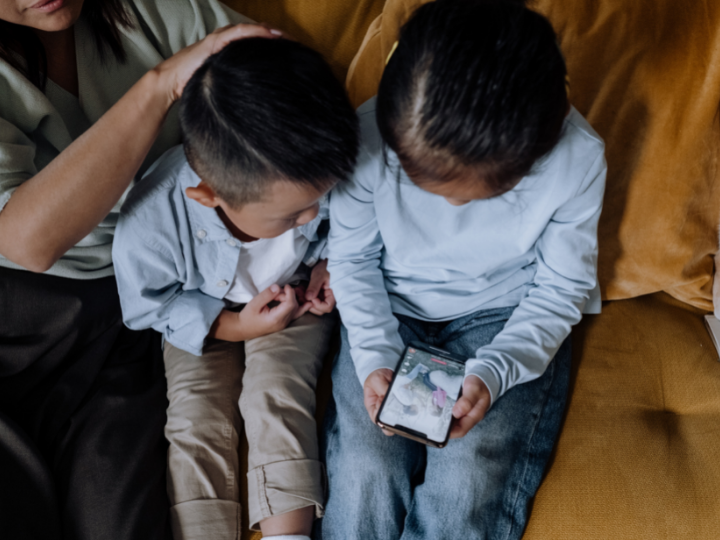 The University of Houston Center for Mexican American Studies (CMAS) will work with Fort Bend County officials to improve the lives of families living in unstable housing conditions caused by economic hardship and other stressors.
County commissioners voted unanimously to approve a memorandum of understanding between CMAS and the Fort Bend County Social Services Division (FBCSS) to explore how the lack of permanent housing is affecting academic outcomes and the correlation with food insecurity and behavioral outcomes such as substance abuse, poor nutrition and weight conditions. The UH researchers will collect and analyze data from families with children 5 to 25 years old.
"We are very excited to work with Fort Bend County to jointly promote the production and use of evidence-based research in the design, implementation and monitoring of interventions to reduce adverse academic and socio-economic outcomes among young people," said Jeronimo Cortina, CMAS associate director and associate professor of political science. "We want to thank Judge KP George and Fort Bend County commissioners for their vote of confidence."
CMAS will work under the Fort Bend County Collaborative Information System (Collaborative), a collective of non-profit organizations and county agencies organized and led by FBCSS.  The Collaborative is a membership-based alliance created to facilitate a system of networked services to address the needs of Fort Bend County's most vulnerable youth and families.  
"We are really looking forward to engaging in this partnership of work with CMAS. To finally have the ability for experts in the field to develop researched-based interventions founded on the voices of the community's lived experiences is amazing," said Fort Bend County Social Services Division Manager Najat Elsayed, who has a master's degree in education and is a Certified Licensed Professional Counselor.
Additionally, the University of Houston at Sugar Land will serve as a hub to advance research-practice partnerships in the county. 
"A priority for UH at Sugar Land is to connect with our community in meaningful ways with impact here and beyond," said Jay Neal, associate vice president of academic affairs and chief operating officer for UH at Sugar Land and UH at Katy. "I am excited about the good that will come from this partnership for our young people and all in our region."
UH at Sugar Land will serve as a link facilitating future sustained research collaborations with non-profits and public agencies to improve policies and best practices for program delivery.
By early 2022, CMAS, UH at Sugar Land and FBCSS will develop a joint research agenda and start the process of refining protocols for data collection, deliverables and milestones.
---