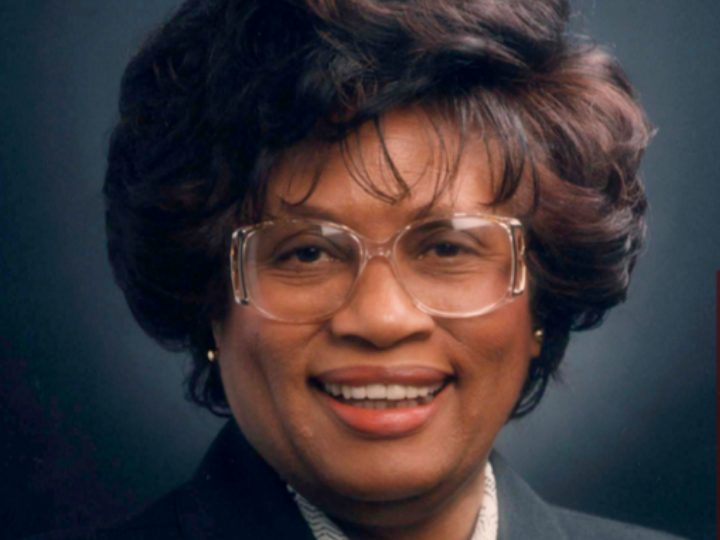 Dr. Joycelyn Elders, the first African American Surgeon General of the United States, will visit the University of Houston to discuss the role of racism on health care outcomes.
"A Conversation on Race and Health" on Thursday, Nov. 14, will feature a keynote address by Elders, a fearless champion of social justice in health care and longtime advocate for the poor and powerless, followed by a moderated question and answer session with the audience.
Research has shown that despite significant advances in the diagnosis and treatment of chronic diseases, racial and ethnic minorities tend to receive lower quality of care and experience worse health outcomes than their nonminority counterparts.
What: "A Conversation on Race and Health"
Who: Dr. Joycelyn Elders
When: 6-7:30 p.m., Thursday, Nov. 14
Where: UH Student Center Theater, 4455 University Dr. (map); parking available in the Welcome Center garage.
An American physician and public health official who served as U.S. surgeon general from 1993-1994, Elders was the first African American and the second woman to hold that post. She played an important role in President Bill Clinton's early efforts to reorganize the health care system, and regularly urged the public to consider unorthodox solutions to public health problems.
This Social Justice Solutions series event is hosted by the UH Graduate College of Social Work in partnership with the Humana Integrated Health System Sciences Institute. The annual forum enables the community to engage in conversation and explore action-oriented strategies to affect social change.
RSVP: Reserve your seat today!
---