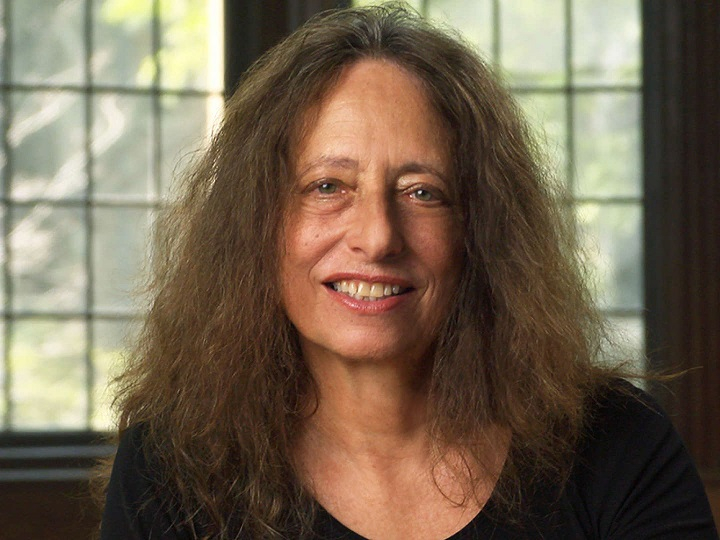 Carol Gilligan, a groundbreaking psychologist and ethicist whose seminal 1982 book "In a Different Voice" upended conventional thinking when it argued psychology had unwittingly ignored the voices of women, will speak at the University of Houston Thursday.
Gilligan will appear as part of the Hobby School of Public Affairs Dr. Richard Gelwick Speaker Series, created in 2014 to focus on the role of ethics in public policy.
"Carol Gilligan honors Richard Gelwick's commitment to social justice, peace and personal ethics," said Daniel Engster, director of the Hobby School's Civitas program, which administers the lecture series. "Her work focuses on the relationship between child development and moral expression, and especially how pressure on young boys and girls to conform to gender norms causes them to lose touch with their emotions and authentic voices."
Gilligan argues that an inclusive feminist humanism can be liberating for both women and men and notes that men including filmmaker Spike Lee have supported that idea in recent movies.
The talk, which is free and open to the public, is at 6 p.m. in the Elizabeth Rockwall Pavilion at M.D. Anderson Library.
WHAT:                                 Feminist, ethicist and psychologist Carol Gilligan, speaking as part of the Dr. Richard
                                                Gelwick Speaker Series, sponsored by the UH Hobby School of Public Affairs
WHEN:                                 6 p.m. Thursday, Nov. 8
WHERE:                               Elizabeth Rockwall Pavilion, M.D. Anderson Library.
                                                Parking available in the Welcome Center Garage. Map
---