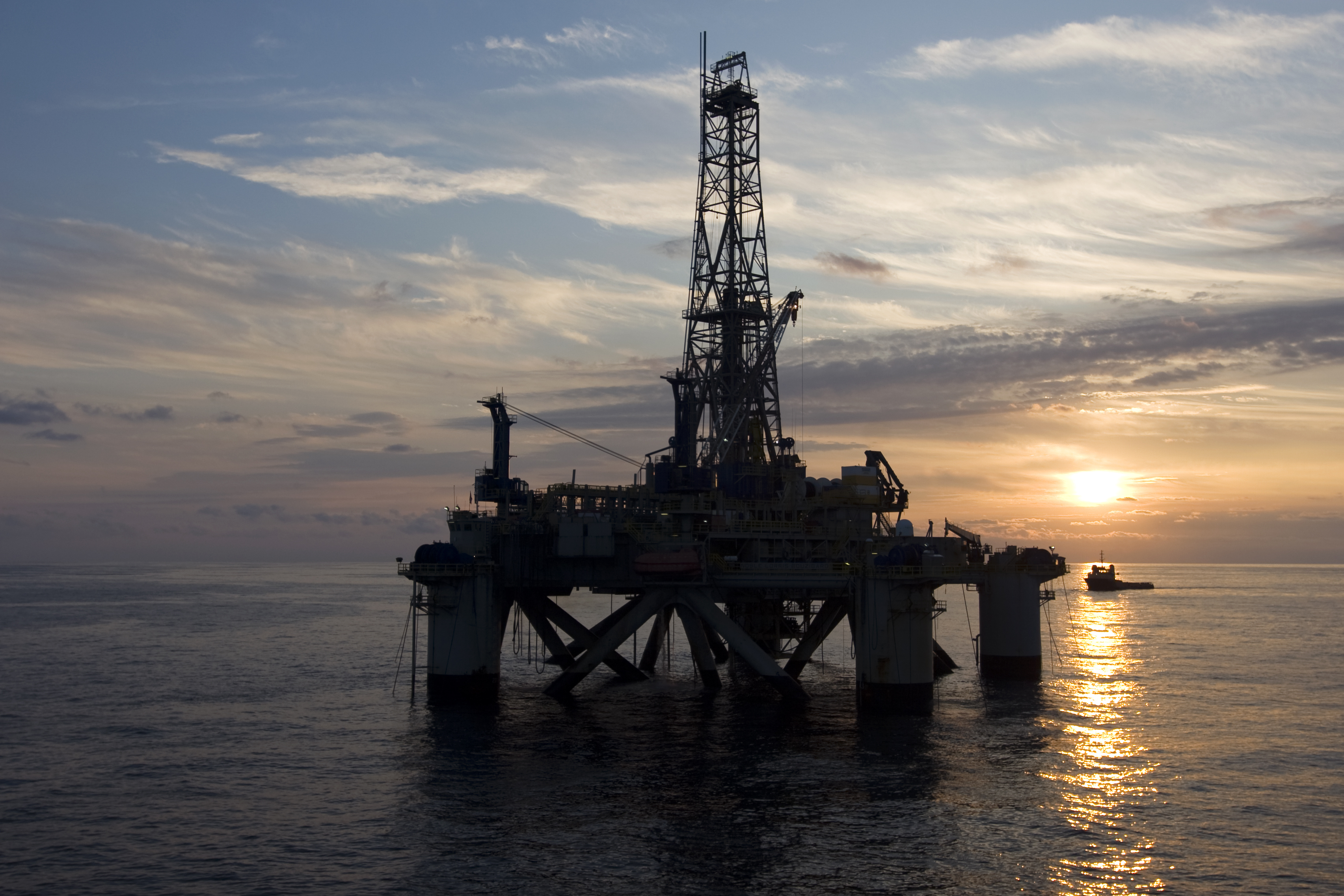 The Trump administration today announced it will sell leases for 77 million acres in the Gulf of Mexico, the largest U.S. sale ever of offshore leases.
The sale, scheduled for March, comes as some operators have pulled back from offshore operations to focus on shale fields.
The University of Houston has several experts available to discuss the decision, including the likely demand for the leases. To speak with one of them, please contact Jeannie Kever, jekever@uh.edu, 713-743-0778.
Ramanan Krishnamoorti, chief energy officer and professor of chemical engineering. Krishnamoorti can discuss trends in energy policy and production, along with the technical issues involved in offshore exploration and production. He notes that despite price concerns, some majors are moving ahead with offshore exploration, with new technologies lowering the risk.
Craig Pirrong, professor of finance and the energy markets director for Gutierrez Energy Management Institute. Pirrong is an authority on power markets, economics of commodity markets, the relation between market fundamentals and commodity price dynamics. He says there will be interest in the leases, depending on the price.
Ed Hirs, economics lecturer. Hirs is an expert on energy markets and policy and can discuss a range of issues related to oil and gas production, as well as the ways in which energy prices affect the broader economy. He is also managing director of Hillhouse Resources LLC, an independent E&P company working onshore conventional oil and gas along the Texas coast. Hirs expects to see interest, depending on location and companies' capital budgets.
Cover photo: Getty Images
---