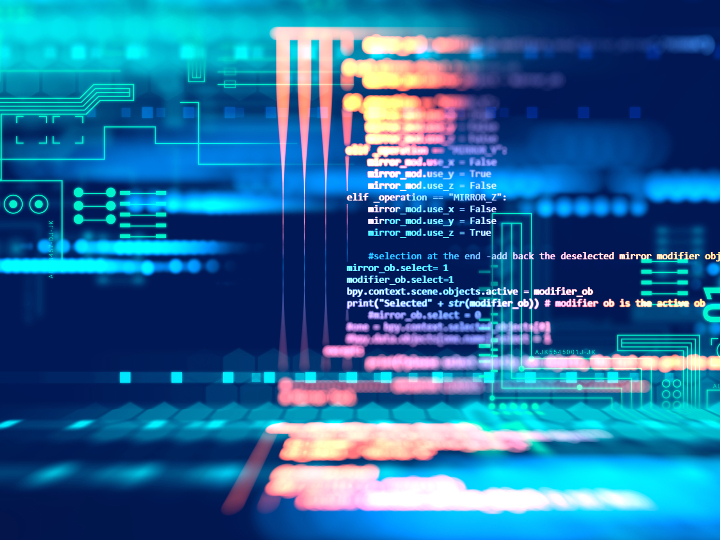 The University of Houston has launched a new Institute for Data Science, naming Andrea Prosperetti to lead the venture.
Prosperetti, a member of the National Academy of Engineering, was recruited to UH in 2016 through the Governor's University Research Initiative, which helps fund efforts to bring nationally recognized researchers to Texas institutions of higher education.
"Houston is a natural location for a focus on data science, with its strengths in energy and health care and its substantial technology and software industries," said Prosperetti, who also serves as director of the UH Center for Advanced Computing and Data Systems and is Distinguished Professor of Mechanical Engineering.
Paula Myrick Short, UH senior vice president for academic affairs and provost, said planning began about 18 months ago and intensified after Prosperetti was selected to lead the venture. 
"The whole world is evolving around predictive analytics," Short said. "We have to respond to that. We have just skimmed the surface of what is possible for the economy, for education."
The Institute's initial work will span four areas of application: cyber and physical security, drug development and discovery, sustainable communities and infrastructure, and accessible and personalized healthcare.
Data science continues to transform society, harnessed by companies including Uber, Amazon, Netflix and Facebook. Amr Elnashai, vice president for research and technology transfer at UH, said academia has a responsibility to respond through educating the future workforce, as well as through creating new technologies using the reams of data available today, to address societal challenges.
Technologies developed by the Institute will have a transformative impact on the local, national and global economy, he said, noting that beyond the Center for Advanced Computing and Data Systems, UH has a number of researchers using data science in work ranging from health care diagnostics and imaging to improving the safety of offshore drilling. The work has the potential to impact the economy – saving resources in the healthcare system by being able to accurately predict what treatments will work for specific patients, for example. But it also may yield broader benefits, helping to thwart a cyberattack or lessening the risk of an offshore oil accident.
The Institute will be housed within the Multidisciplinary Research and Engineering Building, which opened last year and contains core facilities including high-performance computing infrastructure, a nuclear magnetic resonance spectrometer lab and imaging equipment.
"This is the forum for the convergence of various strengths within UH and to work with partners in Texas and beyond," Elnashai said.
The Institute framework drawn up by a 14-member faculty task force, chaired by Prosperetti, calls for expanding the University's educational focus on data science. That will involve both non-degree certificate programs aimed at training the current workforce, such as the energy data analytics certificate offered by the Department of Subsea Engineering, and expanded undergraduate and graduate degrees. In addition to degrees explicitly focused on data science and data analytics, UH will incorporate data science across disciplines to reflect the growing importance of understanding and using data in the physical sciences, as well as in the humanities and social sciences.
"This is a way to bring it all together, using the resources we have as a university and with our partners," Short said.
---