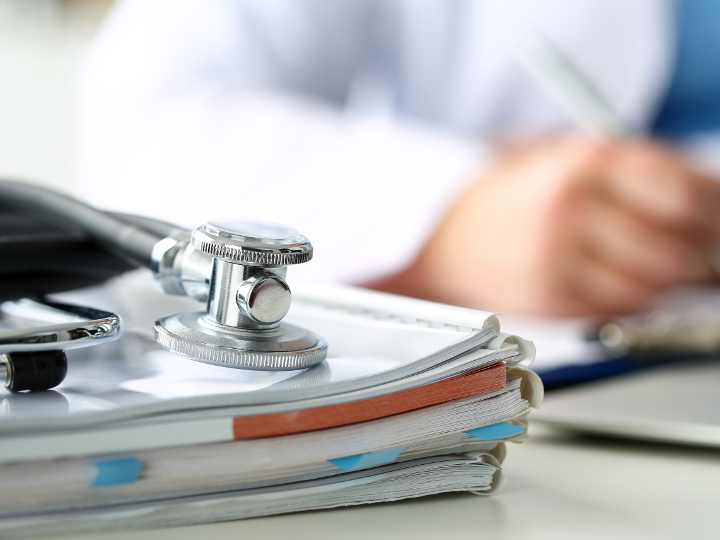 The UH System Board of Regents has approved establishment of a College of Medicine at the University of Houston focused on preparing primary care doctors to practice in underserved urban and rural communities in Houston and across Texas and ultimately improve health outcomes.
Regents approved the results of a feasibility study requested by the Texas Legislature. UH will soon seek medical degree approval from the Texas Higher Education Coordinating Board and initiate the process for accreditation by the Liaison Committee on Medical Education.
While home to the Texas Medical Center, large swaths of Houston are measured as having high or moderately high levels of socioeconomic disadvantage, according to the Health of Houston Survey 2010. The majority of these areas also possess the highest levels of residents in fair or poor health. This mirrors rural and urban areas across much of Texas, where health disparities are similar to those found in developing nations.
Houston has grown by 4 million people since the last medical school was established in 1972, leaving a shortage of primary care physicians. Texas ranks 47th out of 50 states in the ratio of primary care physicians per person. The Association of American Medical Colleges reports that 68 percent of all medical residents stay in the communities where they complete their graduate medical education. This is significant as it creates an opportunity to train and retain high-quality physicians in our community.
"Training the next generation of physician leaders meets a clear and growing demand in Texas," said Renu Khator, president of UH. "A new medical school will complement, not compete with other strong institutions already in place.  We have an obligation to serve the city by responding to the economic, social and cultural issues affecting the quality of life in Houston."
Most immediately, UH will finalize a partnership with HCA Healthcare's Gulf Coast Division (Hospital Corporation of America) to bring 103 first-year resident positions to the Houston area by 2020, and expand to 309 total resident positions by 2024. "We are excited to be a part of UH's College of Medicine and to support the training of tomorrow's physician leaders here in Texas," said Troy Villarreal, president of HCA Gulf Coast Division.
In assessing the provider landscape, President Khator and Dr. Stephen J. Spann, planning dean for the UH College of Medicine, discussed the UH plan with leaders of the Texas Medical Center and major Houston hospital systems, including Houston Methodist, Memorial Hermann, Texas Children's, HCA, St. Joseph and Harris Health. Conversations with health education institutions included Baylor College of Medicine, Texas A&M University, UT-Health, UTMB-Health and the University of Texas MD Anderson Cancer Center.
The UH College of Medicine builds on interdisciplinary health research already underway. UH currently has comprehensive health professional training in nursing, pharmacy, optometry and social work. Other colleges will also make important contributions to medical training and research, including engineering, law, business and the Department of Health and Human Performance.
"Most medical schools in Texas are not on a university campus, so the chance to be part of a broader university offers great opportunities for collaboration in both teaching and research," said Dr. Spann. "This is a cutting-edge model medical school, building on the success of others recently created with an eye towards producing larger numbers of primary care physicians. We are excited to have HCA as a partner."
As one of the most ethnically diverse universities in the nation, a primary goal is to graduate more physicians from underrepresented minorities in medicine, so the workforce better mirrors the population. Dr. Spann said this helps to bridge cultural barriers in access to care. Currently, 40 percent of the Texas population is Hispanic, while only 10 percent of primary care doctors are Hispanic. Similarly, 12 percent of the Texas population is African-American, while only six percent of primary care doctors are African-American.
"We can produce a new training program that could bridge the gap in health care and be very cost efficient. It's a win-win," said Khator. "We're fully prepared with elements already in place to effectively bring innovative medical resources to our community."
UH plans to fund the 10-year startup phase through approximately one-third legislative appropriations, one-third philanthropy and one-third intellectual property revenue. The expected funding request for the startup phase from the legislature will be $40 million. Anticipated full enrollment is 480 students and 130 faculty and support staff.
Photo credit: Getty Images
---