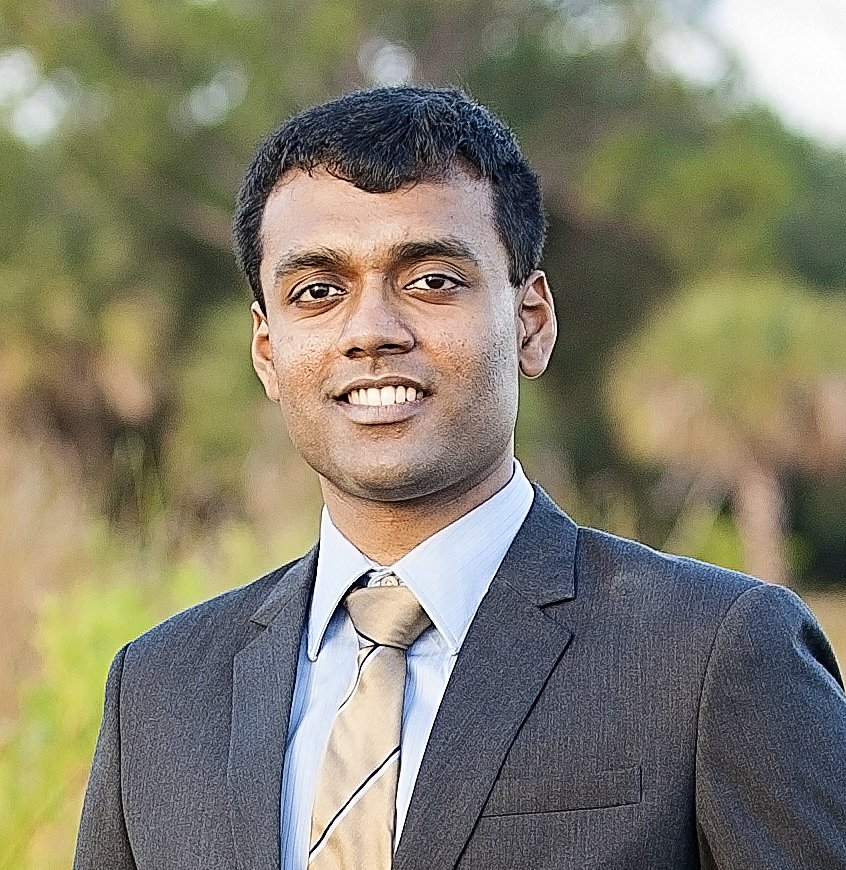 The University of Houston has received $3.3 million from the Cancer Prevention and Research Institute of Texas.
A $2 million recruitment grant was awarded to bring Rohith Reddy, who focuses on next-generation technologies for detecting gynecological cancers, to campus. Reddy, currently a post-doctoral researcher at Harvard Medical School, will become an assistant professor in the Department of Electrical and Computer Engineering at UH.
Lorraine Reitzel, incoming chairwoman of the Department of Psychological Health and Learning Sciences in the College of Education, received $1.3 million to expand a tobacco cessation program to substance abuse treatment centers.
The Institute, known as CPRIT, began making awards to Texas institutions in 2009 after voters approved a 2007 constitutional amendment committing $3 billion to cancer research and prevention. The 2017 awards to UH are part of $102 million in grants for 60 academic research, prevention and product development projects.
Reddy's research involves innovative instrumentation for diagnosing gynecological cancers. Badri Roysam, chairman of the electrical and computer engineering department, said the work fits with the optical imaging and computational techniques that the department, part of the Cullen College of Engineering, brings to health care diagnostics and treatment.
"Our department is at the forefront of health care, and Dr. Reddy's work is expected to revolutionize the early detection and characterization of gynecological cancers," Roysam said. The department received a CPRIT recruitment grant in 2014 to hire David Mayerich, now a successful assistant professor of electrical and computer engineering who works in biomedical imaging.
Reddy's project involves translating cancer genomics research into outpatient settings, allowing for targeted imaging-guided tissue extraction for biopsy and the identification of cancer markers.
Reitzel, whose Taking Texas Tobacco Free project is run in partnership with Integral Care of Austin Travis County, creates programs to help vulnerable populations stop smoking. She received CPRIT grants in 2013 and 2016 to help mental health agencies in the state become tobacco-free.
This grant will move the work into substance abuse treatment centers.
"We know that tobacco use is not being routinely addressed in substance use treatment settings," Reitzel said. "Yet tobacco use increases cancer risk and more often leads to premature death and disability for their consumers, as opposed to the non-nicotine substance use for which they are receiving treatment."
The funding will improve the health of Texans across the state, she said. "That's particularly true in rural areas, where tobacco use tends to be exceedingly high and resources to help people stop smoking are scarce."
---