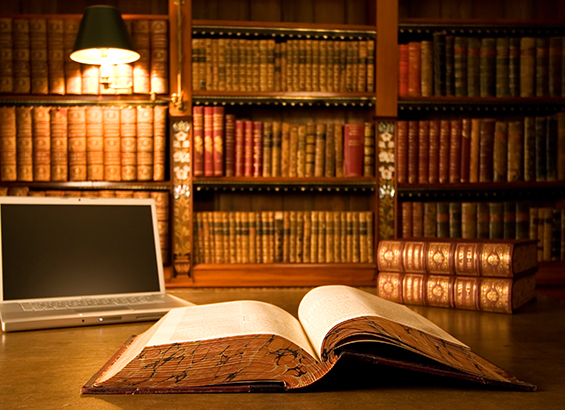 The University of Houston has received a grant to establish the country's first center in digital humanities specializing in U.S. Latina/o Studies.
The two-year fellowship is funded through a $167,700 grant from the Council on Library and Information Resources and the Andrew W. Mellon Foundation.
Lorena Gauthereau, the inaugural postdoctoral fellow funded through the grant, will work on several digital humanities projects involving work by Latinas and Latinos from the American colonial period through 1960.
The project is a collaboration between the Recovering the U.S. Hispanic Literary Heritage Project (Recovery) and UH-based Arte Público Press, the nation's largest publisher of contemporary and recovered literature by Hispanic authors from the U.S.
"This will allow for the development of digital humanities projects on the Latina/o written legacy that have been lost, absent, repressed or underrepresented in colonial structures of power," said Gabriela Baeza Ventura, associate professor in Hispanic Studies and executive editor of Arte Público Press.
"This will be a place where scholars and students from throughout the United States can receive support and training to access and participate in digital humanities in Latina/o Studies," said Carolina A. Villarroel, director of research at Recovery.
Villarroel said the work will focus on creating opportunities and facilities for digital publication of Latina/o-based projects and scholarship, including data curation, visualization, spatial analysis, metadata creation, digitization, workshops and classes in order to further opportunities for digital scholarship and publication in the humanities in general.
In another first for UH, the Department of Hispanic Studies has developed a concentration in Spanish-language creative writing at the Ph.D. level. Courses will focus on an interdisciplinary approach to literary arts through workshops and seminars designed to explore writing, prose and poetry, and essay.
---