This week, more than 9,500 University of Houston students will conclude their academic journeys. These graduating Coogs will begin new chapters in their lives and aspire to become leaders in their selected disciplines. Soon, these graduates will meet three individuals who will no doubt inspire them to reach their full potential.
Russell Ybarra, J. Victor Samuels and Glenn T. Lilie will receive honorary degrees during the University-wide commencement ceremony at 7 p.m., May 14 in TDECU Stadium.
Many Houstonians will recognize Ybarra as the driving force behind popular eateries Gringo's Mexican Kitchen, Jimmy Changa's and Bullrito's. In addition to launching these three Texas chains, Ybarra, helped start El Matador Foods, which manufactures tortilla products. Serving
up food for Houstonians is just one of Ybarra's passions. The esteemed restaurateur also has used his success to give back to the community. In 2013, he contributed funds to help a Pasadena Police officer who lost a leg in the line of duty. Ybarra's gift paid for a prosthetic leg for the law enforcement officer. His generosity also has benefitted a family who lost its home during Hurricane Katrina, purchased bikes for teens in need through the La Porte Community Civic Club and helped a Gringo's employee who lost his home in a fire. He also founded the PTSD Foundation of America's Russell Ybarra Home for Heroes, providing a place for veterans to heal.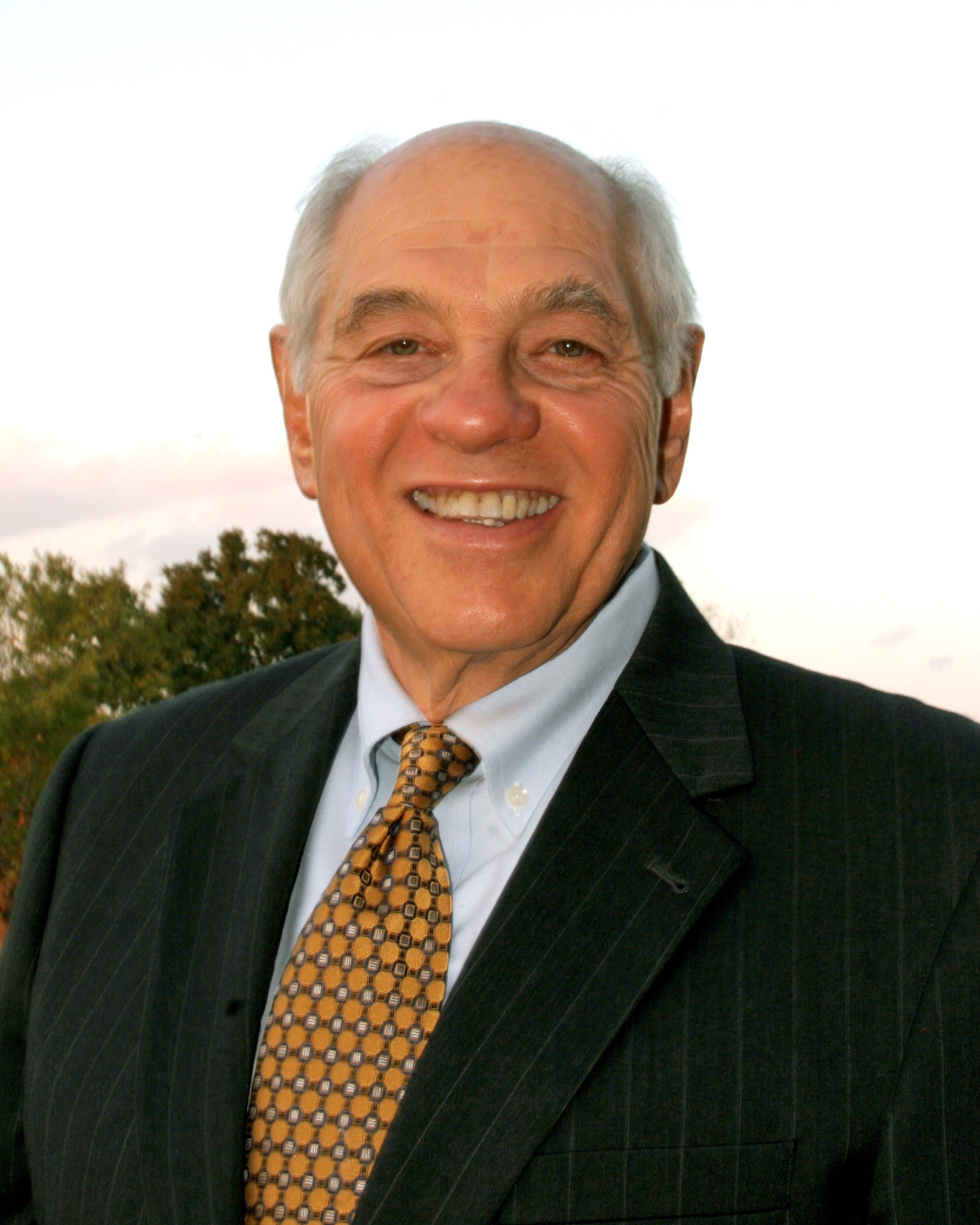 Samuels is the founder of Victory Packaging, a leading distributor of packing materials and corrugated boxes. The former history teacher contributes his time and energies as board president of the Evelyn Rubenstein Jewish Community Center. With his wife Barbara, he endowed the Bobbi and Vic Samuels Center for Jewish Living and Learning. Samuels holds a bachelor's degree from Brandeis University in Waltham, Mass.  and a master's degree from Reed College in Portland, Oregon.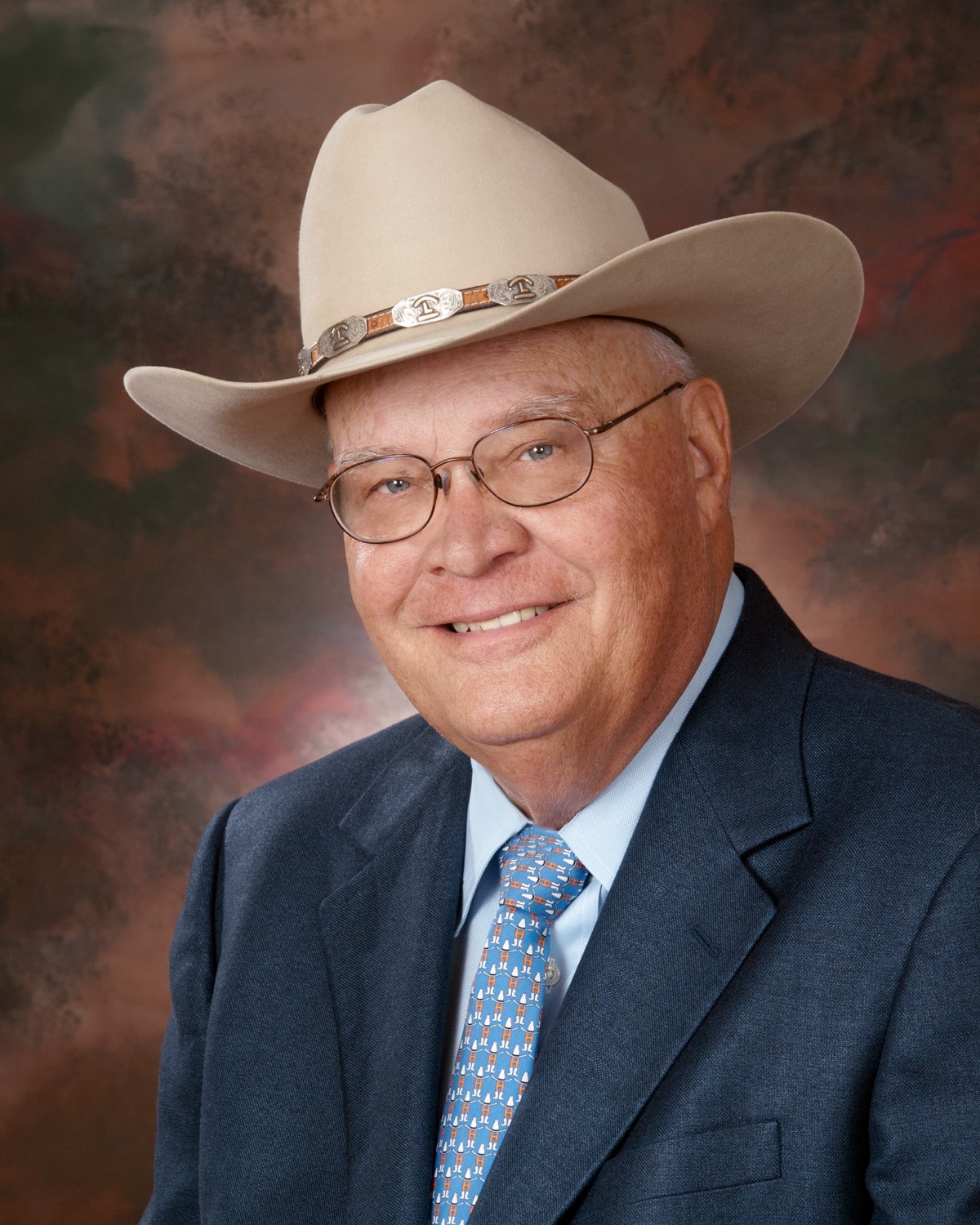 Glenn T. Lilie is a familiar face at UH football and basketball games. With his iconic Cougar red blazer, Lilie is frequently seen cheering on the Coogs. He's doing been that for more than 60 years. As a student, Lilie was a founding member of the UH Frontiersmen, who proudly carry the University's flag during football games and other events. Lilie is a former president of the UH Alumni Association (UHAA) and a recipient of UHAA's "Distinguished Service Award." Lilie is the founder of several companies including Alloy Wire, Protech Screens and CPI Fluids. He is the CEO of GT Ventures and CPI Group.
Joining these honorary degree recipients at the commencement ceremony will be keynote speaker Scott Kelly, who spent a year in space. For more details on the University-wide commencement ceremony, visit the event's website.
---