An annual scholarship awarded by the University of Houston Hobby Center for Public Policy will help an ambitious undergraduate student make a difference in Houston.
The 2016 Richard Murray Endowed Scholarship is awarded to Stephanie Gomez, a junior who is double majoring in political science and history.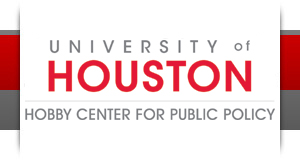 "Being selected as the recipient is a proud moment in my life. Since becoming a student at UH, I have found several different ways that I can use my passion for politics, history and assisting others in Houston," she said. "This scholarship serves as a reminder that my efforts have not gone in vain, and that I am that much closer to beginning my career as a public servant for the community."
The Richard Murray Scholarship was established in 2008 to honor political science professor Richard Murray and his years of teaching and research at the University. It is awarded each year to an outstanding political science undergraduate student who has a strong academic record, demonstrates leadership qualities and a commitment to public service. 
Gomez spent the spring semester serving as a Hobby Center for Public Policy Civic Houston  intern in the office of Houston City Controller Chris Brown. After graduation, she hopes to earn a concurrent degree in law and social work.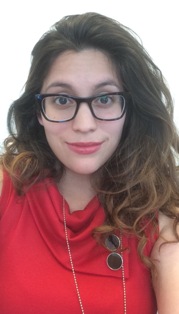 "Students selected for this scholarship truly embody Professor Murray's dedication and passion for public service and politics that he has demonstrated throughout his 50 years of teaching at the University of Houston," said Renée Cross, HCPP associate director. "We are all excited to see the impact Stephanie will have on Houston."
The scholarship is endowed through private funds.
Richard Murray was instrumental in the establishment of the UH Center for Public Policy in 1981 and its polling operations.  He also served as its director from 1996-2006.  In addition to the center's polling operations now found within the Survey Research Institute, Murray initiated a part-time government internship program in 1996, which is now run as the Civic Houston Internship Program (CHIP). Murray regularly contributes his insights on politics to local, state and national media outlets.
---