The University of Houston's Honors College has long provided students with the critical thinking skills needed to address global challenges. Soon, two members of the Honors family will apply what they've learned in the classrooms in disparate international settings.
Junior Sujata Gautam and recent Honors graduate Kayla Stewart received two major academic awards that will take them across the globe this summer for insightful academic experiences.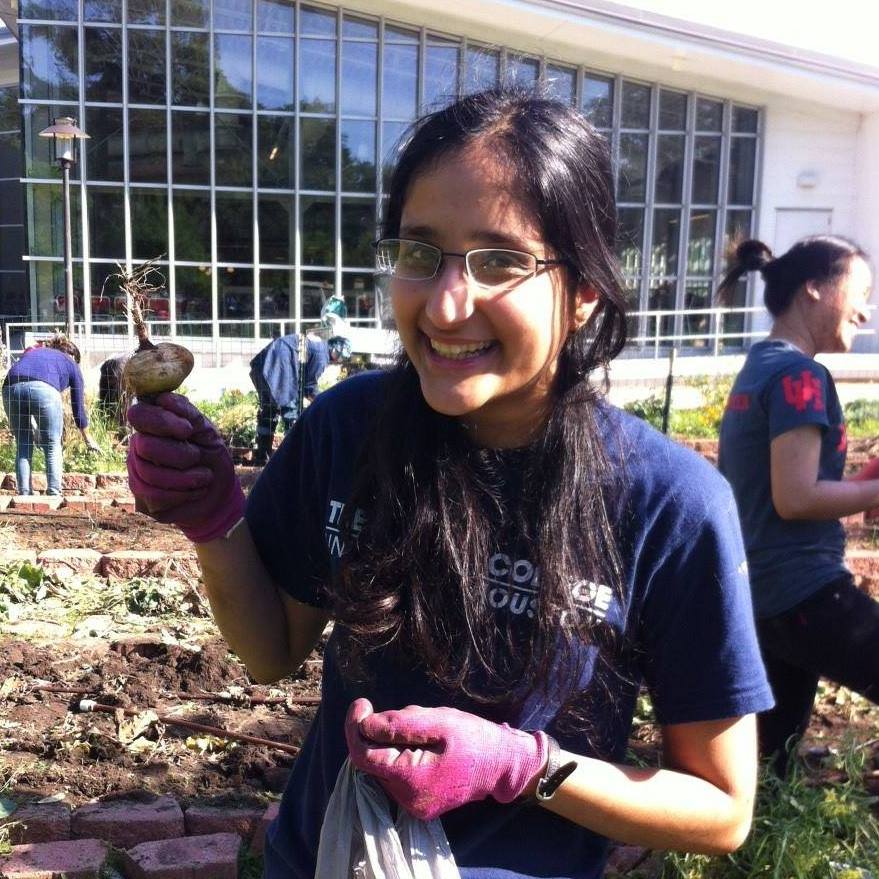 Gautam recently was announced as the recipient of a Critical Language Scholarship. This award will take her to India where she'll reside with a host family and immerse herself in the Hindi language and Indian culture. A civil and environmental engineering major, Gautam will use this experience to support her research interests in waste diversion. She is particularly interested in the role ragpickers play in this process. Ragpickers are those who salvage refuse and resell items to scrap merchants.
"They work in terrible conditions, and there isn't a proper socio-economic infrastructure to support them," said Gautam, who also is a Doris Duke Conservation Scholar and member of the Houston Scholars Program. "I am very passionate about both environmental and humanitarian issues. I knew that I'd love to combine my two interests. I have contacts in India that work with ragpickers, so learning Hindi would be beneficial as I'd like to return to the country and help these people."
Stewart, who earned a bachelor's  degree in journalism last year from UH's Jack J. Valenti School of Communication, received a Fulbright Indonesia English Teaching Assistantship. She will soon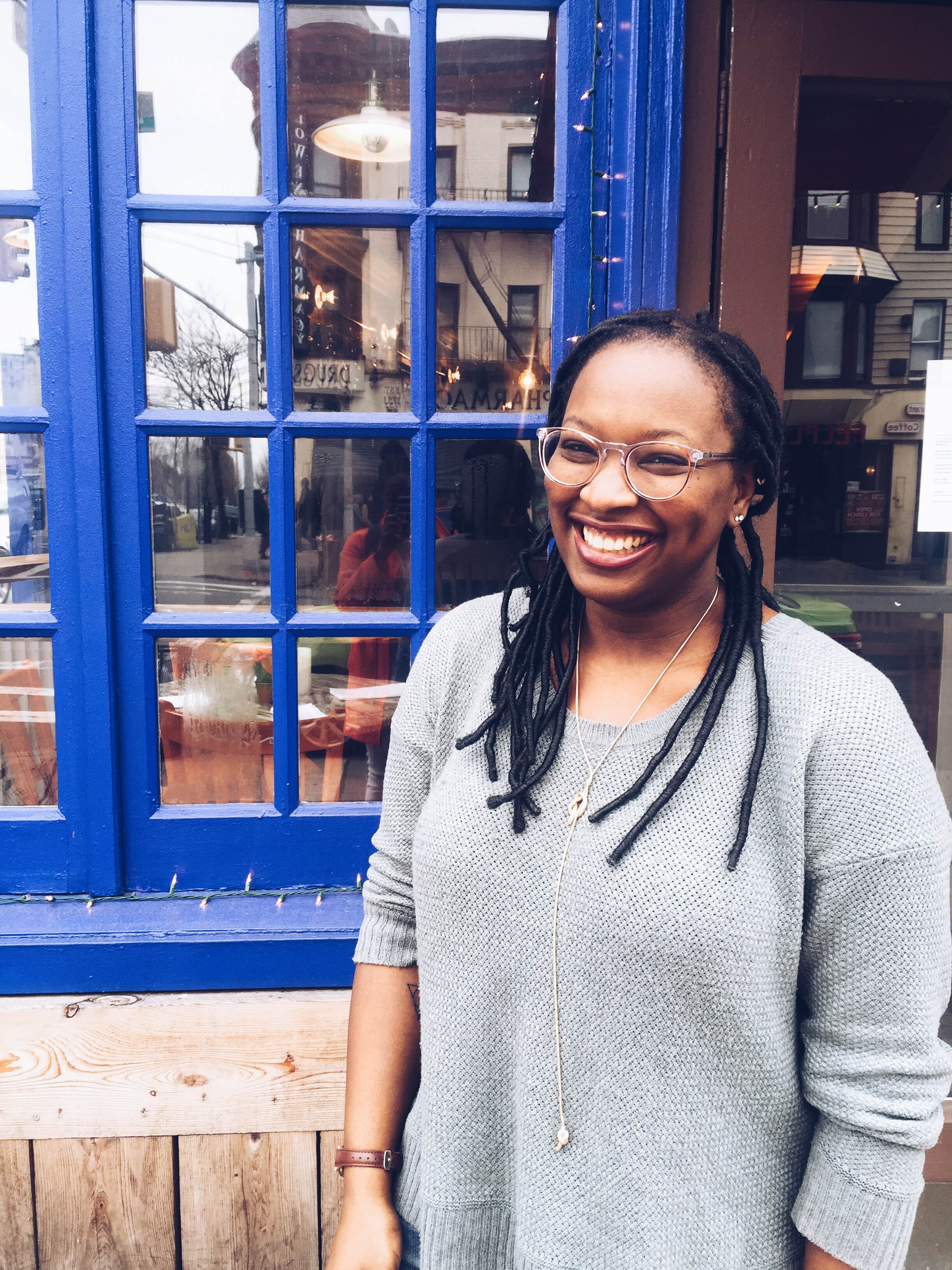 travel to Indonesia to teach English and photojournalism.  After this experience, she plans to pursue a master's degree in international relations with a focus on Southeast Asia.
"I've always been interested in other cultures and how the implications of various upbringings affect how nations interact," Stewart said. "In regards to Southeast Asia, my dad spent time in Asia during the Vietnam War. While his journey of course wasn't for pleasant reasons, his descriptions of Asia sparked an interest in me early on. I ended up connecting with Indonesia because of the culture, language and history there. Also, as a journalist, I felt that I could have a significant impact as an ambassador for more progressive media behavior – starting with my students."
The Critical Language and the Fulbright scholarships are administered by the U.S. Department of State, Bureau of Educational and Cultural Affairs. Both Gautam and Stewart credit the lessons learned at UH and the Honors College for helping them earn these highly competitive academic awards.
"My impassioned professors, the array of extracurricular activities, and the incredible students and friends I met along the way were all integral in preparing me for this," Stewart said. "I can honestly say that if I hadn't gotten my degree from UH, I would not be embarking on this journey."
"At the Honors College, the sky's the limit," Gautam said. "Everyone is willing to help you and offer advice. It's very inspirational. Students are made to feel as if they can accomplish anything if they set their minds and hearts to it."
The Honors College at UH is a hub of excellence that serves the needs of gifted undergraduates in more than 100 fields of study and reflects the rich diversity of the University of Houston in its courses, faculty and students. For over 50 years, the Honors College has offered students the best of both worlds: the advantages of a small college together with the comprehensive resources and rich diversity of a large university. For more information about the Honors College, visit http://TheHonorsCollege.com. 
---