It was 10 years ago that Hurricane Katrina devastated the city of New Orleans, sending thousands of its residents scrambling for survival. As the Crescent City struggled to recover, the Bayou City became a haven for evacuees.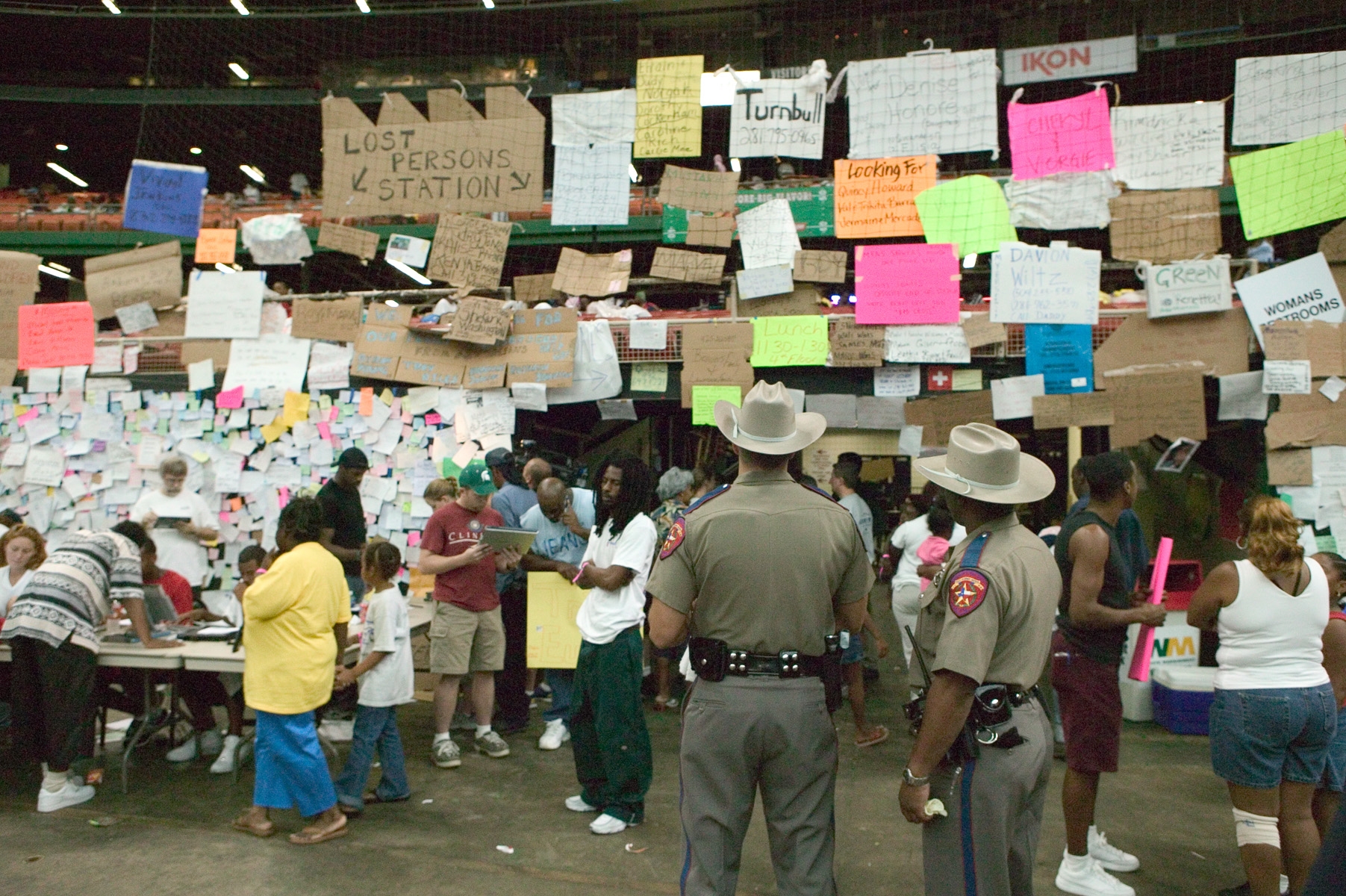 Houstonians rose to the occasion and opened their homes and hearts to those displaced by the massive storm. Soon, a panel of distinguished leaders will assemble at the University of Houston to reflect on the city's role during the Katrina's aftermath.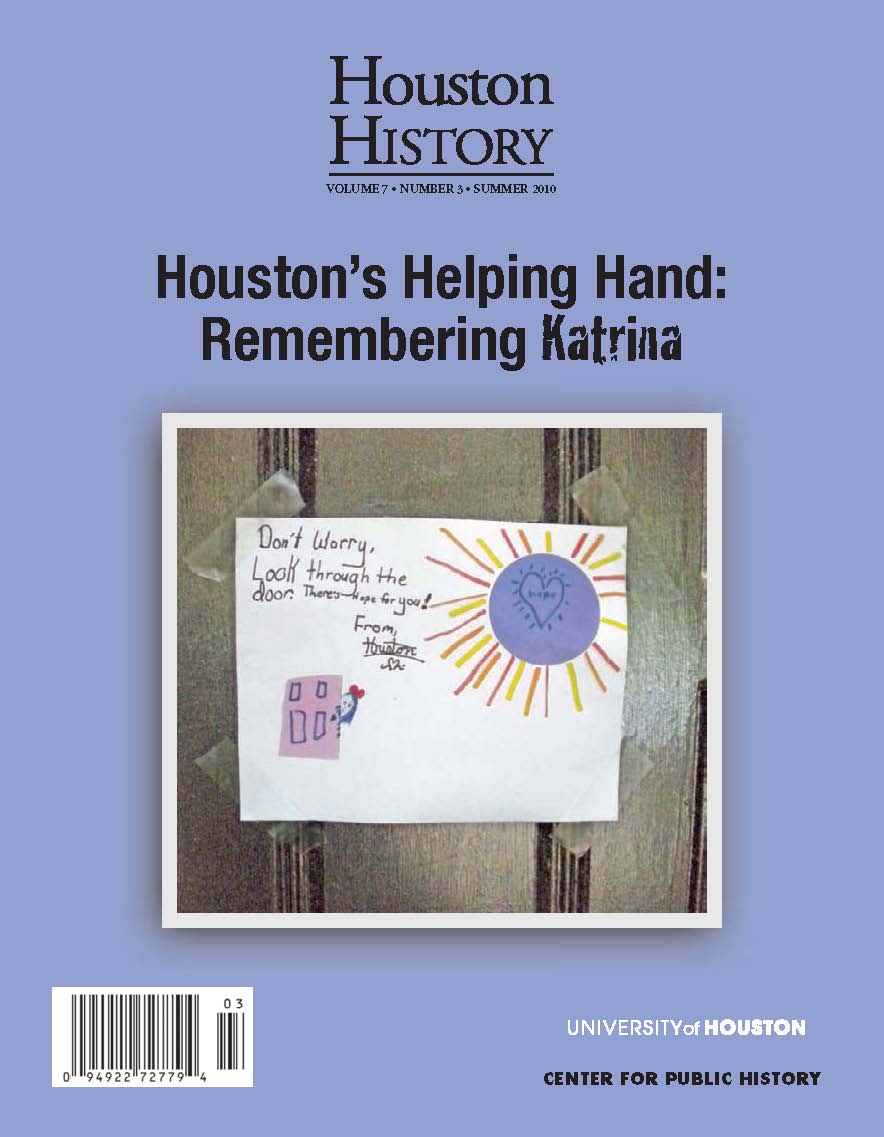 Houston History Magazine will present "Houston's Helping Hand: Remembering Katrina" at 5:30 p.m., Oct. 6 in UH's Student Center Ballroom East (Entrance 1 off Calhoun Road). Panelists include former Mayor Bill White, former director of the National Hurricane Center Neil Frank and director of Houston Emergency Medical Services David Persse. Joining these panelists will be Joe Pratt, Houston History editor-in-chief and UH Cullen Professor of History and Business, and Diana Rodriguez of the Houston Fire Department.
This event is free for the public and presented in conjunction with the annual Gulf Coast Reads program. In October, Gulf Coast Reads presents events connected to the book "The Promise" by UH alumna Ann Weisgarber, who will discuss her research on the 1900 storm as part of the panel.
The panel complements Houston's History's post-Katrina coverage presented in a 2014 edition of the magazine. Free copies of this issue – also titled "Houston's Helping Hand: Remembering Katrina" – will be available at this event. To RSVP for the event and receive a free copy of this publication, contact Debbie Harwell at houstonhistory@uh.edu.
Houston History spotlights the people and events that have shaped the fourth largest city in America. The magazine is published each fall and spring by the Center for Public History at UH. Each summer, Houston History delivers a digital issue to audiences. Recent articles have explored activism in Houston, the Third Ward's Hayes Family, the history of the city's Pride Parade and the origins of the Houston Holocaust Museum. To learn more about Houston History, visit its website.
---