Before Rushion McDonald stepped into the entertainment industry, he honed his business acumen at the University of Houston. Since graduating with a bachelor's degree in mathematics, McDonald has worked as a comedian and actor. He's best known, however, as a producer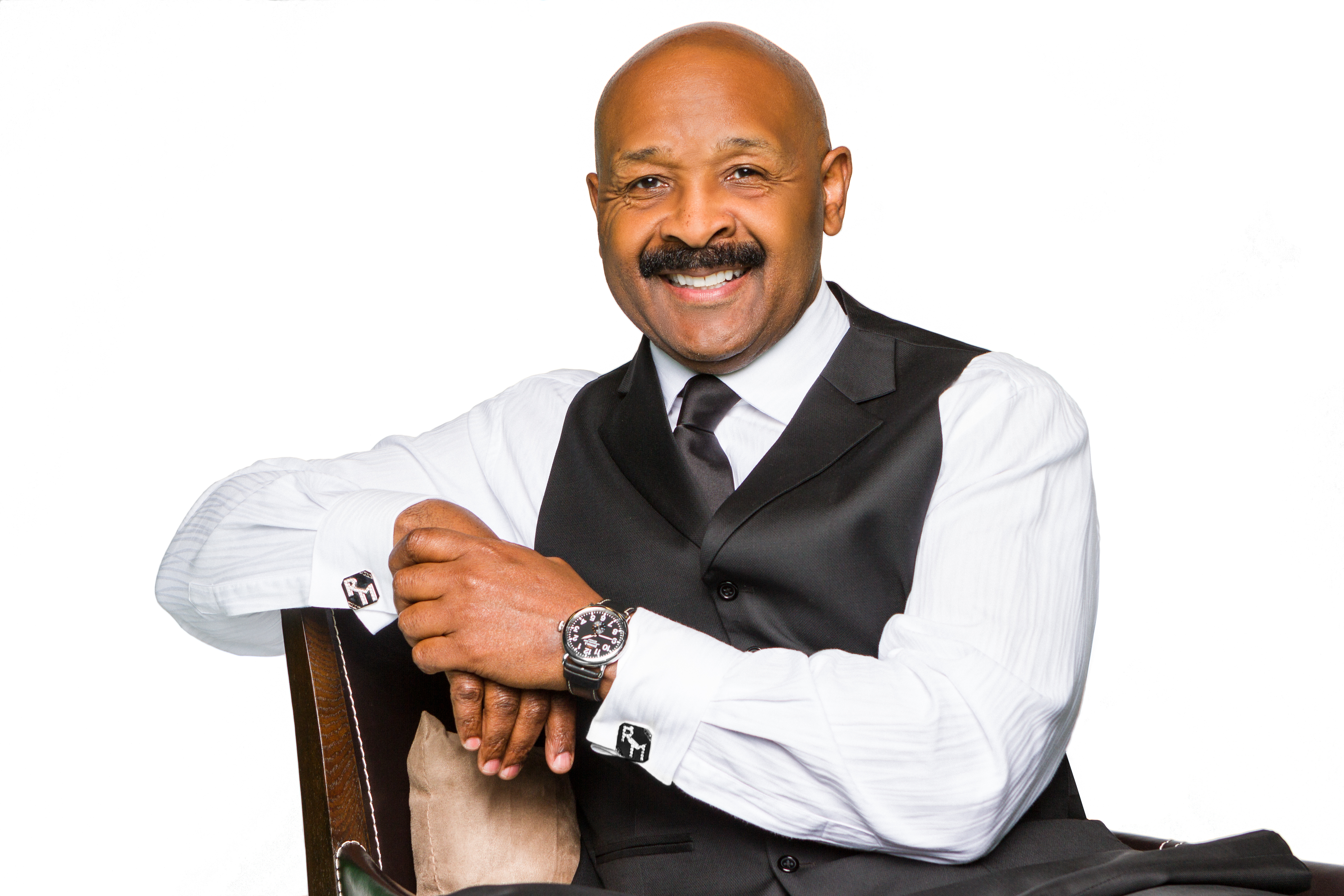 for television host Steve Harvey's various projects.
Soon, McDonald will bring his knowledge of show business to the University of Houston alongside several noted entertainers and broadcasters. The Entertainment Empowerment Tour offers panel discussions on the business of show business and will feature insights from veterans McDonald, Sherri Shepherd ("The View"), Roland Martin (CNN) and others. The event runs Oct. 2 – 3 in the Student Center South's Houston Room. For a complete schedule and registration details, visit the event's website.
"Knowing the 'business' part of show biz will give you longevity as a professional," McDonald said. "If you are hung up on the 'show' part of it, you won't have a long career. Those who are successful in this industry understand that it's a business and that it's about relationships. They also understand that it's important to be professional."
McDonald has worked in the entertainment industry since 1980. While attending UH, he performed at comedy clubs throughout Houston. After graduating, he took a job with IBM, but the stage kept calling. In 1986, he pursued comedy as a full-time career and met Harvey. The two struck up a friendship and professional partnership that endure to this day. McDonald now serves as a producer for Harvey's many vehicles including syndicated radio program "The Steve Harvey Morning Show," TV talk show "Steve Harvey" and hit game shows "Family Feud" and "Celebrity Family Feud."
McDonald also hosts "Money Making Conversations," an online dialogue focused on business, career and personal goals. "Money Making Conversations" takes place at noon every Monday on McDonald's Facebook page.
Although McDonald's schedule keeps him on the road, he returns to Houston and to UH every chance he gets. In April, he was in Houston to accept the Distinguished Alumni Award from the Houston Alumni Association.
"When I accepted this award, I told the audience that I owe my success to the University of Houston," he said. "It allowed me to challenge myself with options that I did not know existed. That's why I hope to make this weekend's event an annual tradition at UH. I'm very excited to be back on campus and to co-host this seminar."
In addition to McDonald, Shepherd and Martin, the Entertainment Empowerment Tour includes a host of performers, producers and other professionals from film and television. These include casting director Kim Hardin, comedian/actor Kym Whitley, producer/writer Sara Finney Johnson, lawyer and actor Jalene Mack, filmmaker Greg Carter and entertainment attorney Ricky Anderson.
The event is presented by Houston's Mack Performing Arts Collective and underwritten by the Wayne Duddlesten Foundation. Educators and lawyers can receive continuing education credits for attending some of these panels. For more details, contact houstonmpac@gmail.com.
---