Richard Blanco's poetry has explored cultural, gender and sexual identity in America. Audiences around the world have applauded his works. Among his followers is none other than President Barack Obama, who selected Blanco to read one of his works during the 2013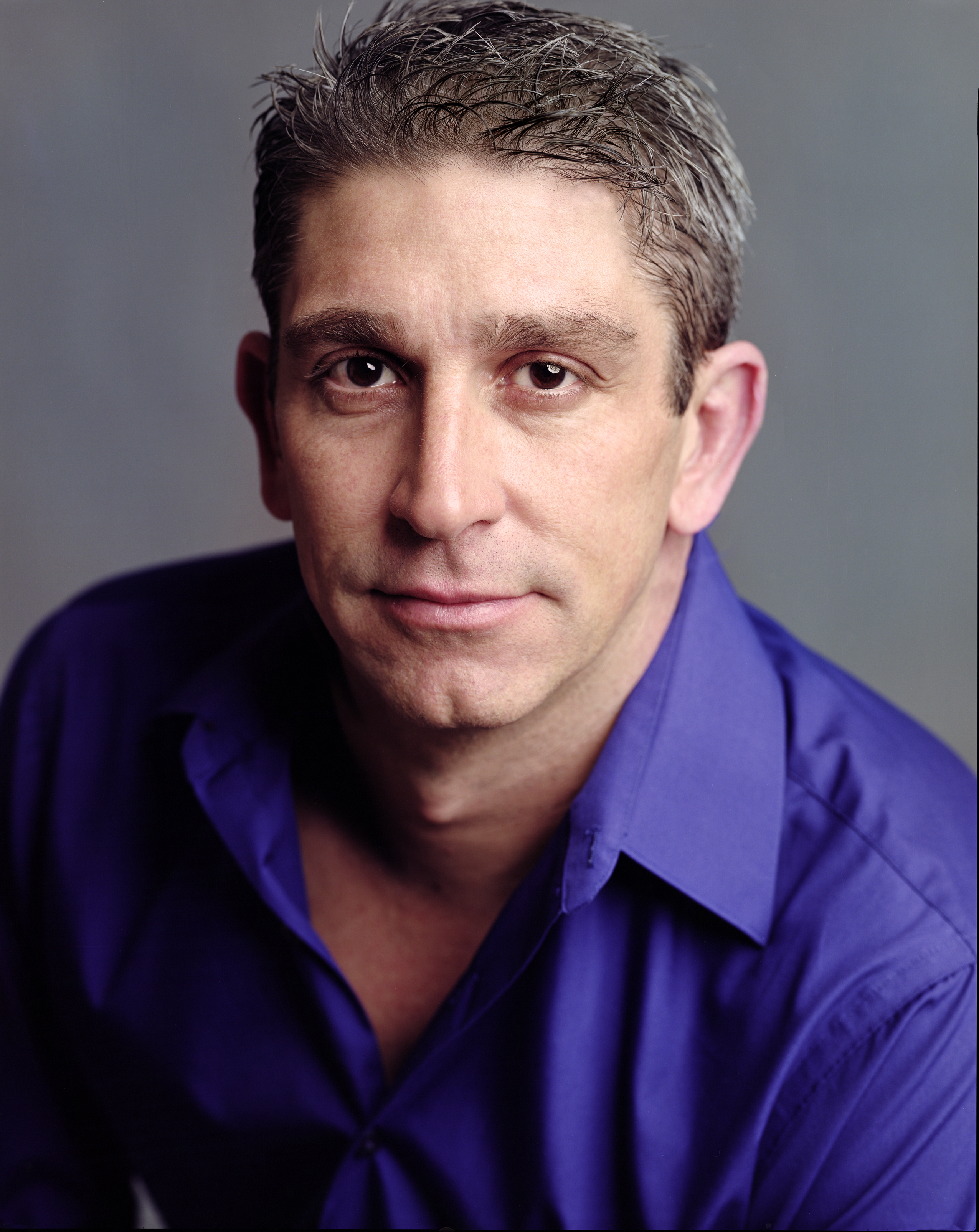 presidential inauguration.
Soon, Houstonians will have an opportunity to experience Blanco's poetry and hear his insights on diversity in America. The University of Houston's Center for Diversity and Inclusion is presenting "An Evening with Richard Blanco" at 6 p.m., Oct. 12 in the Houston Room (Student Center South). This event is part of UH's Hispanic Heritage Month celebration. It is free and open to the public. For additional details, call 713-743-6041.
Blanco's family emigrated from Cuba to Spain and finally settled in New York. Less than two months after arriving in the Big Apple, Blanco was born. His family later relocated to Miami, where he was raised.
Blanco's books of poetry include "City of a Hundred Fires," "Directions to The Beach" and "Looking for the Gulf Motel." His work also has been published in a number of esteemed journals including "The Nation," "The New Republic," "Ploughshares" and others. Likewise, numerous anthologies have published his work including "The Best American Poetry," "Great American Prose Poems" and "American Poetry."
Blanco has been featured on National Public Radio's "All Things Considered." He also has earned two Florida Artist Fellowships among other awards.
In 2013, he joined the ranks of an elite group of poets who served as inaugural poets for U.S. presidents. Blanco was the fifth poet to be invited to share poetry at a presidential inauguration. He also is the youngest and first openly gay poet to share works during inauguration ceremonies in Washington, D.C. At the time, Obama offered these words on Blanco's participation in the event:
"It is an honor to have Richard Blanco in our second inauguration. His contributions to the fields of poetry and art have paved the way for future generations of writers. Richard's work is well-suited for an opening that will celebrate the strength and diversity of our great country."
Blanco's appearance at UH complements the Center for Diversity and Inclusion's mission of promoting cultural understanding and dialogues on campus. As part of UH's Division of Student Affairs, the center hosts a variety of events aimed at connecting members of the campus community. These include Cultural Conversations, Cultural Connect Week, Diversity Institute and various symposia on diversity.
Blanco is the second noted speaker to appear through the auspices of the Center for Diversity and Inclusion. In spring 2015, the center hosted the "Black in America" tour featuring award-winning journalist Soledad O'Brien.
To learn more about the Center for Diversity and Inclusion, visit its website.
---