Like many others, University of Houston student Serjio Brereda is planning a summer trip. The junior political science major will be participating in the Journey of Hope, a 4,000 mile cross-country cycling trek to raise money and awareness for people with disabilities.  He'll join more than 100 Pi Kappa Phi fraternity brothers from across the country for the 68-day trip.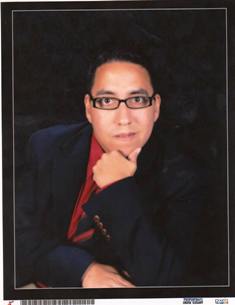 "My life's mission is to be an advocate for people with disabilities," he said. "My own life changed forever in 2010 when a virus attacked my spinal cord and left me paralyzed. After two years of intensive therapy, hospital stays and people telling me I would never walk again, I left my wheelchair behind and went back to school."
Brereda will serve as a crew member on the Journey of Hope's North team, cycling from California to Washington, D. C. The team of 30 will cycle an average of 75 miles a day, stopping in many communities to make presentations on the abilities of those with disabilities.
Brereda is the co-founder and past president of Adaptive Athletics at the University of Houston, a student organization dedicated to promoting athletic programs for students with disabilities. The organization has sponsored wheelchair rugby summer camps and hosted national wheelchair rugby tournaments on campus. In 2014, the organization was awarded the UH Undergraduate Student Organization of the Year.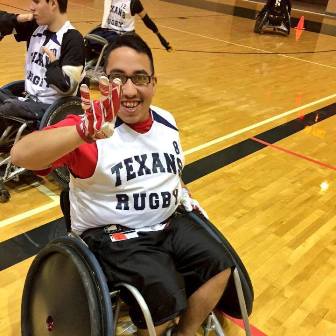 "Being on crew for the Journey of Hope 2015 will be part of my life's mission.  It's a chance to give back to my community of people, make their voices heard, inspire and be inspired by the team I work for. This adventure is the journey of a lifetime," he said.
The Journey of Hope is an event hosted by The Ability Experience, which was founded by the national Pi Kappa Phi Fraternity in 1977. To date, members have raised more than $15 million for The Ability Experience. This year the Journey of Hope aims to raise more than $500,000 in support of people with disabilities.
---