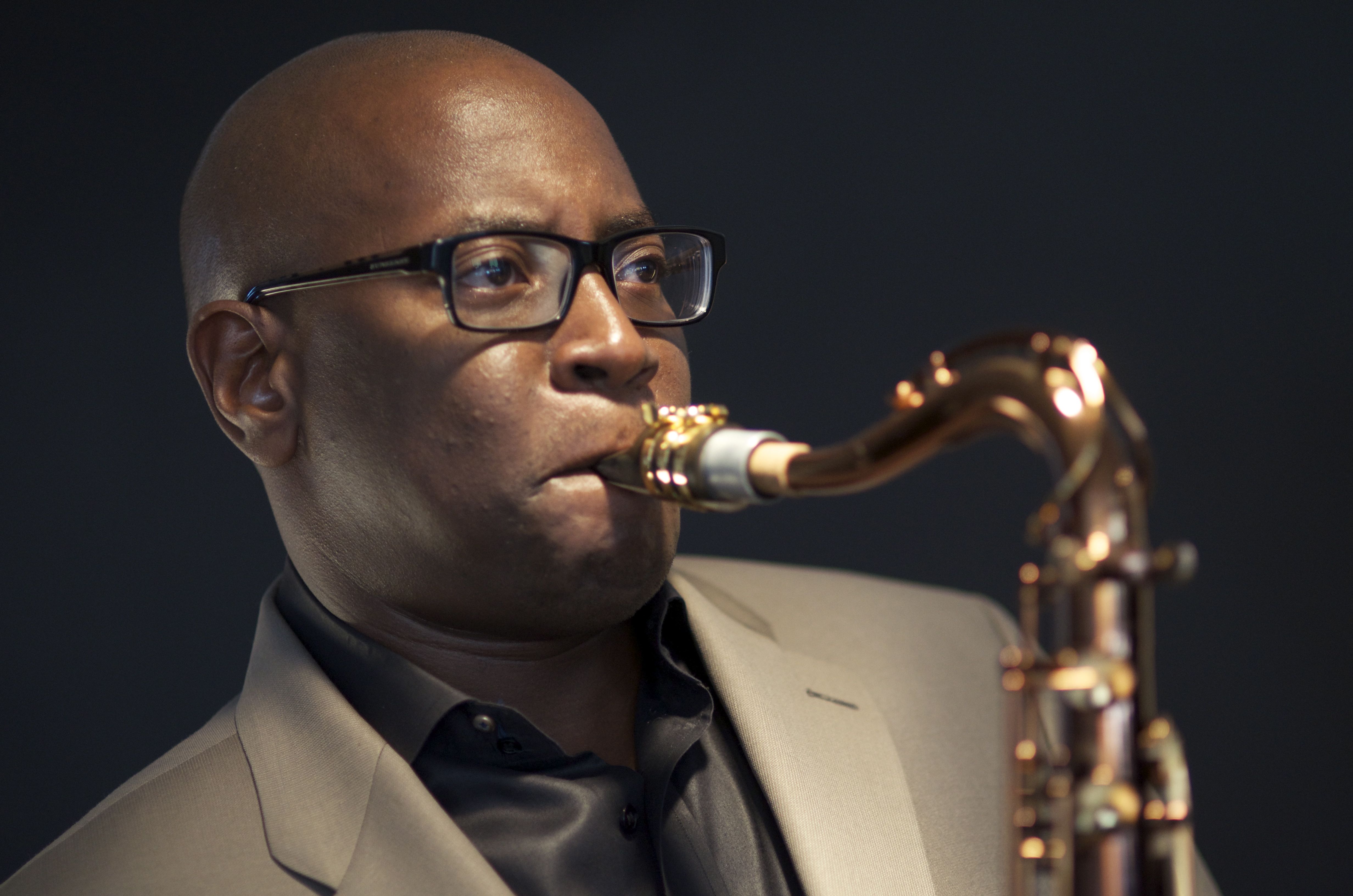 This year's Moores Jazz Festival at the University of Houston will be a homecoming for Shelley Carrol. The star saxophonist's musical roots are in Houston and, soon, he'll be back in town for one of UH's most anticipated events.
Carrol will join both rising jazz stars and some of the city's top players during the 17th annual Moores Jazz Festival Feb. 27 and 28. The event will feature Carrol teaming with the UH Jazz Orchestra. It also will spotlight the Moores School Jazz Festival All Stars, a collection of veteran players led by director of jazz studies Noe Marmolejo. The festival also will provide middle and high school students with an opportunity to learn from esteemed veteran Carrol during two jazz clinics.
All Moores Jazz Festival events are in the University's Moores Opera House. Tickets are $17 and $12 and can be purchased online or by calling 713-743-3313.
Here is a schedule of festival events:
Feb. 27, 7:30 p.m. – Performances from the Moores School Jazz Festival All Stars and Moores School of Music Jazz Ensemble
Feb. 28, 7:30 p.m. – Shelley Carrol in concert featuring the Moores School of Music Jazz Ensemble
Feb. 27 and 28, noon – Shelley Carrol hosting free jazz clinic and Q&A for area students. These clinics are open to the public.
Growing up in Houston, Carrol was surrounded by music. His family included gospel singers and musicians, and he was educated at the city's famed High School for the Performing and Visual Arts. His talents were further honed at the University of North Texas, where he performed with the acclaimed One O'clock Lab Band. Carrol has earned acclaim for his work as a solo artist, and he has performed with a range of artists including the Duke Ellington Orchestra and Sheryl Crow.
Carrol joins a growing list of jazz players who have performed at the Moores Jazz Festival. The Count Basie Orchestra and sax legend Michael Brecker were the event's inaugural guest stars in 1999. Since then, top performers have performed alongside UH students on campus. Festival alumni include trumpeter Randy Brecker, saxophonist Bill Evans, trombonist Andy Martin and trumpeter Lew Soloff.
For more details on the festival and UH's jazz studies program, visit http://uhjazz.com/.
---