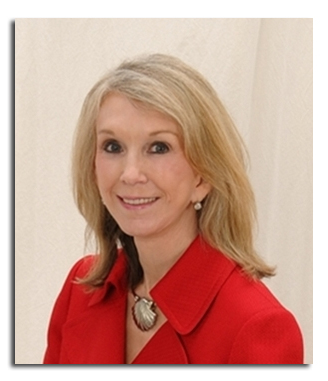 University of Houston Senior Vice President and Provost Paula Myrick Short has been recognized as one of "Houston's 50 Most Influential Women of 2014" by Houston Woman Magazine.
"I am humbled and thrilled to be honored for my work at the University of Houston," Short said. "I'm proud to know it has positively affected the lives of our students and faculty."
Since 2008, Houston Woman Magazine has published a special edition each year featuring Houston's 50 Most Influential Women of the Year. 
According to Beverly Denver, publisher of Houston Woman Magazine, "Those selected as Houston's 50 Most Influential Women of 2014 are individuals who have earned and possess an expertise in a particular field. The thoughts and actions of these women influence the thoughts and actions of others. It is our distinct privilege to be able to introduce these remarkable women to the community." 
An Afternoon Tea, co-hosted by Houston Woman Magazine and Chevron, was held on Sunday, Jan. 11 at the St. Regis Hotel to honor this year's 50 Women of Influence. The new keepsake edition was unveiled at that event.
Since her appointment as provost in 2013, Short has established the UH Graduate School, the Cougar Chairs Leadership Academy, the Foundations of Excellence initiative and Houston Guided Pathways to Success, as well as implemented student success initiatives such as UH in 4 and Provost Summer Read.
She is also the director of the Center for ADVANCING UH Faculty Success, funded by the University's $3 million grant from the National Science Foundation.
---