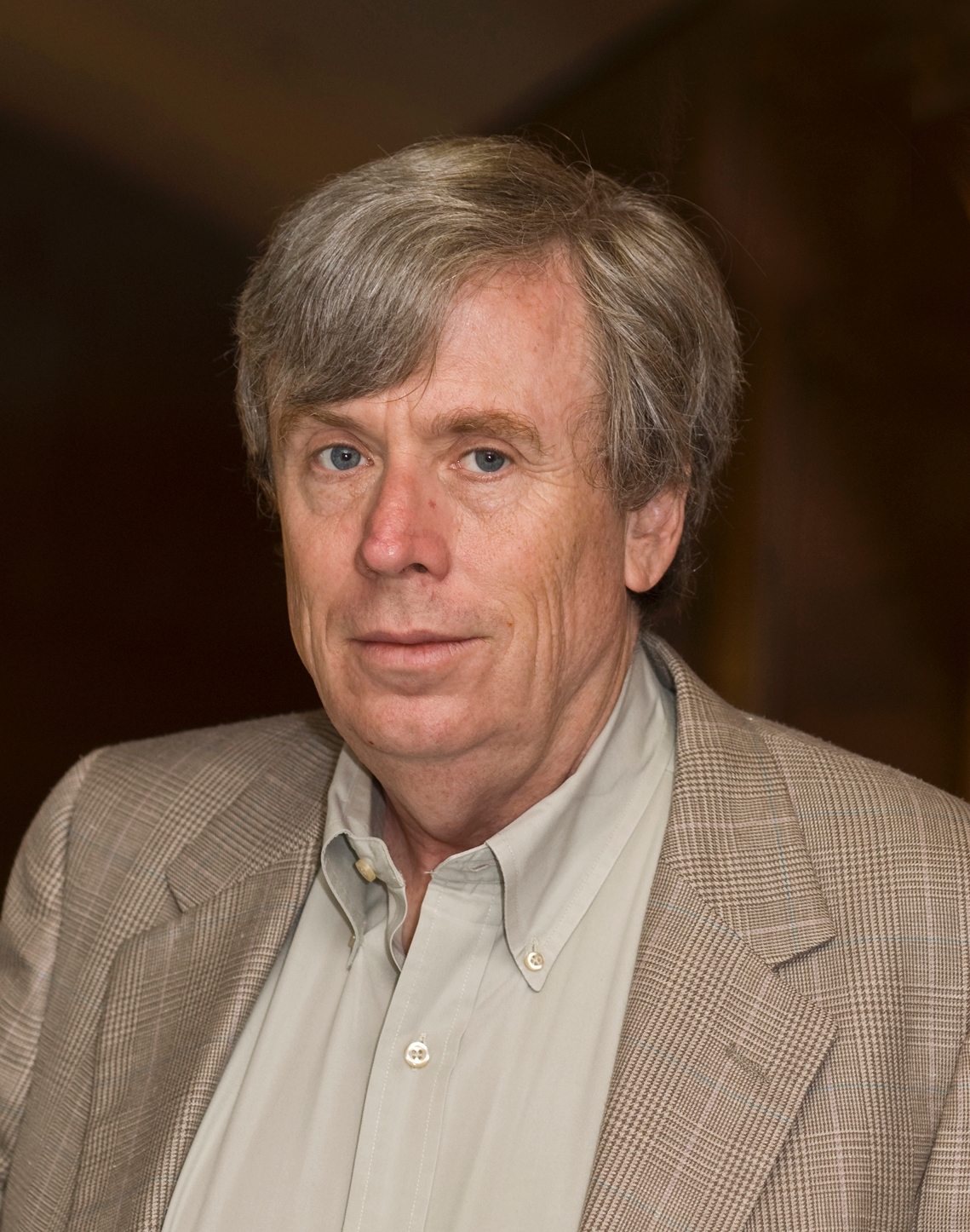 Peter Augustine Lawler is noted for his sharp observations on the political and cultural landscapes in the U.S. and abroad. Soon, the esteemed author and educator will share his insights with audiences at the University of Houston's Honors College during the Ross M. Lence Master Teacher Residency.
Each spring, the Honors College selects a prolific scholar to address topics relevant to higher education and the humanities. Similar to the "writer-in-residence" model, the Lence Master Teacher Residency connects the UH community with acclaimed figures in academia through lectures, seminars and discussions.
Lawler will address faculty, students and friends of the Honors College during three events:
5:30 p.m., Feb. 12, Honors Commons (Second floor of UH M.D. Anderson Library): The Lence Seminar – "Did Winning the Cold War Leave Americans Worse Off?"
Noon, Feb. 13, Cemo Auditorium: "The Human Situation: Your Situation"
6 p.m., Feb. 13, Honors Commons: The Lence Master Teacher Dinner – "Liberal Education in a Libertarian Age" (Reservations required. Contact Keri Myrick at kdmyrick@uh.edu for details.)
Lawler, a Dana Professor of Government at Berry College, is a popular blogger and author. His scholarly interests extend beyond political philosophy and include ethics, literature and contemporary culture. Inspired by Catholic intellectuals (Thomas Aquinas, Flannery O'Connor, Walker Percy, Blaise Pascal) and disparate thinkers (Leo Strauss, Pierre Manent), Lawler has authored and edited a number of texts. These include "Modern and American Dignity: Who We Are As Persons, and What That Means For Our Future" and "Aliens in America: The Strange Truth About Our Souls."
Lawler is the executive editor for the journal Perspectives on Political Science. He also has chaired the politics and literature section of the American Political Science Association. He earned his undergraduate degree at DeSales University in Pennsylvania and completed his graduate education at the University of Virginia. In 2004, President George W. Bush appointed Lawler to the Council on Bioethics.
"Like Ross Lence, the beloved teacher honored by this residency, Peter Lawler is witty, charismatic and sharply observant," said Honors College Dean William Monroe. "He is a political philosopher who writes on just about everything. We are grateful that professor Lawler accepted the invitation to be the 2015 Ross Lence Master Teacher."
The namesake of this residency program inspired both faculty and students at UH from 1971 – 2006. Lence was a John and Rebecca Moores Scholar and held the Ross M. Lence Distinguished Teaching Chair. For 23 years, he served as the director for undergraduate studies in UH's department of political science.
Lawler personally knew Lence and is particularly enthusiastic to be a part of his namesake residency.
"I was a big, big fan," Lawler said. "He (Lence) was an immensely learned man and had quite the wicked sense of humor."
Visit the Ross M. Lence Master Teacher website for more details and to learn more about past residencies. 
The Honors College at UH is a hub of excellence that serves the needs of gifted undergraduates in more than 100 fields of study and reflects the rich diversity of the University of Houston in its courses, faculty and students. For over 50 years, the Honors College has offered students the best of both worlds: the advantages of a small college together with the comprehensive resources and rich diversity of a large university. For more information about the Honors College, visit http://TheHonorsCollege.com. 
---