Only the best voices in America advance in the Metropolitan Opera National Council Auditions. Among the top singers at Houston District auditions were three University of Houston-trained singers.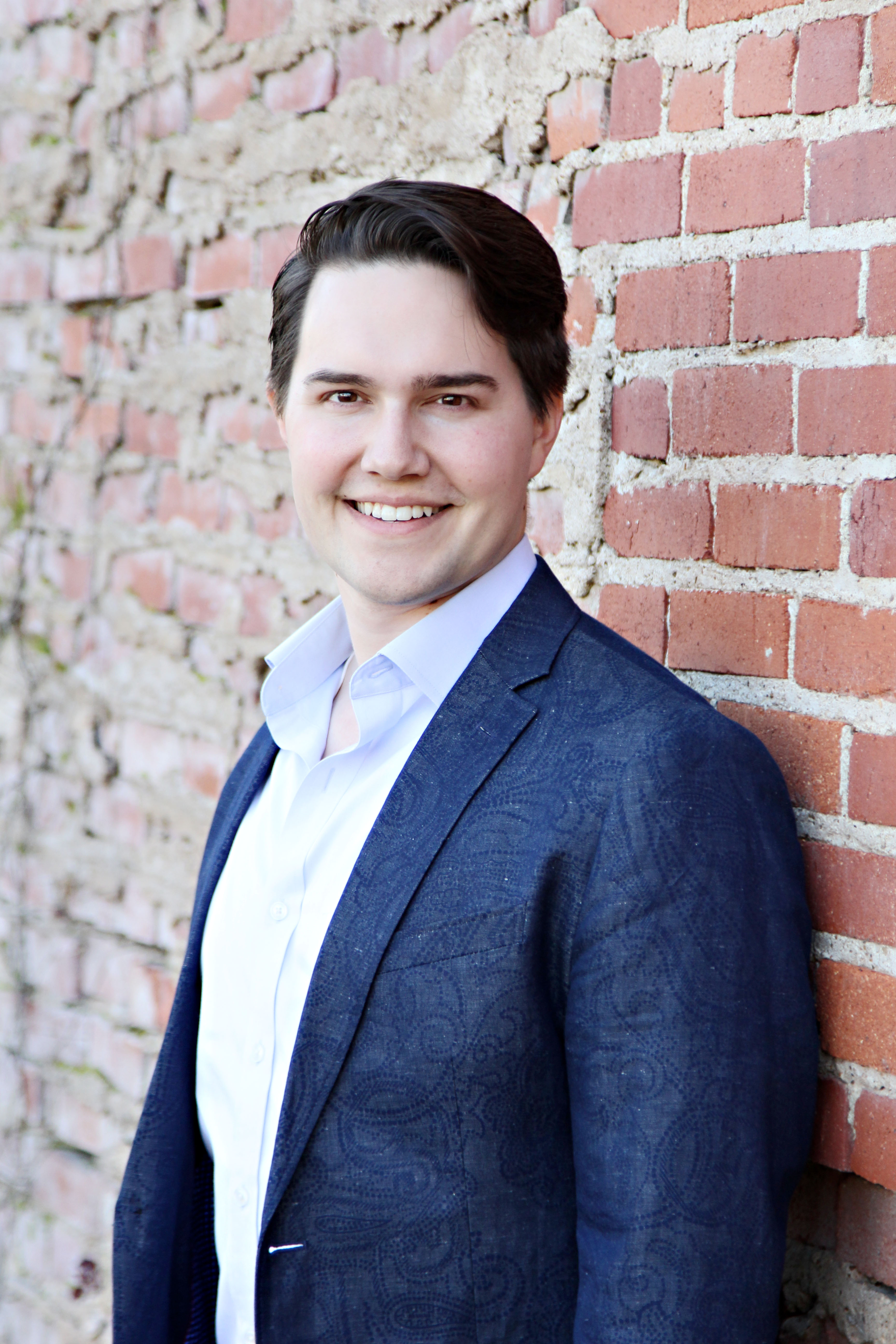 Tenor Mark Thomas, mezzo-soprano Amy Sheffer and baritone Heath Martin were named District Winners. The three singers have performed extensively with UH's acclaimed Moores Opera Center. As District Winners, each singer received $1,500 and an invitation to the Gulf Coast Region auditions in New Orleans on Feb. 14. First place singers at the regional competitions will then advance to the semi-finals in New York in March. Successful semi-finalists move on the the finals, performing with the Metropolitan Opera Orchestra and competing for a grand prize of $15,000.
Thomas is pursuing a master's degree at UH's Moores School of Music. This year, Thomas performed in the Moores Opera Center productions of "Rappaccini's  Daughter" (as Giovanni) and "Manon" (as Des Grieux).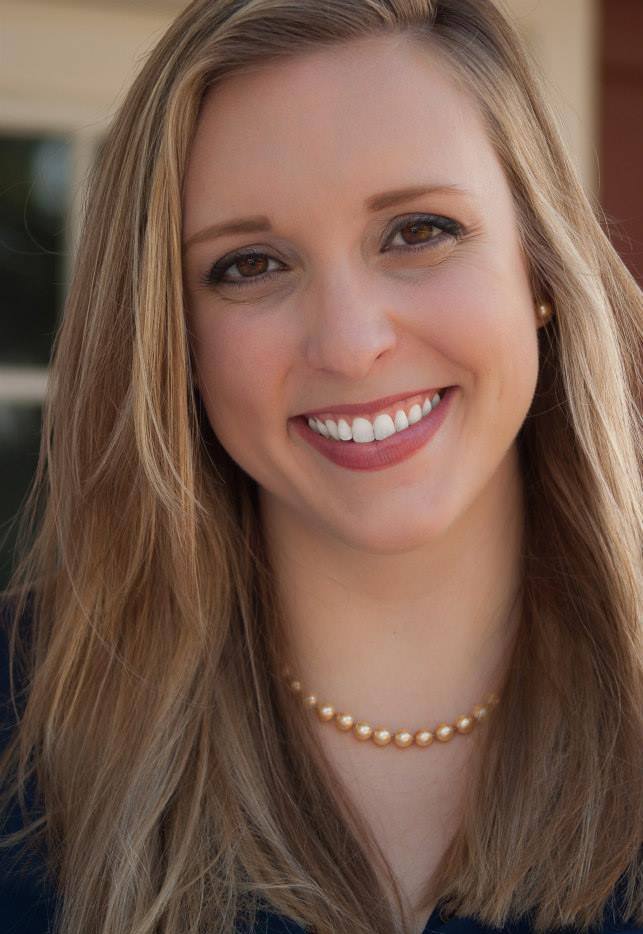 Sheffer earned her master's degree from the Moores School of Music in May. During her time with the Moores Opera Center, she performed in the 2014 production of "The Tales of Hoffmann" (as Muse/Nicklausse) and in "The Consul" (as the mother).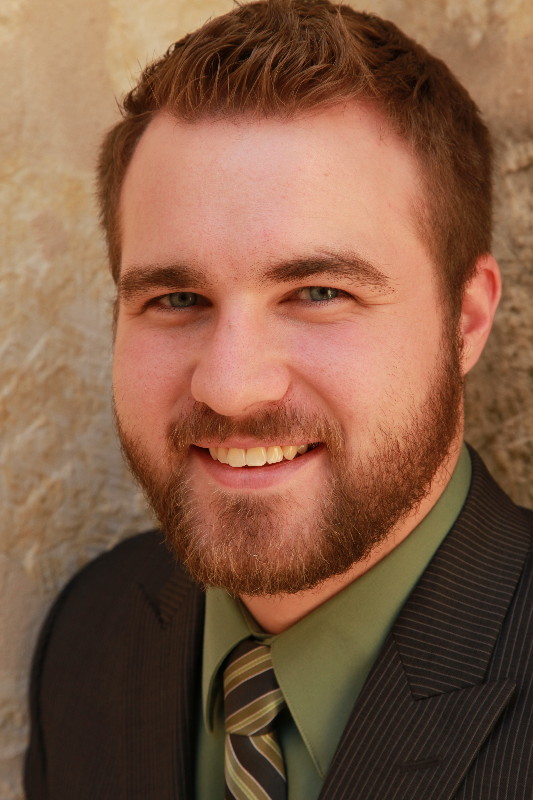 Martin also graduated from the school with a master's degree in May. In 2015, he performed in Moores Opera Center productions "The Elixir of Love" (as Belcore) and "Rappaccini's Daughter" (as Dr. Rappaccini).
These three singers were among 19 that competed in the Houston District auditions that were conducted at Rice University. Judges included Erie Mills, faculty member at Opera Theatre of St. Louis; James Robinson, artistic director of Opera Theatre of St. Louis and Harry Silverstein, director of DePaul University's Opera Theatre.
Throughout the U.S., 1,500 singers are currently competing in the Metropolitan Opera National Council Auditions. For 63 years, this competition has brought out the best in American singers. It is the longest running singing competition in the country. Among the opera superstars who emerged from this competition are Met singers Renée Fleming, Susanna Phillips, Sondra Radvanovsky, Deborah Voigt, Susan Graham, Stephanie Blythe, Jamie Barton, Lawrence Brownlee, Nathan Gunn, Thomas Hampson, Eric Owens and Samuel Ramey.
To learn more about the Metropolitan Opera National Council Auditions, visit www.metopera.org/nationalcouncil.
---