Leaders in the arts and sciences will be honored for their commitment to community enrichment and support of the University of Houston.
Artist Rick Lowe and the Robert A. Welch Foundation each will receive the UH President's Medallion during the May 15 University Commencement ceremonies at TDECU Stadium.
The 2015 University Commencement kicks off a new tradition at UH, celebrating the conclusion of students' academic journeys in the new TDECU Stadium. The event will begin at 6 p.m. with a student processional. The official ceremony will start at 7 p.m.
"I look forward to awarding the President's Medallion to these longtime friends of the University," said UH President Renu Khator. "Just as commencement recognizes the accomplishments of our graduating students, it also provides an opportunity to commend those who have been significantly involved in achieving our common objectives. I'm pleased Mr. Lowe's contributions to our community and the Welch Foundation's dedication to higher education will be appropriately honored during our University's historic ceremony."
Lowe, a nationally acclaimed artist and community activist, contributes his talents to projects across the nation, but he maintains strong ties to the city of Houston – particularly the Third Ward. In 2014, Lowe was named a 2014 MacArthur Fellow for his creative achievements and contributions.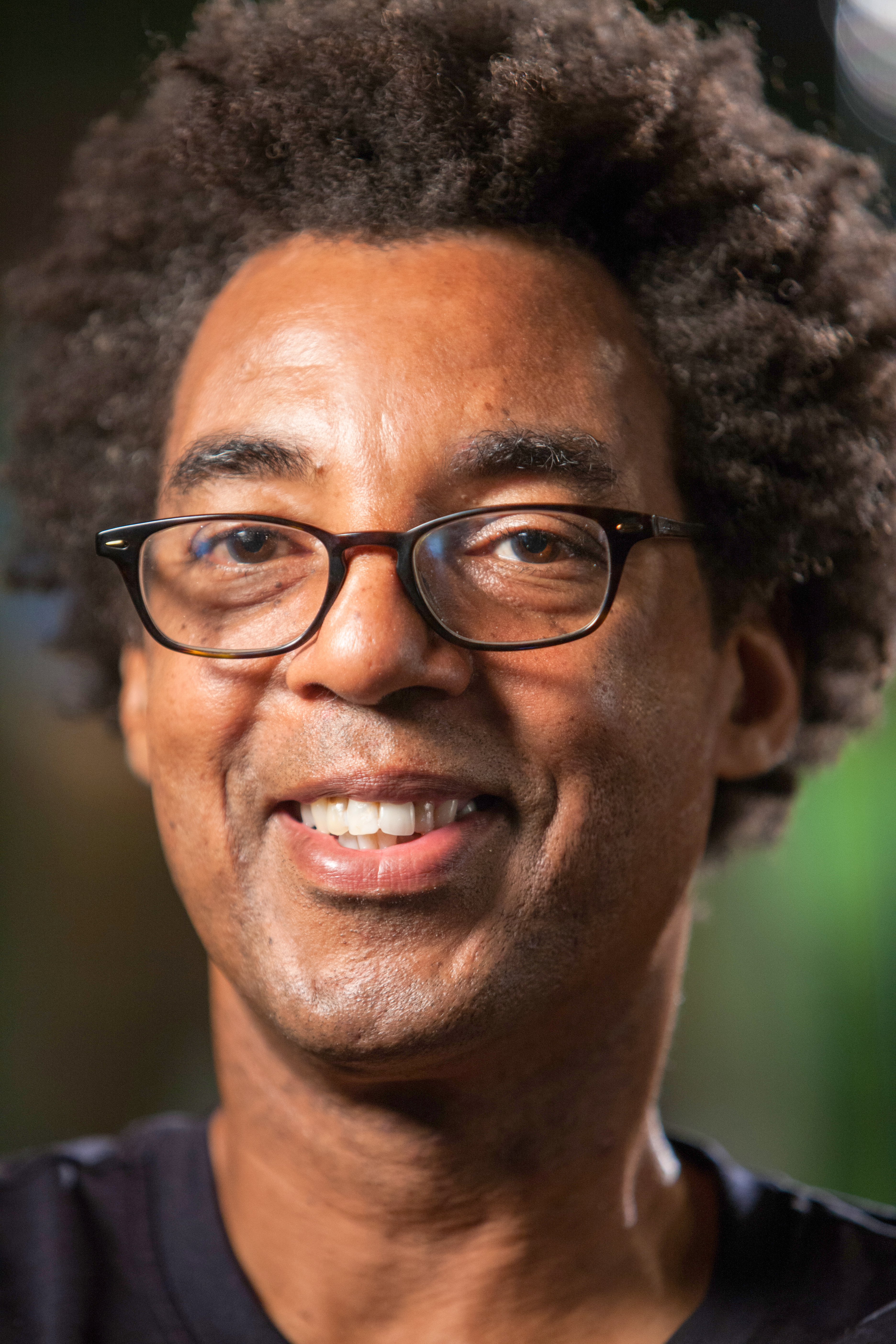 Lowe defines his art as "social sculpture" addressing themes related to society and community. Houstonians are familiar with Lowe through his efforts to help transform 22 neglected Third Ward homes into the groundbreaking museum/community center, Project Row Houses.
Project Row Houses was founded in 1993 and immediately became a Third Ward institution. The collection of shotgun-style homes was transformed into a cultural centerpiece for the community and the city of Houston. Part exhibition space, part community center, Project Row Houses delivers public art, educational initiatives and events aimed at bolstering social and cultural engagement. Inspired by the success of Project Row Houses, Lowe has applied similar concepts to projects in Los Angeles, New Orleans and Dallas.
He also has extended his creative insights to the University of Houston. He's participated in a number of campus events including "Communograph: Mapping Through Creative Action" (presented by the University's Cynthia Woods Mitchell Center for the Arts) in 2011 and Creative Time Summit (presented by UH's Center for Arts Leadership and Project Row Houses) in 2014.
The Welch Foundation was created to honor Houston industrialist Robert Alonzo Welch. A passionate scientist, Welch firmly believed that chemistry plays a key role in advancing the global landscape.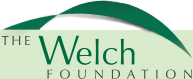 "I have long been impressed with the great possibilities for the betterment of mankind that lay in the field of research in the domain of chemistry," Welch stated in his will.
Following Welch's death in 1952, a portion of his estate was committed to creating the foundation. It is among the nation's oldest and largest private funding sources for chemical research. It also pays tribute to Welch's longstanding belief in the power of science by supporting research grants, programs, endowed professorships and chairs, and other initiatives at educational institutions throughout the state.
The foundation has long supported UH initiatives including the Welch Summer Scholar Program that provides on-campus research opportunities for high school students. It also supports the endowed Robert A. Welch Professorships and Chairs at UH, which assist in retaining and recruiting talented faculty. In 2014, the foundation contributed $4 million to establish UH's Center of Excellence in Polymer Chemistry.
Accepting the President's Medallion on behalf of the foundation will be its chair Beth Robertson. Robertson is a former chair of the UH System Board of Regents and received the President's Medallion in 2011.
To learn more about UH's 2015 University Commencement, visit the event's website.
The University of Houston is a Carnegie-designated Tier One public research university recognized by The Princeton Review as one of the nation's best colleges for undergraduate education. UH serves the globally competitive Houston and Gulf Coast Region by providing world-class faculty, experiential learning and strategic industry partnerships. Located in the nation's fourth-largest city, UH serves more than 40,900 students in the most ethnically and culturally diverse region in the country.
---