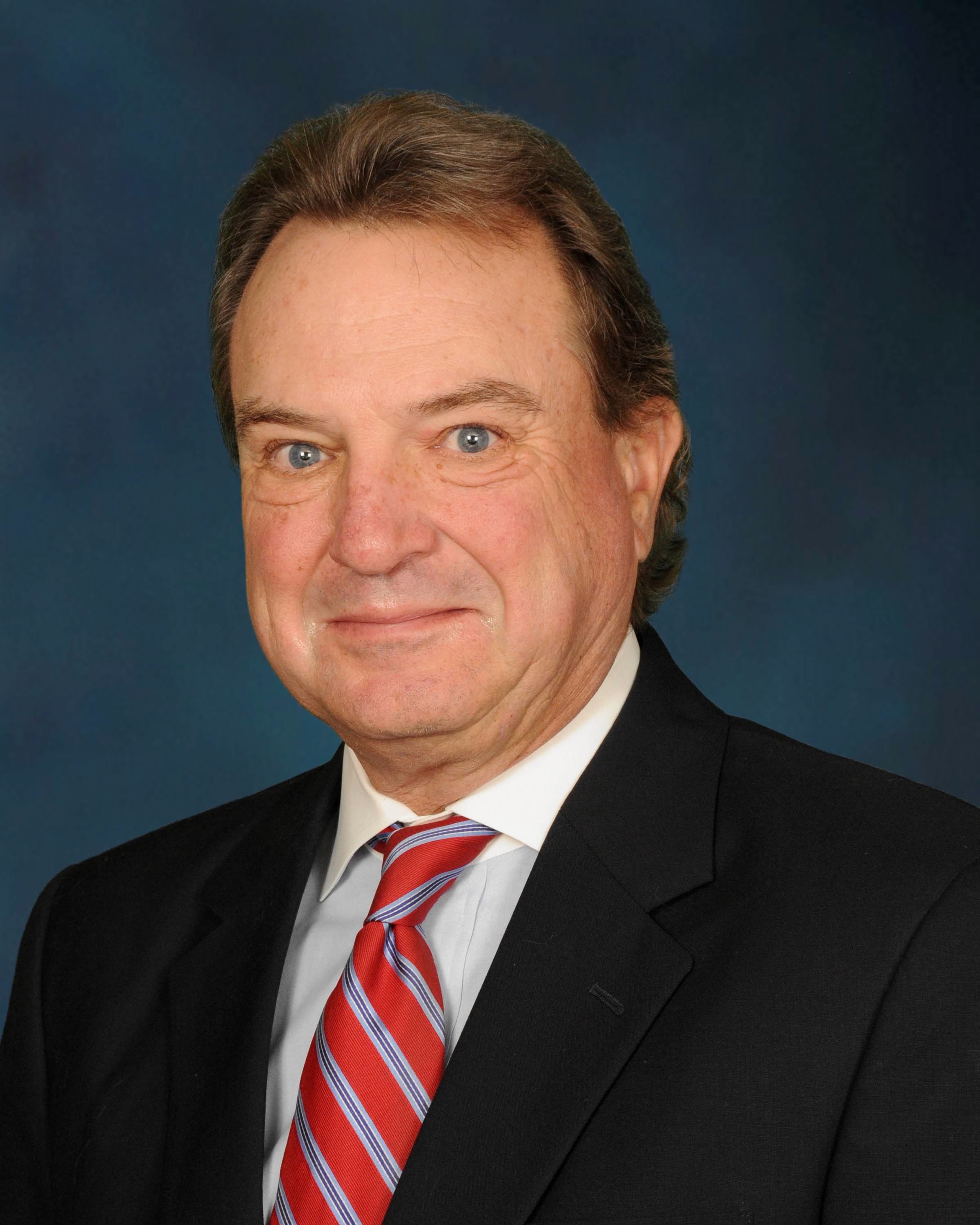 The University of Houston Alumni Association (UHAA), a nonprofit organization that serves and supports the University of Houston, its alumni and students, announced today that six new members have been elected to serve on the organization's Board of Directors. The new members were installed Sept. 4, following a vote by the Board to expand its membership from 18 to 20. The board also extended the terms of three standing members and elected new officers for the 2014-15 academic year.
New members Cedric Bandoh ('14), Brent Chinn ('82), Cynthia Oliver Coleman ('71), Bill Hickl ('86), Darryl Schroeder ('69) and Sharon Spillman ('97, M.Ed. '03, Ed.D. '11) were elected to a three-year term. They will be eligible for two term extensions during their service to UHAA. They join standing members John Clarke ('82), Carl Glaw ('77), Patty Godfrey ('89, M.B.A. '97), Janet Hoover (FS), Dean Pappas ('81), Reece Rondon ('92, J.D. '95) and Martha Wong (M.Ed. '76, Ed.D. '83). The Board also extended a three-year term extension to board members Earl Cummings ('91), Fermeen Fazal ('96, '97, J.D. '00) and Rusty Hruska ('93), who will serve through Aug. 31, 2017.
Joe Pogge ('79), chief executive officer and principal of Strike Media, has been elected Board president. Rounding out the executive committee are Starlet Agrella ('86, M.B.A. '89), immediate past chair, Trey Wilkinson ('92, M.B.A. '02), chair-elect, Durg Kumar ('82, M.B.A. '83), treasurer, and Fazal, secretary.
"It is an honor to be elected president of the University of Houston Alumni Association at such an exciting time in UH's history," said Pogge. "Looking forward, I hope to match President Renu Khator's enthusiasm and vision in getting all alumni excited and involved with the University. There are no limits. Go Coogs!"
The UHAA Board also thanked and honored four retiring members, former chairs Judie Lilie ('95) and Ricky Raven ('83, J.D. '86) and members Gerald McElvy ('79) and Cathy Frank ('80), for their many years of dedication and service.
UHAA's Board meets quarterly. Meetings and agendas are open to all UHAA members and are listed on the association's webpage.
For more information on UHAA or any of its programming and scholarships, please visit
www.houstonalumni.com
or call 713-743-9550.
---