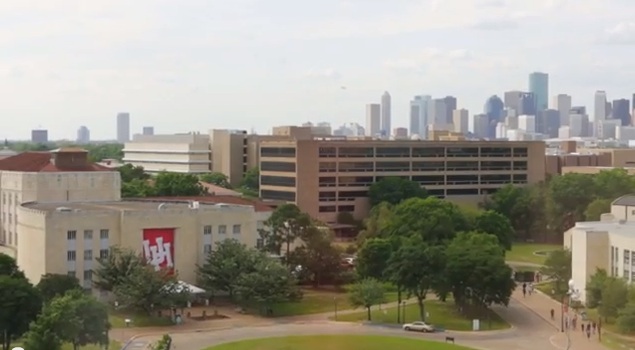 The University of Houston has signed a deal with a group of investors to commercialize technologies created by its faculty, boosting the UH Energy Research Park as a focal point for entrepreneurial activity in the Houston region.
The deal will be worth as much as $25 million, including $15 million for a new building at the research park, which will house laboratories and startup businesses.
The agreement involves three entrepreneurs who came together to form the Texas Collegiate Regional Center (TCRC). It includes a venture capital fund that will attract funding in part from foreign investors through the EB-5 visa program.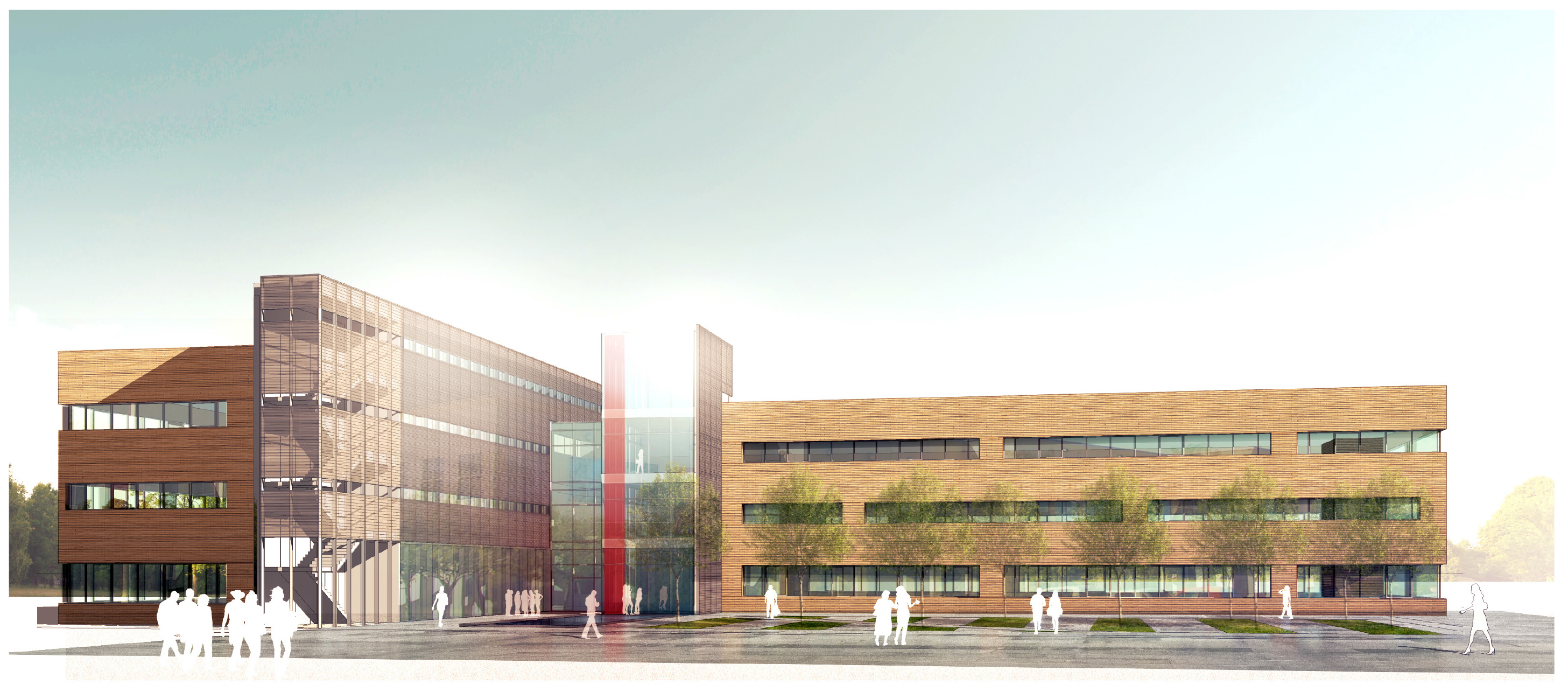 Rathindra Bose, the University's vice president for research, said the deal offers value for both UH and the city, as well as investors, because it will more firmly establish the Energy Research Park as a base for technology incubation.
"It's not just the technologies, it's the whole ecosystem," Bose said. "The city is going to benefit because this is going to be about new technologies. Some of them are going to employ hundreds or thousands of people in the years to come."
Renu Khator, UH System chancellor and UH president, said the benefits will build over time.
"Developing a more entrepreneurial culture promotes UH's overall academic and research mission to create new knowledge for the good of society," she said. "Ideally, the revenues from this arrangement will be used to support additional research that leads to even more innovation."
David Franklin, one of the principals in the Texas Collegiate Regional Center and executive vice president at Consumer Media Network, said business people and inventors often speak different languages, making it a challenge to create a successful company.
"Bridging the language gap between business minds and academic minds is just the first challenge of many in commercializing technology," he said. "By working through questions about license terms, funding, space, process and structure up front, we think this first-of-its-kind partnership between UH and TCRC will turbocharge our ability to bring great technologies to market."
Franklin and the other principals in TCRC, Huan Le and James Tao, co-founded Houston Health Ventures, an angel investor group which helps finance early-stage health care related technologies, but all three also have other business interests.
Le, a Houston native and entrepreneur, is general counsel for software company DiCentral and co-founder of Medifr, a cloud-based electronic medical records service company. James Tao, a longtime investor in the San Francisco Bay area who said he was drawn to Houston by the city's entrepreneurial spirit, is managing partner at Presidio Venture Capital.
"This partnership between UH and TCRC is the culmination of our vision to create an irresistible ecosystem for the world's best entrepreneurs, researchers, advisors and companies in Houston and at UH," Tao said.
Jarvis V. Hollingsworth, chairman of the UH System Board of Regents, noted that UH was recently ranked No. 1 nationally in royalty revenue among public universities without a medical school. "This new partnership is another important step in our commitment to make sure the University's considerable research resources are being used productively," he said.
The agreement calls for TCRC to invest a minimum of $3 million and as much as $10 million in technologies developed by UH faculty; the company may also invest in outside technologies. The University may invest its own money in its technologies but won't invest in outside technologies, Bose said.
The University and individual faculty members still would be able to form agreements with other companies. The advantage of this deal, Bose said, is that it will encourage investment in technologies developed by a greater number of faculty inventors and will require that the work remain in Houston.
Bose said those two concepts were crucial to making the deal work.
"Most investors want to invest in one or two technologies," he said. "Many want to move the technology elsewhere to develop it."
His argument was simple: Investing in multiple technologies would minimize risk, because one or more of the investments were likely to pay off. "It took a long time, because I needed to convince people that this strategy was better in the long term," he said.
An investment board, with appointees from both TCRC and UH, will choose the technologies to be funded. Mark Clarke, associate vice president for technology transfer at UH, said initial funding will likely be between $250,000 and $1 million.
The University provides some incubator space for startup companies at the Energy Research Park, but Clarke said space is already at a premium at the 75-acre park, which UH purchased in 2009.
Beyond the new building, to be known as the Center for University Entrepreneurship, and even beyond the money the investors have to offer, Clarke said their expertise in launching startup companies will be invaluable.    
"They are all serial entrepreneurs," he said of the TCRC principals. "They have the ability to create startup companies in Houston. This is a deliberate way to help expand Houston as a technical hub. For us, it provides a place for our faculty and students to work, for our faculty to invent."
---