University of Houston jazz students learn from the best the business. In addition to working with veteran jazz educators, members of UH's Moores Jazz Ensemble and Jazz Orchestra team with some of the top jazz cats in the country.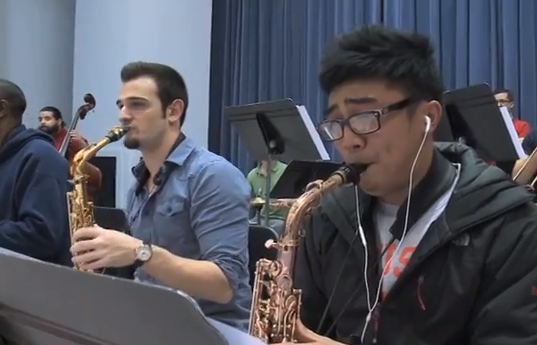 Among those who have visited campus are trumpet master and film score composer Terrance Blanchard, sax man Bill Evans, noted educator and saxophonist Brad Leali, Blood, Sweat and Tears trumpet player Lew Soloff and many others.
"We've been very fortunate. We've had some pretty heavyweight jazz musicians come in and impart their knowledge and experience in the world of jazz to our students," said UH jazz director Noe Marmolejo.
Each spring, UH hosts the annual Moores Jazz Festival featuring visiting artists. In 2015, the festival will be in its 17th year. Guest musicians also contribute their talents during residencies conduced during each academic year.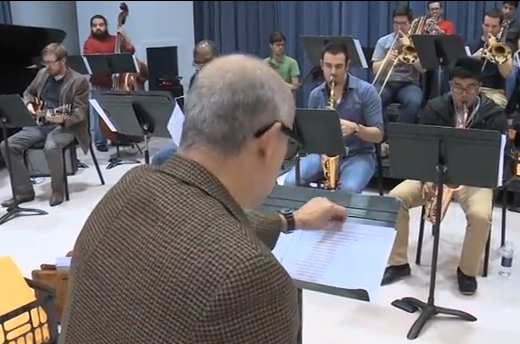 Both the Moores Jazz Ensemble and Jazz Orchestra perform on campus and throughout the community. On April 16, the Jazz Orchestra will deliver the "Great American Songbook," a concert filled with music from pioneering American composers including George Gershwin, Cole Porter and others.
"The University of Houston has always been a very important place that espouses this sense of full spectrum programs. Jazz is certainly part of that palette," Marmolejo said.
To learn more about the Moores Jazz Orchestra, visit the UH Jazz website.
---