Mark Clarke, UH associate vice president for technology transfer, is an inventor. He holds 12 U.S. patents and is among a growing number of University of Houston faculty who are taking inventions to the marketplace.
"In terms of royalty returns, the University of Houston is ranked number one when it comes to public universities that do not have a medical school," Clarke says. 
The University earns royalties for its role in taking faculty intellectual property (IP) to the marketplace through technology transfer and commercialization. It has a generous sharing policy with faculty and the academic homes that generate these technologies, such as the colleges and centers, says Clarke. As for the revenue earned by UH, it is reinvested into the overall research effort of the University or the entrepreneurial ecosystem the University has created to help propel more inventions to the marketplace. For example, the revenue supports the development of prototypes and provides early stage funding to UH inventors and startups.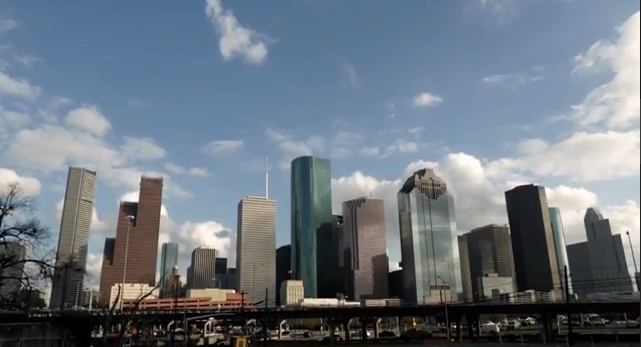 "The University has an IP portfolio that covers the whole waterfront … everything from advanced materials to medical devices, all the way up to software copyright. It's unusual that you see that breadth across multiple sectors," Clarke says. 
UH has made big strides in building its IP revenue in recent years. In fiscal year 2008, UH reported $1.1 million in licensing income to the Association of University Technology Managers (AUTM). In FY2013, revenue grew to $16.6 million.
"I think its important to understand there are many other value-added elements to creating a culture of innovation and entrepreneurship. Among them is that the University is perceived as having the capacity to create innovation and generate products that have economic value both for the region and the nation," says Clarke.
In developing a culture of innovation and entrepreneurship, the University is strengthening its overall academic and research priorities. According to Clarke, it adds to the academic experiences available to students and broadens the research base of faculty. For example, students in the Bauer College of Business and Valenti School of Communication are given the chance to develop business, marketing and commercialization frameworks for actual inventions and startups. 
"That's something we believe has an impact beyond just trying to commercialize the technology," Clarke says. "We are committed to developing a cadre of entrepreneurs and successful business owners that have come out of the University of Houston."
---