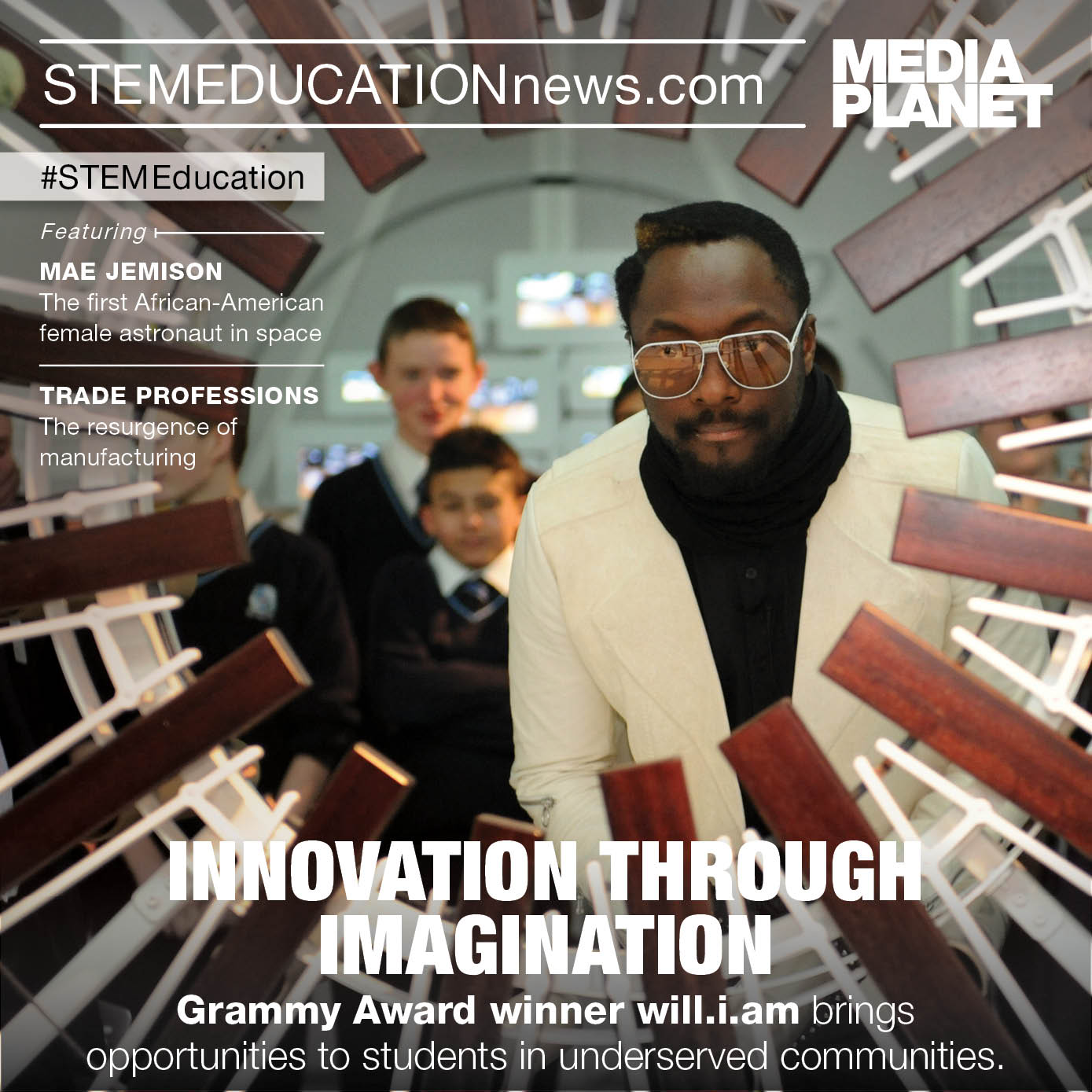 The University of Houston recently was featured in Mediaplanet's STEM education campaign in which the science, technology, engineering and mathematics (STEM) industries united to raise awareness about the benefits of STEM education and the importance of inspiring youth to pursue STEM careers.  The education campaign was distributed through The Washington Post.
UH was included alongside industry influencers, associations and public figures such as Will.I.Am, Mae Jemison, NASA, The Conrad Foundation, The National Math and Science Initiative and many more who shared their personal experiences and awareness efforts.  Professor Bonnie Dunbar, director of the UH STEM Academy, was one of three experts participating in "The STEM Crisis: A Roundtable Discussion," which focused on the need to develop a nationally populated STEM workforce in the 21st century to prosper and to compete in the global economy.
"To generate more total interest from young men and women," Dunbar says, "we need more national recognition of the contribution to society of engineers and scientists, inspiration from big problems to solve, more technical literacy from our elected leaders and more positive portrayals in the mass media. While individual role models help, they are nearly invisible on the scale necessary to exact large-scale change."
 The education campaign is available online at
www.stemeducationnews.com
.  To view the full campaign, click here:
http://bit.ly/1jhPYSd
.
---