Inside a lab at the University of Houston, one professor is working to improve a promising new treatment for melanoma patients. It's called adoptive cell therapy.
"We hope to be the first to pioneer this methodology," says Navin Varadarajan, professor of chemical and biomolecular engineering at the UH Cullen College of Engineering.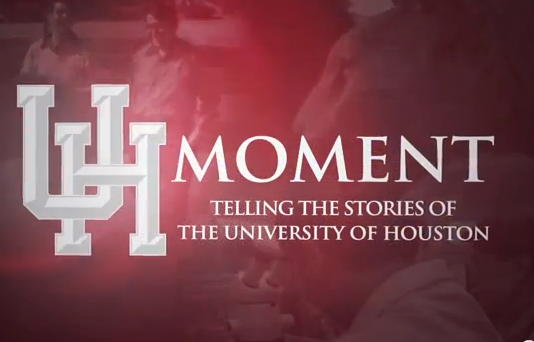 According to statistics by the National Cancer Institutes (NCI), melanoma of the skin is fairly common compared to other cancers. In 2013, NCI estimated that more than 76,000 new cases were diagnosed and more than 9,000 people died from the disease. In stage three cancer patients, the cancer moves to one or more lymph nodes. In stage four, the cancer has spread to other places in the body far from where it first started. Varadarajan says adoptive cell therapy has been successful even in late stage melanoma patients.
"Best case scenario— even in stage three and stage four melanoma patients— you get what is known as complete responses, which means there is no residual tumor burden for two to three years," says Varadarajan.
Armed with a grant from the Melanoma Research Alliance, Varadarajan is engineering cutting-edge tools and investigating the disease at the single cell level. He is researching why 50 percent of melanoma patients respond when enhanced tumor-killing cells are injected in to them— some even go into complete remission. 
"You can actually watch the interaction between the immune cell, which is what we're infusing, and the tumor cell and actually watch the immune cell kill the tumor cell," says Varadarajan.
While 50 percent of patients respond to the treatment, Varadarajan wants to know why the other 50 percent of patients do not. This information will help him and other researchers direct their efforts to create the most promising treatments.
---