The Center for Creative Work (CCW) at the University of Houston Honors College celebrates the Greek classics each spring with "Dionysia," a festival that delivers drama, music and art while offering students a chance to explore their talents.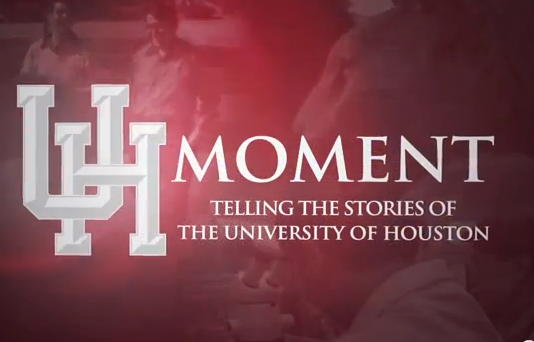 Moores School of Music vocal performance major Alyssa Weathersby composed and conducted the music for last year's Dionysia, an adaptation of Homer's classic tale of war and suffering, the "Iliad," entitled "Ilium."
"It's a great opportunity for students who want to perform, get experience in theater or experience in front of people and with the performing arts," says Weathersby. "It's a great experience to share these ideas, because the ideas that are brought forth in 'Dionysia' are universal."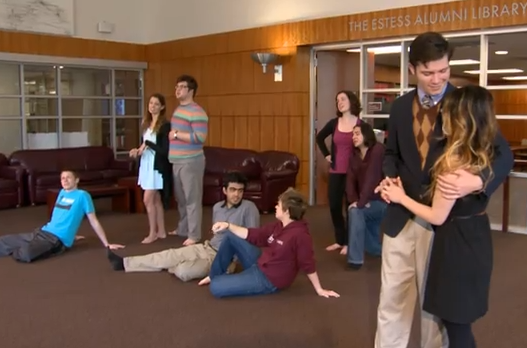 The CCW produces "Dionysia," which includes an original translation of a Greek tragedy or comedy, during the traditional festival time for the Athenian city Dionysia.
"In doing this, we have emphasized that education is not just about sitting and reading a text and discussing it— though that is crucial— but actually performing it and learning the text from the inside out," says John Harvey, director of the Center for Creative Work and professor in the UH Honors College.
For more information about "Dionysia" 2014, visit
https://uh.edu/honors/honors-minors-programs/center-creative-work/dionysia/index.php
.
---