The University of Houston's Honors College connects talented students from disparate disciplines and engages them with unique coursework and programs.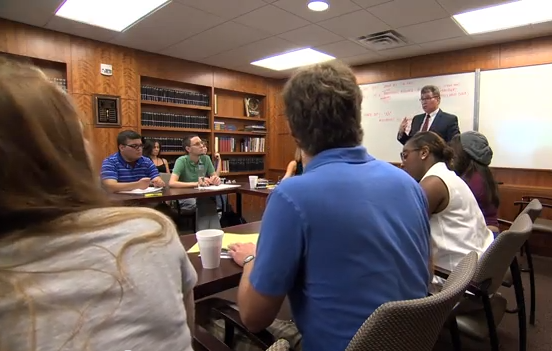 Nestled in the center of campus, the Honors College hosts a community of students committed to academic excellence. The college serves the needs of gifted undergraduates in more than 100 fields of study and reflects the rich diversity of the University of Houston in its courses, faculty and students.
"We're trying to serve the best students that we can bring to the university and engage them in a comprehensive curriculum, an interdisciplinary curriculum," said William Monroe, dean of the Honors College. "One of the things we try to do is have smaller classes, discussion-based, writing-intensive classes."
Even after class is dismissed, faculty members work with students to help them grow academically and personally.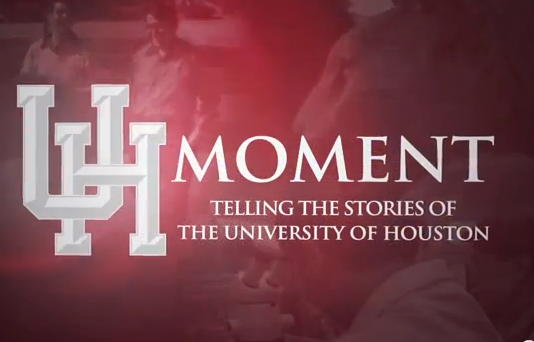 "You spend a lot of time with your professors in their offices, talking with them. It's a dialogue," said Honors College student Tyler Swensen. "I think that level of attention really helps a student and it's vital to your success."
The Honors College also serves as a bridge connecting the campus and community. The college hosts performances, lectures, readings and other public events. For more details on upcoming events and to learn more about the college, visit the Honors College website. 
---