A modern, unique co-working space inside the University of Houston's C.T. Bauer College of Business, RED Labs is a student business accelerator. It's a space and program aimed at bringing in real-world mentors to help teams of Bauer students grow their own cutting-edge tech or medical innovation ideas into real, successful start-up businesses.
C.T. Bauer College of Business Professor Hesam Panahi is RED Labs' founder and faculty advisor.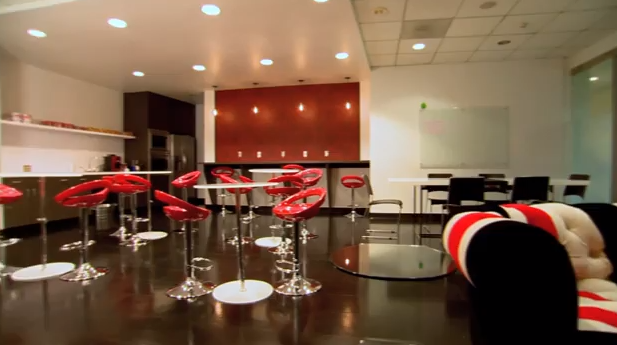 "If you're looking to things related to tech start-ups, this (RED Labs) is where everything is happening and you need to get involved," said Panahi.  "We're very selective of who we get involved, because we're looking for the right people who can actually help the students."
The 820-square-foot space, located inside Melcher Hall, opened in 2013.  It requires participant card access to enter and features everything from large flat-screen computer monitors and storage lockers to perks including unlimited coffee and ramen noodles.
"When people ask about RED Labs, I usually tell them that it's a great place for people with ideas and people with skills to get together and actually build something," said Andrew Douglas, RED Labs' student operations director.  "We are able to provide access here to things like server space, and conference and meeting space. A lot of people come in with ideas, but they don't have the skills to make those ideas happen themselves.  I think a lot of what we're doing with RED Labs is trying to bring people in from other departments that might have ideas. If computer science students have an idea, for example, then we may be able to give them some business knowledge."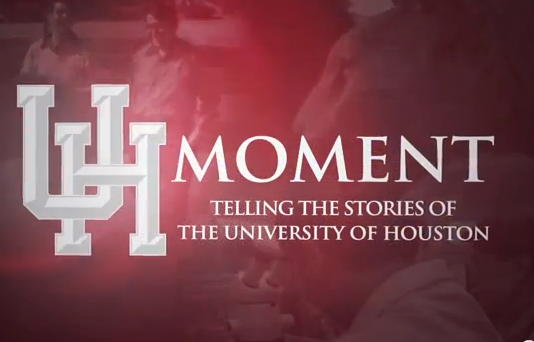 "We're really focused on rapid and continuous learning.  We want these students to continue working on these ideas. We want to make sure that they validate these ideas and produce real businesses," said Panahi.  "These are people that understand the concept of quickly releasing a product and quickly getting customer feedback."
"I'm using the space as a co-working space. I had a company that actually started out of a three-day start up," said Tri Nguyen, a RED Labs participant and entrepreneurship student.   "From there, it has pivoted several times, and right now we're a medical innovation company."
Nguyen said RED Labs allows student participants "a safe place to fail early, while you're still in college."
He calls RED Labs a collaborative place for driven, tech-savvy and creative students.
"It's the creative brainstorming from how to get from point 'a' to point 'b,' seeing how they think and being able to apply that method to your own idea and business that really is transformative," said Nguyen.  "We're very open about what we did and how we failed so that we can learn from each other's mistakes instead of having to make it ourselves."
"I think RED Labs is worth my time because I've gotten to see what a lot of other people are trying to do. I've gotten to see a lot of different perspectives on tech ideas. It's very interesting to see how people approach different problems," agreed Douglas.
For more information: http://redlabs.bauer.uh.edu/
---