Top journalists and communicators continue to emerge from the University of Houston's Jack J. Valenti School of Communication (JJVSoC). Its illustrious alumni includes Dominique Sachse (KPRC NBC Channel 2), Mike Barajas (News92 FM), Cynthia Cisneros (KTRK ABC Channel 13), Peter Roussel (former press secretary to President George H.W. Bush), Walter Coblenz (filmmaker) and of course, the school's namesake (former press secretary to President Lyndon Baines Johnson and head of the Motion Picture Association of America).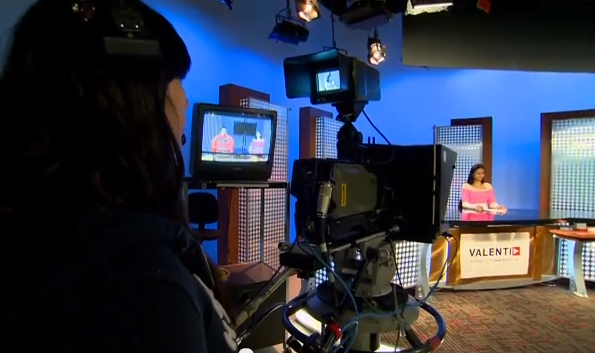 Thanks to a $1.5 million gift from another alum Lance Funston, the school is now better equipped to groom future filmmakers and broadcast professionals. Funston's gift helped expand JJVSoC's studios and video editing bays, and created new classroom spaces.
"Our new facilities have really pulled up our game," said Randy Polk, media production clinical professor. "We're able to compete on almost a professional level making things look really, really good. And the material they make here can look as good as anything that any local news channel is putting out on its broadcasts."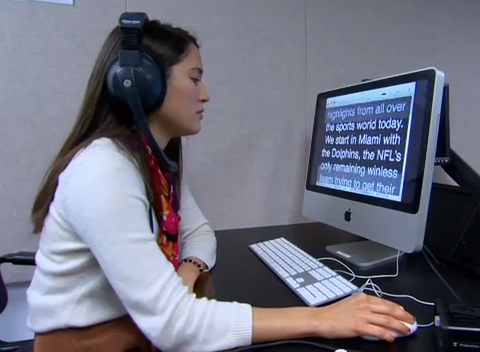 As part of UH's College of Liberal Arts and Social Sciences (CLASS), JJVSoC offers undergraduate and graduate degrees focusing on a wide range of communication studies. Bachelor's concentrations focus on public relations, advertising, journalism, health communication, corporate communication, media studies, media production, integrated communication and interpersonal communication. Master's concentrations are in public relations studies, speech communication, health communication and mass communication studies.
While new technology and expanded space are benefitting JJVSoC students, they especially benefit from its experienced faculty.  Professors include media veterans and award-winning scholars and researchers. These pros deliver both classroom lessons and practical advice to be applied in any industry.
"We're getting to hear from people who succeeded but telling you that it takes the beginning stages to fall down a few times," said media production student Vinson Valdez. "That's what pretty much helps me."
---