The University of Houston has released its 2014 national commercial, which highlights the University's 667-acre campus, including the new TDECU Stadium, and features students and athletes in action.  The 30-second commercial, "Welcome to the Powerhouse," was produced by the UH Division of Marketing, Communication and Media Relations.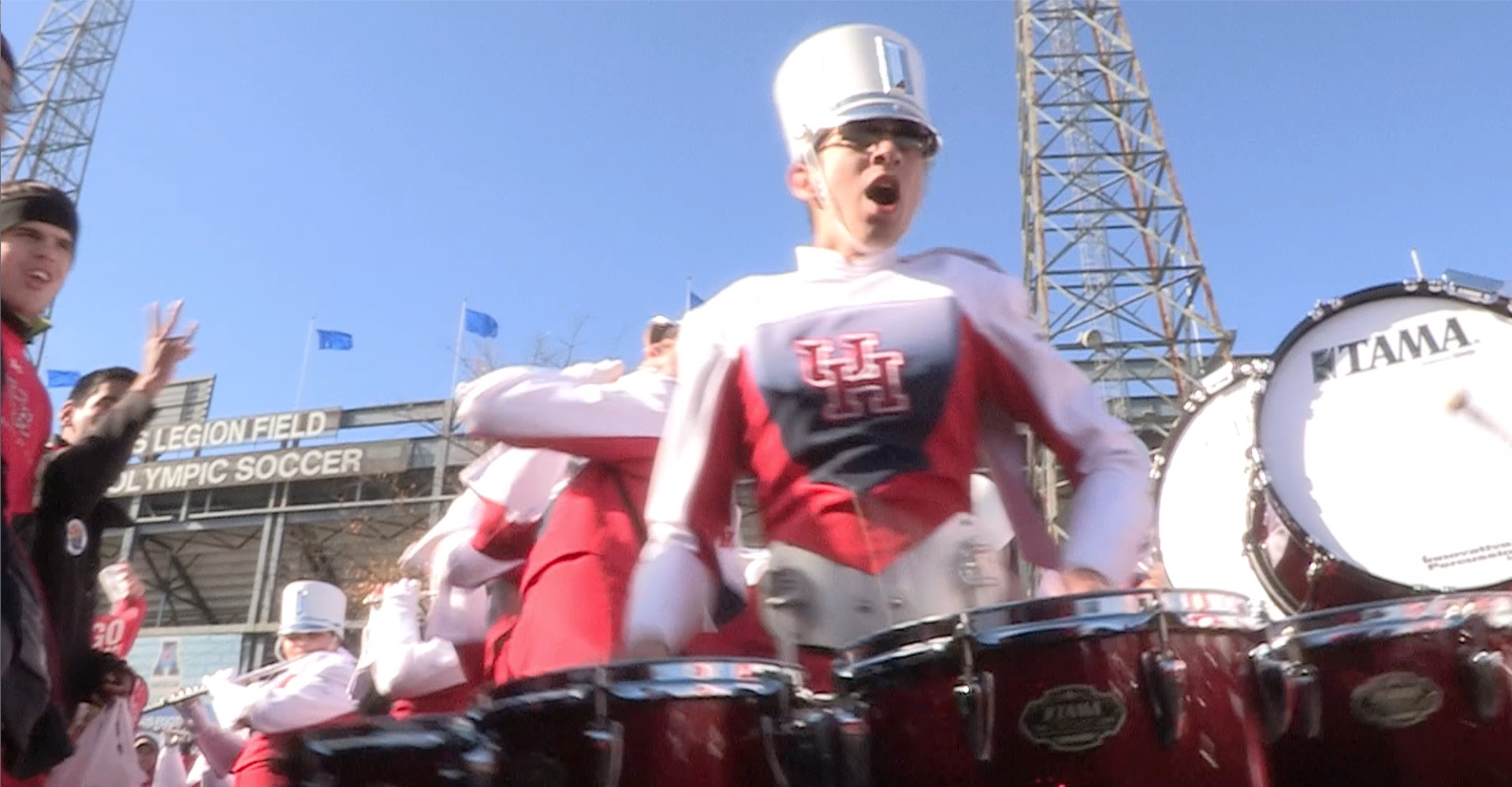 "Innovation has built the foundation of this University and continues to be its driving force," said Richie Hunter, vice president for marketing, communication and media relations. "The innovation of our students and faculty have turned UH into a powerhouse on so many fronts—research, arts and energy, just to name a few. We wanted to convey that in the 2014 commercial, and the end result is a fast-paced, exciting glimpse inside UH. It gives viewers a peek at just a few of the great programs, facilities and experiences UH offers."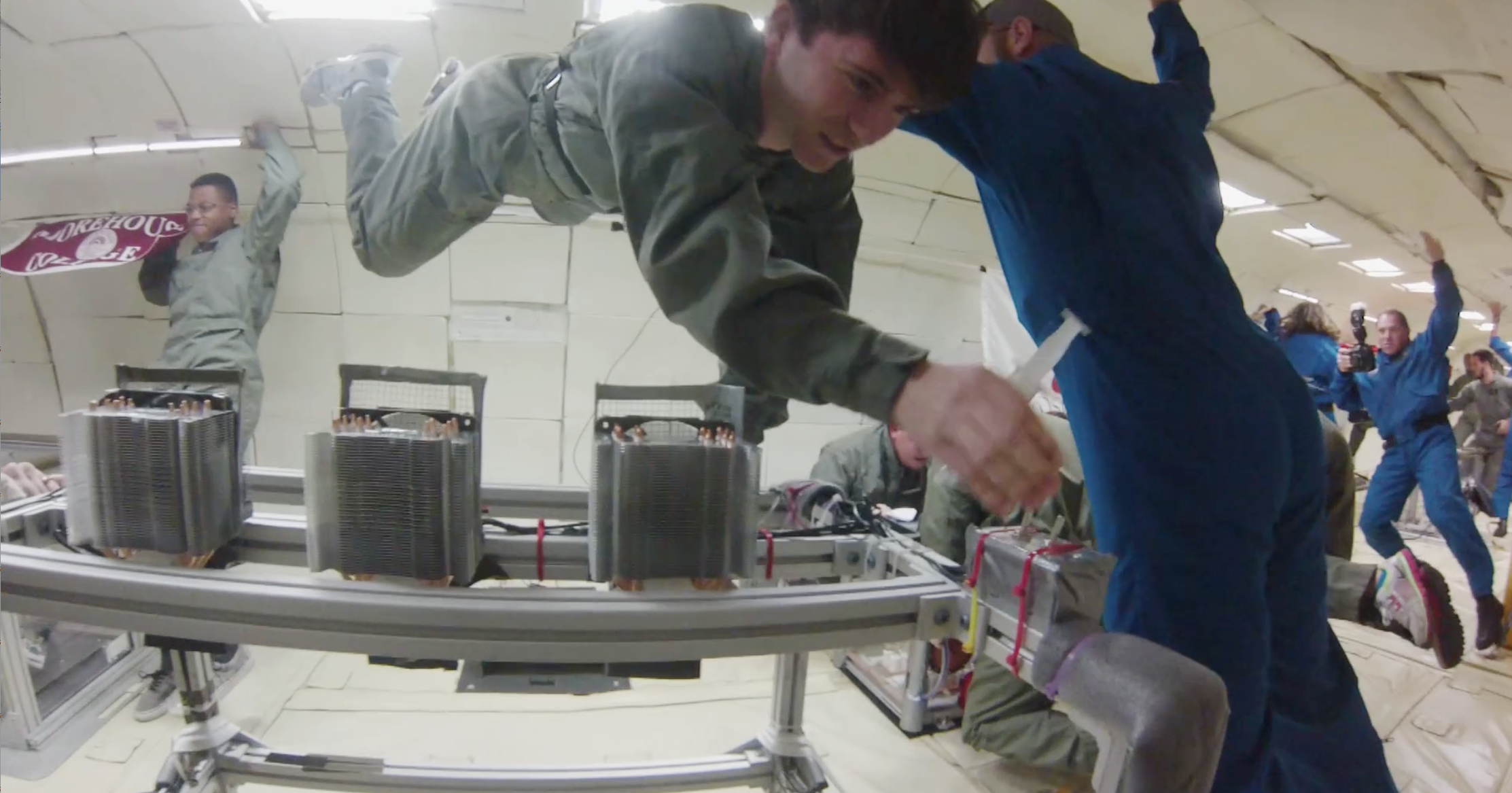 The commercial is voiced by recent UH graduate Lindsay Lahaug. Among the highlights of the commercial is video of UH students taking a ride in microgravity as part of a NASA's Reduced Gravity Education Flight Program. The students worked with NASA scientists to design, build, fly and evaluate an experiment based on NASA research, then performed their experiment aboard a microgravity aircraft that produces periods of weightlessness for up to 25 seconds at a time.
Viewers also get an inside look at UH research labs, art studios and the stock ticker area and trading laboratory inside the C. T. Bauer College of Business. In this state-of-the-art, real‐world classroom, graduate students in finance manage a real, working investment portfolio known as the Cougar Fund. This trading lab is equipped with a live stock ticker and financial data. The spot also features the UH football team taking the field and the band performing at halftime.
"Welcome to the Powerhouse" will debut on ESPNU network during the broadcast of the football season opener between UH and UTSA at 8 p.m., Aug. 29. It will be broadcast during UH NCAA telecasts and throughout the year on Houston Public Media TV8, Houston's PBS station.
---