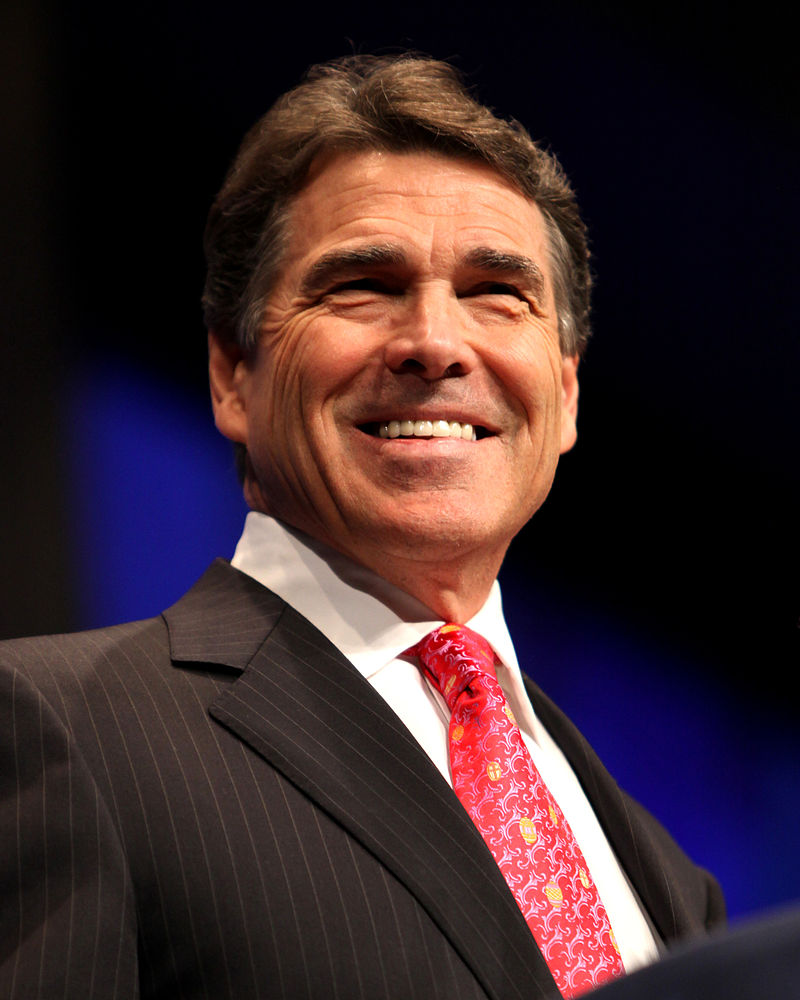 Texas Governor Rick Perry was indicted by a Travis County Grand Jury Friday (Aug. 15) on two counts: abuse of official capacity and coercion of a public servant. The indictment stems from Perry's vetoing the $7.5 million biennial funding for the Travis County Public Integrity Unit last year in an alleged attempt to force out county District Attorney Rosemary Lehmberg. Perry is accused of threatening to withhold the money unless Lehmberg resigned after pleading guilty to drunken driving.
Brandon Rottinghaus, associate professor of political science at the University of Houston, has spent his career researching presidents and governors and their interaction with legislatures and courts, as well political scandal, media and public opinion. He can provide expert analysis of the indictment of Governor Perry, the politics surrounding it and the impact it may have on a state and national level. Rottinghaus can be reached at 713-743-3925 or bjrottinghaus@uh.edu
Rottinghaus offers the following analysis of the indictment.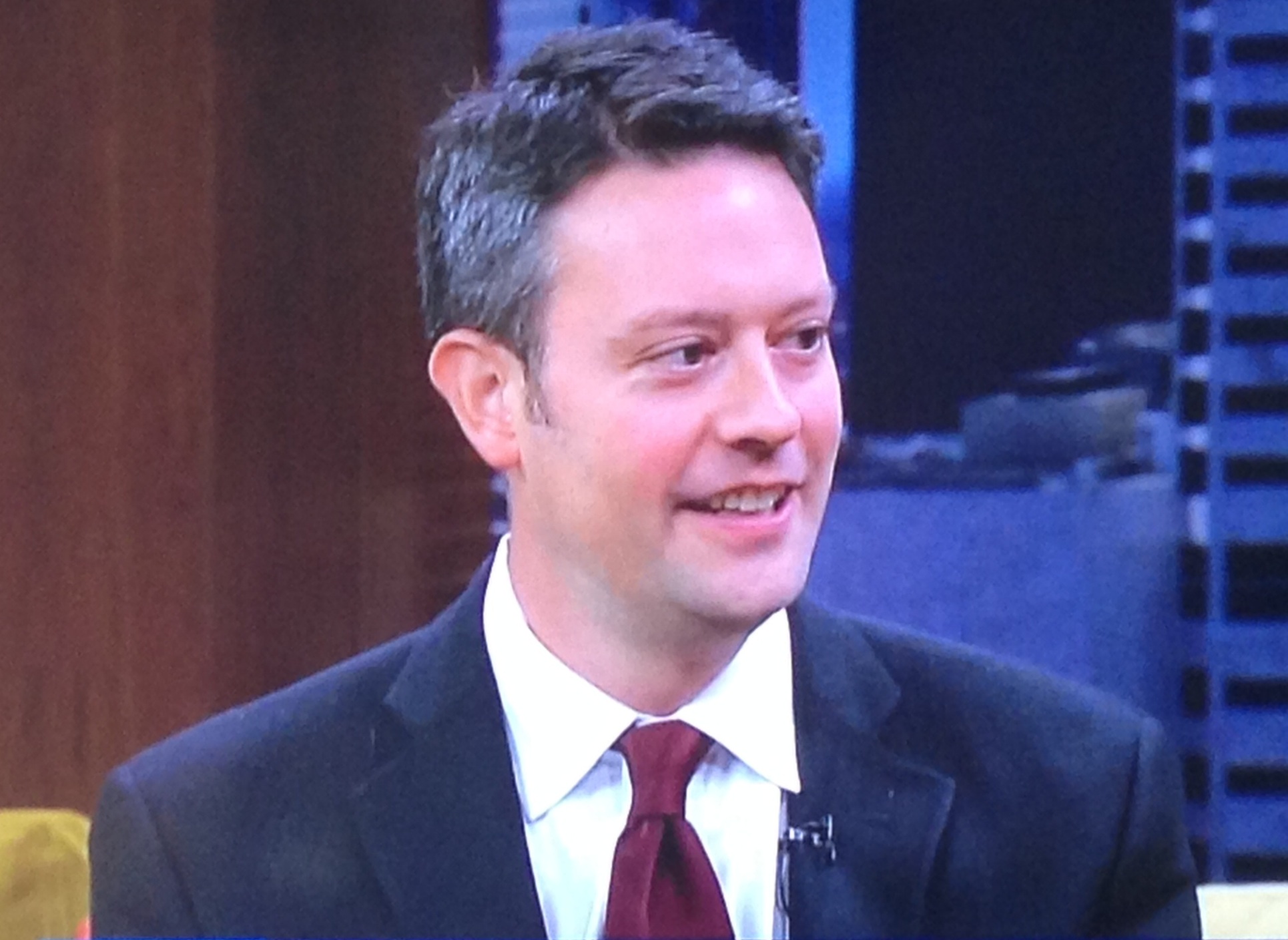 What was your first reaction when reading the details of the indictment?
BR: This will be a hard case to make.  Governor Perry has a good case that this is within his power as governor.  In fact, other governors have withheld funding from agencies or agency staff for political purposes, such as when Texas Governor Preston Smith withheld salary for an executive director of an agency he thought was blocking his appointees to the agency.  
Perry has been seen as a possible Republican candidate in the 2016 presidential race. What impact will this have?
BR: Governor Perry was going to have an uphill battle for the 2016 Republican nomination in any case, and this makes it harder.  A candidate under a criminal indictment does not sell well to Republican activists or important party leaders whom Perry needs to convince he is viable.  Republicans are skittish about choosing the wrong nominee after 2012 -- the rotating frontrunner in the 2012 nomination fight made Republican voters consider electability more strongly.  Governor Perry's 2012 "oops" moment, among other missteps, doesn't make a good case that he can get elected.
What does history say about how the different parties are effected by scandal?
BR: In my research on the effect of political scandals and elections, Republican candidates tend to be hurt worse than Democrats by these types of allegations.  Primarily, a candidate's fundraising and endorsements are hurt by scandal. 
At the state level, how will Democrats take advantage?
BR: For the Democrats to take advantage of this moment politically, they need to link the problems of Governor Perry to those of the Republicans in general, including ethics troubles of attorney general candidate Ken Paxton and powerful interest group Empower Texans and its president, Michael Quinn Sullivan.  Senator and gubernatorial candidate Wendy Davis's attempts to create a narrative that the Republicans are more interested in their crony capitalism than the average Texan can stick only if the message is put out soon and often. 
Will the indictment have any impact day-to-day state operations?
BR: Given that he's only in office for a few more months, it is unlikely to alter the agenda or functioning of government in Texas.  For one, the state is already staffed with Governor Perry's appointees, making the state able to run in his image even in his absence.  Likewise, the political establishment is looking more intently at the future, considering elections for several key state positions in November. 
The border issue and influx of illegal immigrants is still a very big issue at the moment. Does Perry lose any ability to manage this situation in the political arena?
BR: This scandal might complicate the governor's ability to persuade members of the legislature to fund his recent initiatives at the Texas-Mexico border.  The question of how to pay for these efforts has been hotly debated in Austin and the legislature, including members of the Governor Perry's own party, have already been wary of his efforts. 
###
Media interested in speaking with Rottinghaus can also contact Shawn Lindsey at selindsey@uh.edu.
To view video of previous analysis by Professor Rottinghaus, click here.
---