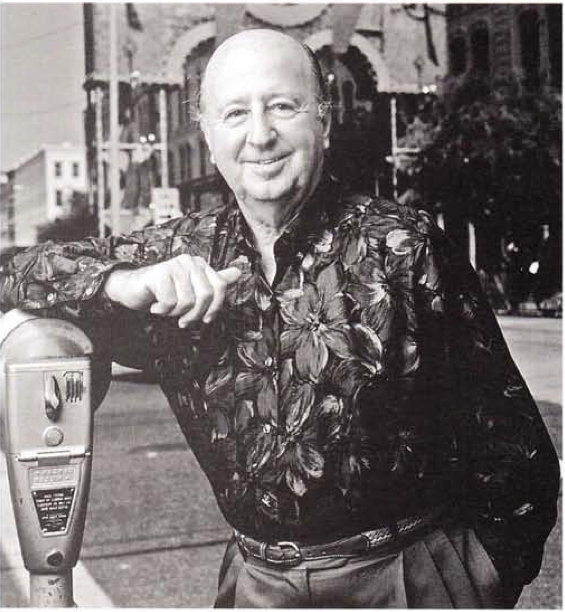 George Mitchell, a philanthropist, Texas oilman and real estate developer, passed away Friday at age 94. Mitchell and his late wife, Cynthia, made considerable contributions to Houston, Galveston, The Woodlands and beyond through their leadership, philanthropic generosity and passion for culture and historic preservation. George Mitchell is remembered as a Texas legend for his innovations in drilling technology and real estate development, just to name a few.
The Mitchells made one of the largest individual grants in University of Houston history-- $20 million-- to create the Cynthia Woods Mitchell Center for the Arts. The Mitchell Center is dedicated to groundbreaking, transformative collaborations across the performing, visual and literary arts. The center commissions and produces new works, presents public performances and exhibitions, offers curriculum and scholarships, and hosts residencies with renowned visiting artists from throughout the world. The couple also generously established UH's Distinguished Authors Program and supported the Gerald D. Hines College of Architecture and the University's Tier One Scholars initiative.
Joe Pratt, professor of history and business, and director of the Houston History Project at the Center for Public Policy at UH, interviewed Mitchell along with Marsh Davis, executive director of the Galveston Historical Foundation for Houston History Magazine. In "An Interview with George P. Mitchell," the philanthropist talks about his commitment to the preservation of his hometown of Galveston.
---
Homepage photo is courtesy of The Cynthia and George Mitchell Foundation.
---