Three University of Houston political science students are awarded scholarships established for a UH professor whose name is synonymous with the area of study. 
The Richard Murray Endowed Scholarship was created in 2008 to honor Murray's more than 40 years of teaching and research at the University, and is presented to political science undergraduates who demonstrate a strong academic commitment to the field and to public service.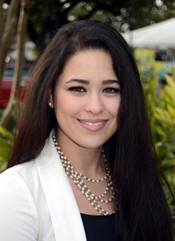 This year Sarah Aimadeddine, Mathew Mendoza and Miriah Soliz receive the scholarships, which provide $1,250 for each student. 
Aimadeddine, a senior, former UH Civic Houston intern for Congressman John Culberson, UH Hobby Fellow for Rep. Jim Murphy, and frequent volunteer for political campaigns, has a long-term goal of working on national economic policy.  
"This scholarship will help finance my education at UH and allow me to be one step closer to my dreams," she said.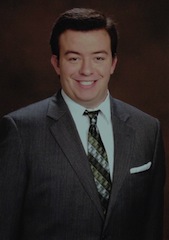 Mendoza, a junior, is a frequent volunteer with many community organizations, including the United Way and Methodist Hospital.  With a minor in Values, Law, and Policy & National Security Studies, he hopes to become a defense attorney.
"I look forward to continuing my pursuit for academic excellence in my immediate goals of graduating from this great university, and then attending law school," he said.
Soliz, a senior, also has plans to attend law school with a goal creating a nonprofit organization to counsel and help women and children from abusive households.
 "This scholarship means more than money to me," she said. "This scholarship means you're giving me a chance to succeed and that you believe in what I am doing."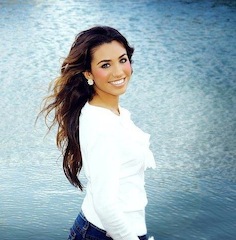 Richard Murray was instrumental in the establishment of the UH Center for Public Policy in 1981 and its polling operations.  He also served as its director from 1996-2006.  In addition to the Center's polling operations now found within the Survey Research Institute, Murray initiated a part-time government internship program in 1996, which is now run as the Civic Houston Internship Program (CHIP).  Murray is a nationally sought-after commentator on all aspects of local, state and national politics.
---