The semester is winding down at the University of Houston, but student artists show no signs of slowing. On April 26, they'll unveil their latest efforts at Blaffer Art Museum during the UH's Annual School of Art Exhibition.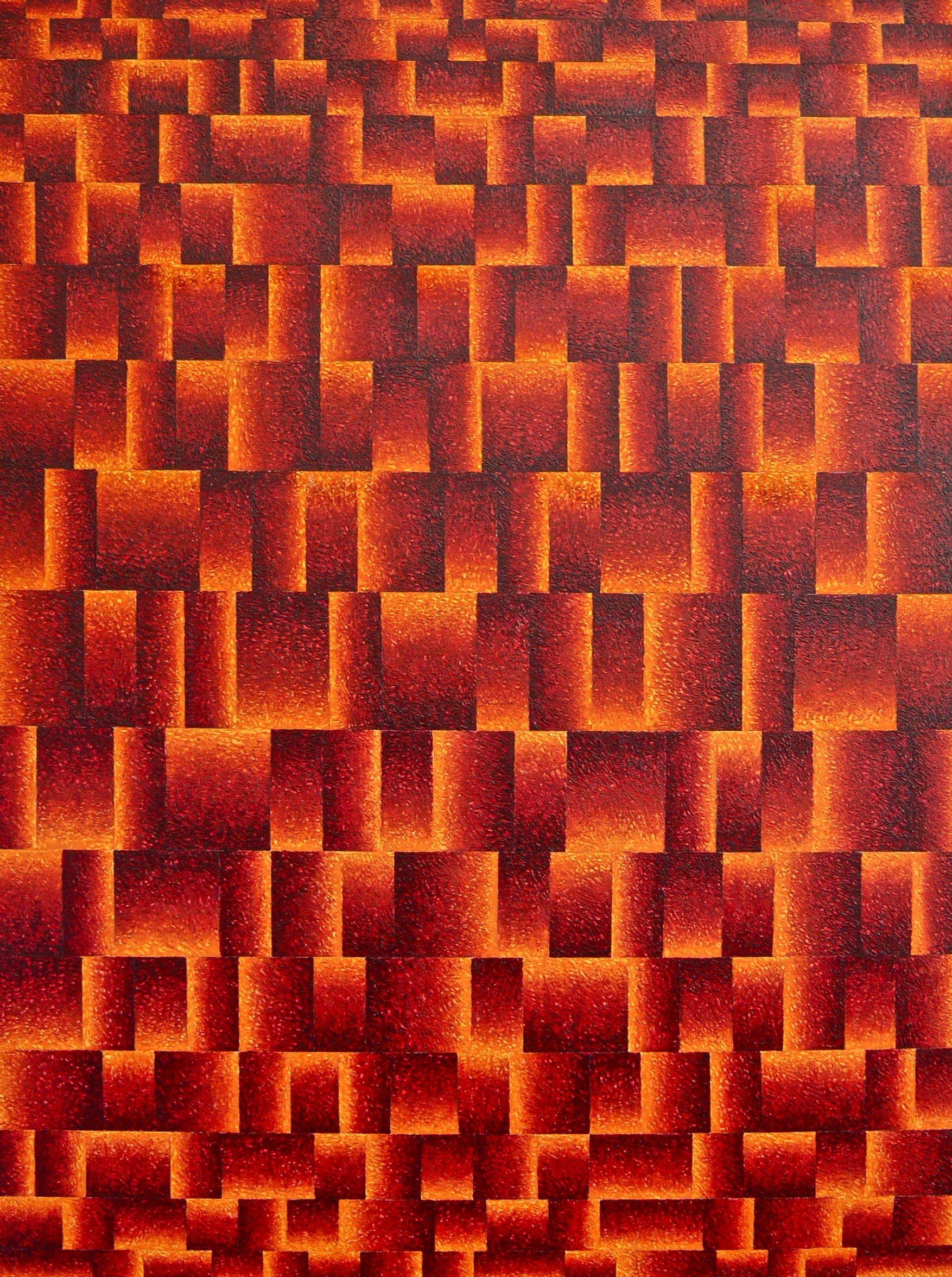 More than 100 works created by juniors, seniors and graduate students will be on view during the exhibition, which runs through May 10. Disciplines represented include painting, sculpture, photo/digital media, graphic communications, and interdisciplinary practice and emerging forms.
During a reception from 6 - 9 p.m., April 26, patrons can get an advance peek at the exhibition and meet student artists. Artists also will open their studios to the public to offer an inside look at their working spaces and present additional works.
"For many School of Art artists and designers, the Annual School of Art Student Exhibition is their first significant exhibition," said Aaron Parazette, UH art professor and the exhibition's coordinator. "As an event, this offers the excitement of seeing how one's work looks under the bright lights, and also a keen anticipation for how the viewers will appreciate and respond to the work."
Exhibition works were selected by School of Art faculty in consultation with the participating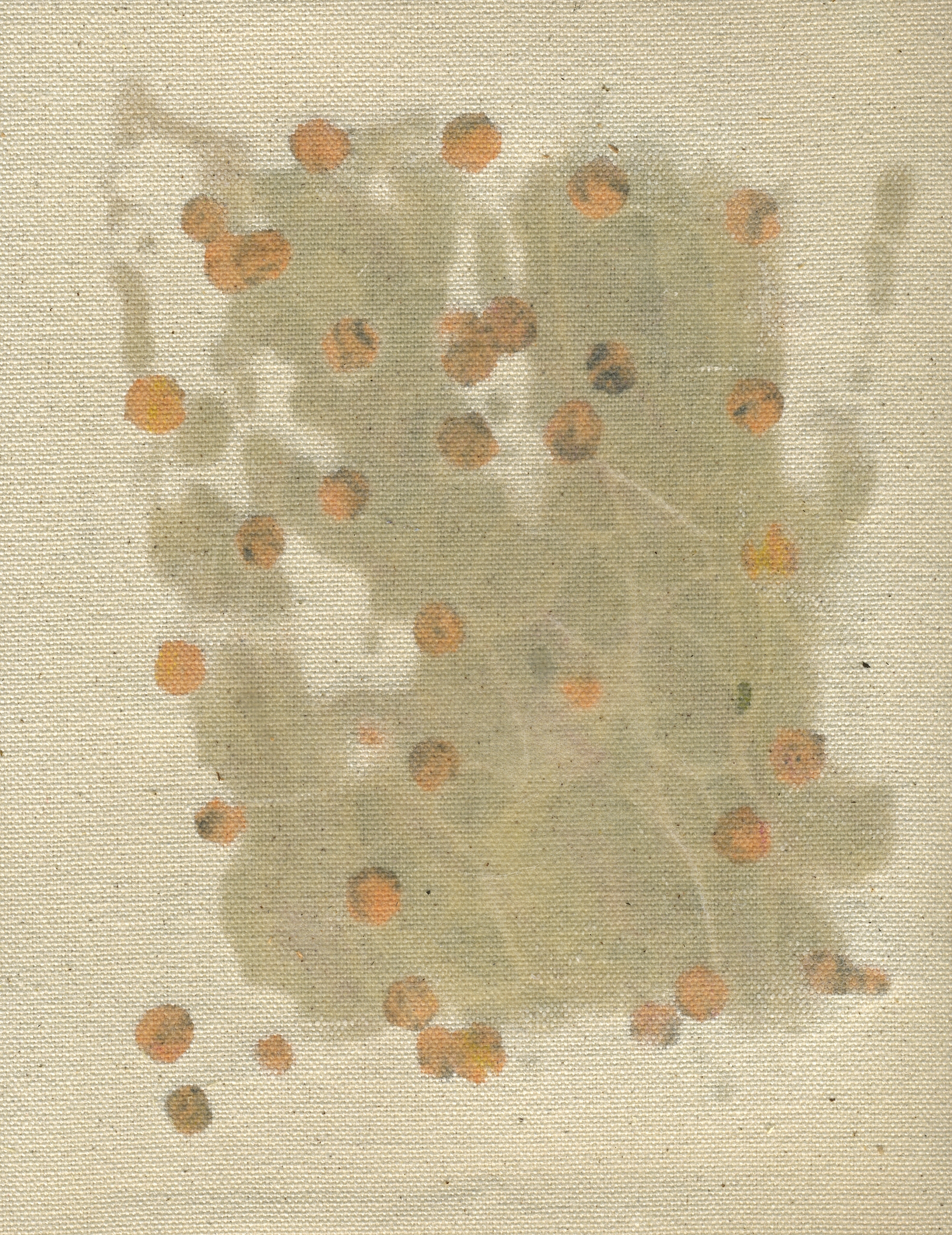 student artists. This year's show will spotlight more than 100 student artists, who benefit from having their works professionally installed in an internationally renowned museum. Patrons also gain the unique experience of witnessing bold new works from rising young artists.
"The exhibition presents a wonderful opportunity to appreciate the talent, ideas and dedication of the artists and designers in their progress towards becoming the next generation of art and culture producers in Houston and beyond," Parazette said. "Because of the number of participating exhibitors, the Annual School of Art Student Exhibition always has the highest attendance numbers of any exhibition at the Blaffer  Art Museum. It is regarded as a look at the present with a view to the future."
Admission to Blaffer Art Museum is free. Hours are 10 a.m. – 5 p.m., Tuesday, Wednesday, Friday and Saturday, and  10 a.m. – 7 p.m., Thursday. It is located in UH's Fine Arts Building ( Entrance 16 off Cullen Boulevard).
Blaffer Art Museum opened to the public in 1973. Named for Houston arts patron and collector, Sarah Campbell Blaffer, the museum quickly earned fame as a space for innovative, cutting-edge exhibitions. In addition to hosting artists' works, the museum commissions work and organizes exhibitions that tour nationally. In 2012, the museum underwent an expansion that included the addition of lounge, new second level spaces (studio, media gallery), front entrance, new signage and redesigned staircase. To learn about Blaffer Art Museum, visit its website.
###
About the University of Houston
The University of Houston is a Carnegie-designated Tier One public research university recognized by The Princeton Review as one of the nation's best colleges for undergraduate education. UH serves the globally competitive Houston and Gulf Coast Region by providing world-class faculty, experiential learning and strategic industry partnerships. Located in the nation's fourth-largest city, UH serves more than 40,700 students in the most ethnically and culturally diverse region in the country.
---