The University of Houston (UH) has invited best-selling author Gustavo Arellano, whose work includes the nationally syndicated column "¡Ask a Mexican!," to launch this year's Food for Thought Lecture Series at 5 p.m., Thursday, Nov. 15 at the Roy G. Cullen Building, Room 104. The event is free and open to the public.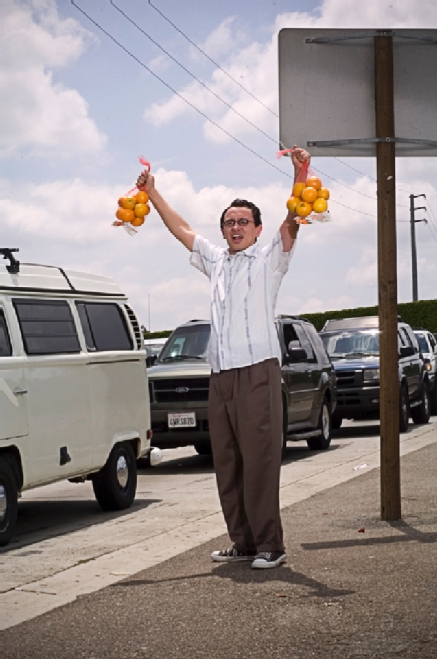 Arellano will discuss his new book, "Taco, USA. How Mexican Food Conquered America," which details why the U.S. loves all things folded in a tortilla, when salsa overtook ketchup as the country's favorite condiment in the 1990s, nachos are the third-largest concession food after popcorn and soda, and the U.S. is the world's largest consumer of tequila.  He addresses what constitutes "Mexican" food in the U.S.? What's "authentic" and what's "Taco Bell," and does it matter?
Arellano made his national reputation with the '¡Ask a Mexican!' column when he was perpetually amazed by local ignorance about Mexican culture and history. He invited reader submissions of questions about Mexico and started the column by making up the first question: "Dear Mexican: Why do Mexicans call white people gringos?" His response in jest was that "only gringos call gringos gringos." He said, "Mexicans preferred the derogatory term "gabachos."
"Arellano's work appeals to us because he brings his signature humor to questions of authenticity, skewering gatekeepers and reminding us of the centrality of Mexicanos to the preparation of American food and the interesting process of making American food Mexican," said Todd Romero, UH associate professor of history and co-director of the series. "He addresses the topics that animate our interests in studying food in wonderfully entertaining ways."
Arellano's '¡Ask a Mexican!' column has a circulation of more than two million in 38 markets. He has received the President's Award from the Los Angeles Press Club, an Impact Award from the National Hispanic Media Coalition, and a 2008 Latino Spirit Award from the California State legislature.
The Food for Thought Lecture Series is sponsored by the El Paso Lecture Series, UH Center for Public History, Center for Mexican American Studies and Latin American Studies.  The series focuses on the scholarly study of food and encourages cross-disciplinary collaboration on the many ways that food shape business, economies, nutrition and health, the environment and social relations.
WHAT:

Best-selling Author and "Ask a Mexican!" Columnist Gustavo Arellano

Food for Thought Lecture Series

WHEN:

5 p.m. Thursday, Nov. 15

A book signing will follow the event.

WHERE:

University of Houston

Roy G. Cullen Building, Room 104

http://www.uh.edu/maps/#map-directions

Visitor parking at the Welcome Center and Parking Garage

Entrance 1 off Calhoun Road

WHO:
Free and open to the public. For more information, contact Todd Romero at tromero2@uh.edu or Monica Perales at mperales3@uh.edu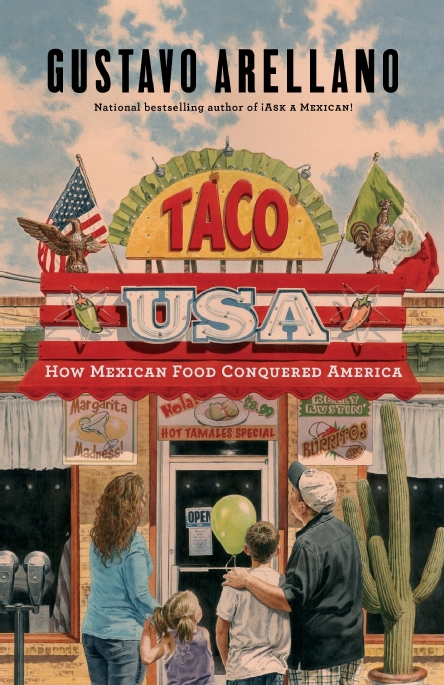 ---