University of Houston Graduate College of Social Work (UH GCSW) first-year students Emilio Herrera and Victoria Reyes received full scholarships by the Hogg Foundation for Mental Health to support bilingual mental health services in Texas.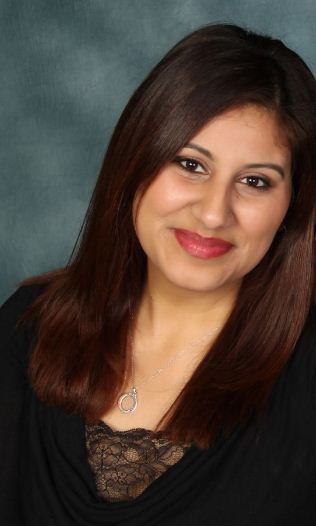 The award covers full tuition and fees for new bilingual students entering graduate social work programs. Recipients must be fluent in English and a second language chosen by the graduate program. Both Herrera and Reyes are fluent in Spanish. In return, the students agree to work a minimum of two years in their field in the state of Texas after graduation from the master's degree in social work.
"University of Houston Graduate College of Social Work is grateful for the Hogg Foundation bilingual scholarship because it attracts high-quality students, promotes academic diversity and increases the state's mental health workforce," said Ira Colby, dean of the UH GCSW.
Herrera has extensive experience working with the Hispanic community as a case manager for Communities In Schools and at The Beacon, a nonprofit organization that provides social and health services to homeless people in the Houston area. "As a bilingual and bicultural individual, I am passionate about serving the Hispanic community and continuing to provide services to this underserved population," Herrera said.
Reyes is bilingual and bicultural with extensive work experience in the Hispanic community. She worked at the Tejano Center for Community Concerns as a child-placement caseworker. As a full-time student in the clinical practice concentration, she will specialize in the UH GCSW's trabajo social specialization certificate program, which focuses on working in Latino communities. "With a master's degree in social work, I can better serve the Hispanic community and provide much-needed services where there are critical shortages," Reyes said.
Research shows people who speak a language other than English are underrepresented in social work and other mental health professions in Texas and the United States. As a result, they are less likely to receive effective mental health services.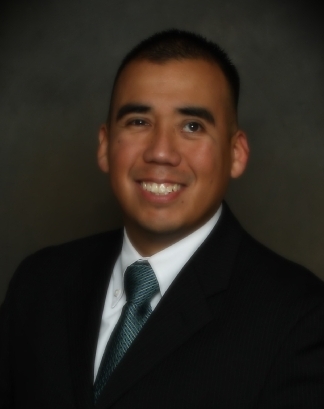 The Hogg Foundation advances recovery and wellness in Texas by funding mental health services, policy analysis, research and public education. The foundation was created in 1940 by the children of former Texas Gov. James S. Hogg, and is part of the Division of Diversity and Community Engagement at The University of Texas at Austin. For more information about the Hogg Foundation for Mental Health, please visit http://www.hogg.utexas.edu/index.php
# # #
About the UH Graduate College of Social Work
                The UH Graduate College of Social Work (GCSW) is a nationally recognized program, ranked 36 by U.S. News & World Report, educating professionals for social work practice, research and leadership. Offering MSW and PhD degrees, the GCSW is the only social work program in the world to have a Nobel laureate on its faculty. The GCSW advocates for innovative, collaborative, inclusive and humane policies and solutions that promote social, economic and political justice. A commitment to critical thinking that links rigorous scientific inquiry, ethical social work practice and community engagement generates new knowledge to the field of social work and many other disciplines. For more information, please visit http://www.sw.uh.edu/main/home.php
About the University of Houston
               The University of Houston is a Carnegie-designated Tier One public research university recognized by The Princeton Review as one of the nation's best colleges for undergraduate education. UH serves the globally competitive Houston and Gulf Coast Region by providing world-class faculty, experiential learning and strategic industry partnerships. Located in the nation's fourth-largest city, UH serves more than 39,500 students in the most ethnically and culturally diverse region in the country.
---