University of Houston dancers are taking their talents to a different kind of stage … the classroom. As part of the Young Audiences program, Becky Valls, assistant professor in UH's School of Theatre and Dance, and several of her students are using movement as a vehicle for educating elementary school students on subjects such as science and math.
Valls and senior dance students (Katie Trevino, Katy Weaver and Jae Jerrols) will visit Hunter's Creek Elementary School at 9 a.m., March 23 to present "Under the Sea" for students. Choreographed by Valls, the performance delivers a science lesson on the communities living within the ocean.
"We'll have the kids moving too," she said. "They'll imitate how a fish moves its fins and also identify the specific fins. The lesson will be base through movement."
Valls and the students' performance is presented as part of Young Audiences of Houston (YAH), a non-profit organization aimed at educating and inspiring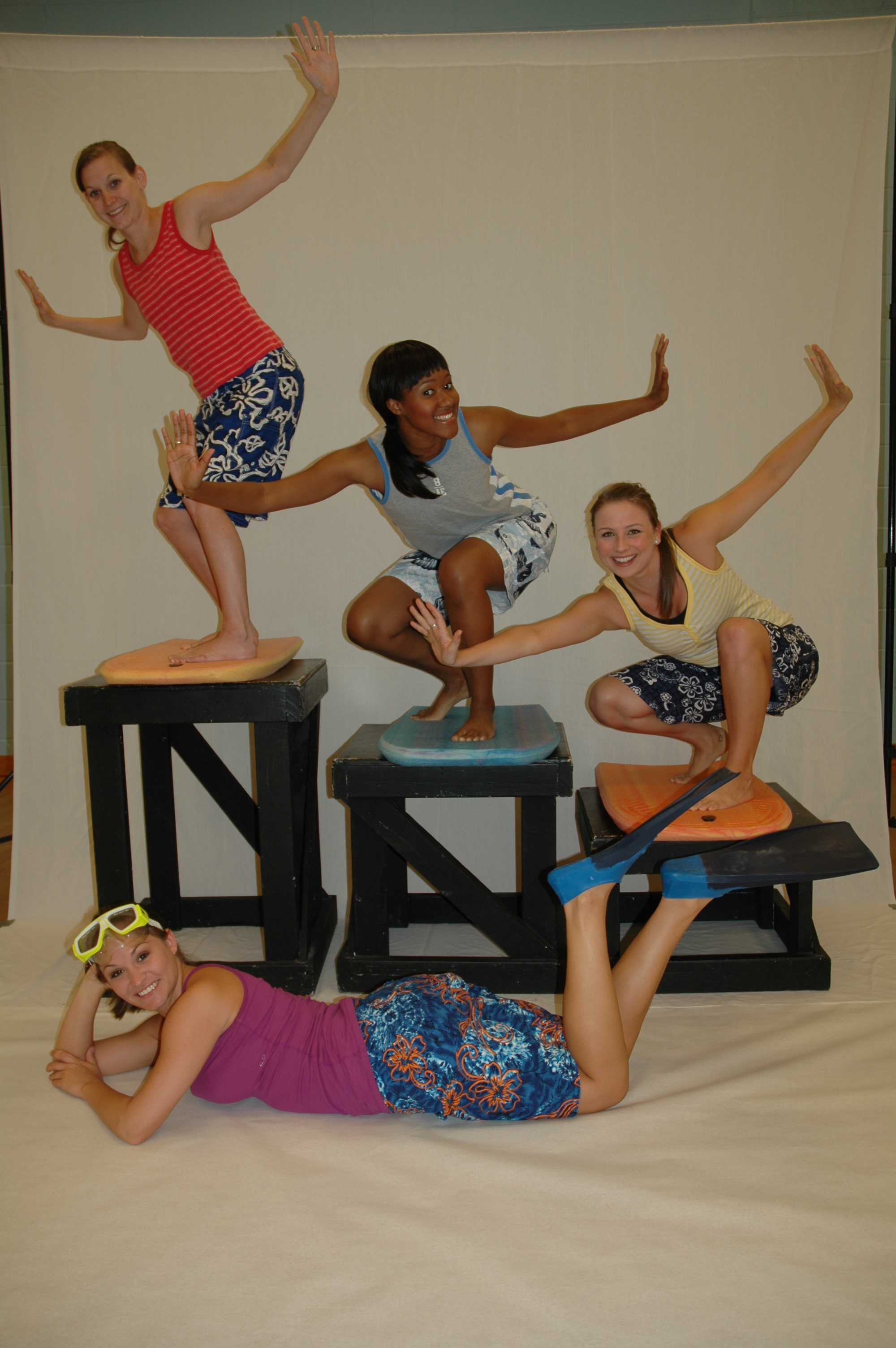 students through the arts.
"Movement is a wonderful learning tool," Valls said. "Students learn kinesthetically. When they use movement, they can process information on personal level. They also can remember information because they recall specific movements. It's an important tool, but not all schools use it."
For 25 years, Valls has worked with teachers to integrate modern dance into schools' curriculum. In 2008, UH dance students began volunteering to work with Valls on her projects with YAH and Young Audiences of Southeast Texas (which takes her to schools in Beaumont, Texas). They perform for students and also work with teachers to show how movement can be included into class exercises or lectures.
"Our students not only perform, but they're learning too," she said. "They're learning new career possibilities by going into schools as teacher-artists. They also discover how to tailor arts-integrated programs to children of different ages."
In addition to "Under the Sea," Valls has choreographed other science-themed performances including "For the Birds" and "Dance of the Insects."
School administrators interested in booking Valls and UH dance students for performance-based lessons, can contact either YAH at 713-520-9267 or Young Artists of Southeast Texas at 409-835-3884.
---