Freezing temperatures, corrosive seawater and immense water pressure are all factors that present challenges to drilling offshore, where the underwater environment is so harsh that operations must be automated or performed remotely.
Overcoming these challenges is the job of the subsea engineer, a skilled professional responsible for the design and maintenance of the equipment, tools and infrastructure used in the underwater phase of offshore oil and gas exploration and production.
The University of Houston has created a certificate program in subsea engineering in response to the oil industry's need for these skilled engineers. The Subsea Engineering Certificate Program is the first of its kind in the United States.
Over two dozen students were enrolled this spring semester in the inaugural evening course associated with the program, flow assurance. Additional courses are being offered this fall semester. The courses are taught by recognized experts in the industry.
Nearly all of the students came to the program through either Cameron, FMC Technologies or GE Oil & Gas, companies that have been advising the UH Cullen College of Engineering on its subsea engineering program.
The new program also dovetails into UH's petroleum engineering program, which recently established an undergraduate degree program in addition to its graduate curriculum.
"The subsea certification program is the latest effort that UH has established in support of the area's energy sector," said Matthew Franchek, professor of mechanical engineering and director of subsea engineering.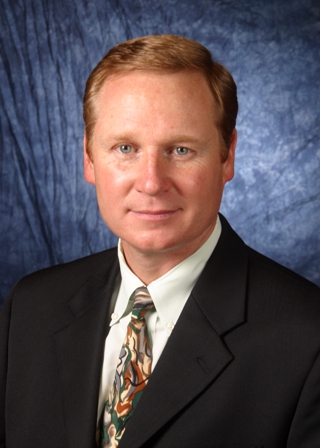 "In addition to helping provide much-needed engineering talent for the state's petroleum industry and contributing to Texas' economic health, this program will be successful for another reason _ it is the first post-graduate program of any kind in subsea engineering in the U.S."
Subsea engineering typically has not been considered a distinct discipline in the U.S., but a number of universities aboard offer degree programs in the field.
 "In effect, this puts Texas at a disadvantage in the global market for engineering students and engineering talent," Franchek said. "By offering this program, UH will produce students with a detailed understanding of the challenges presented by deepwater engineering and the education to overcome them. Once in the workforce, they will be able to design more reliable equipment and develop better solutions to obstacles encountered in underwater drilling."
For more information about the program and how to apply for the next course, contact Janice Quiroz at jquiroz@uh.edu.
About the University of Houston
               The University of Houston is a Carnegie-designated Tier One public research university recognized by The Princeton Review as one of the nation's best colleges for undergraduate education. UH serves the globally competitive Houston and Gulf Coast Region by providing world-class faculty, experiential learning and strategic industry partnerships. Located in the nation's fourth-largest city, UH serves more than 38,500 students in the most ethnically and culturally diverse region in the country.
---