The University of Houston (UH) department of history will host a symposium featuring a new book by UH professor Todd Romero, "Making War and Minting Christians: Masculinity, Religion, and Colonialism in Early New England," on Thursday, Sept. 8 at 4 p.m. in the Rockwell Pavilion at the M.D. Anderson Library.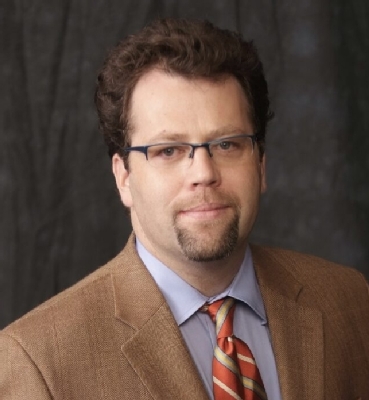 UH History Prof. Todd Romero
"Professor Todd Romero's work opens a new path for our understanding of colonialism in 17th-century New England," said Ann Marie Plane, associate professor, University of Southern California, Santa Barbara. "By casting his focus on an area of cultural clashes that historians have termed the 'gender frontier,' Romero offers rich new materials for our understanding of Native American lifeways.
"Cultures have differing expectations for masculine and feminine behavior, but in situations where cultures come together, the possibilities for misunderstanding and challenge run rampant," Plane said. "Romero painstakingly combs through the sources to build a picture of what masculinity meant to New England's first people, and then he describes how expectations for male behavior changed or stayed the same over the course of colonization. This is an original and ingenious study - - not to be missed."
Plane and Ann Little, two eminent scholars on colonial history in New England, will discuss the book's significance and how Romero traces the interaction of notions of gender, the practice of religion, and the conduct of warfare in colonial America.
Little, an associate professor at Colorado State University, wrote, "Abraham in Arms: War and Gender in Colonial New England" and a number of articles that address the intersection of borderlands history, women's and gender history and the history of the body in colonial America.
Plane wrote, "Colonial Intimacies: Indian Marriages in Early New England" and several other publications. She specializes in Colonial North American history, with an emphasis on gender, colonization, and the lives of Native Americans in 17th and 18th century New England.
"Todd Romero's new book is already having a significant impact on early American history and Native American Studies more generally," said James Kirby Martin, Cullen University Professor of History at the University of Houston. "Todd is an emerging star in his respective academic field."
The symposium is sponsored by the El Paso Corporation Lecture Series, The Center for Public History, Latin American Studies and Women's Gender and Sexuality Studies.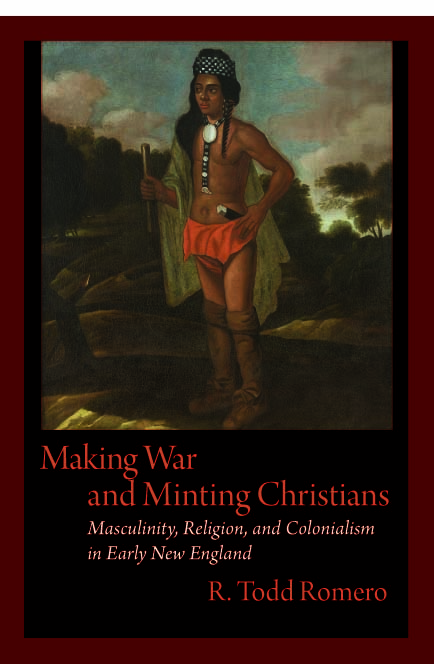 ---