Homecomings are typically joyous events marked by warm receptions.
For battle-weary king Agamemnon, this could not be further from the truth. After 10 years of combat, the warrior returns to his kingdom to find even deadlier foes than those he fought on the battlefield - his family.
Aeschylus' "Agamemnon" follows the title character's dark homecoming and eventual downfall. Thanks to the University of Houston's Center for Creative Work, audiences will have an opportunity to experience a brand new translation and performance of this classic Greek tragedy.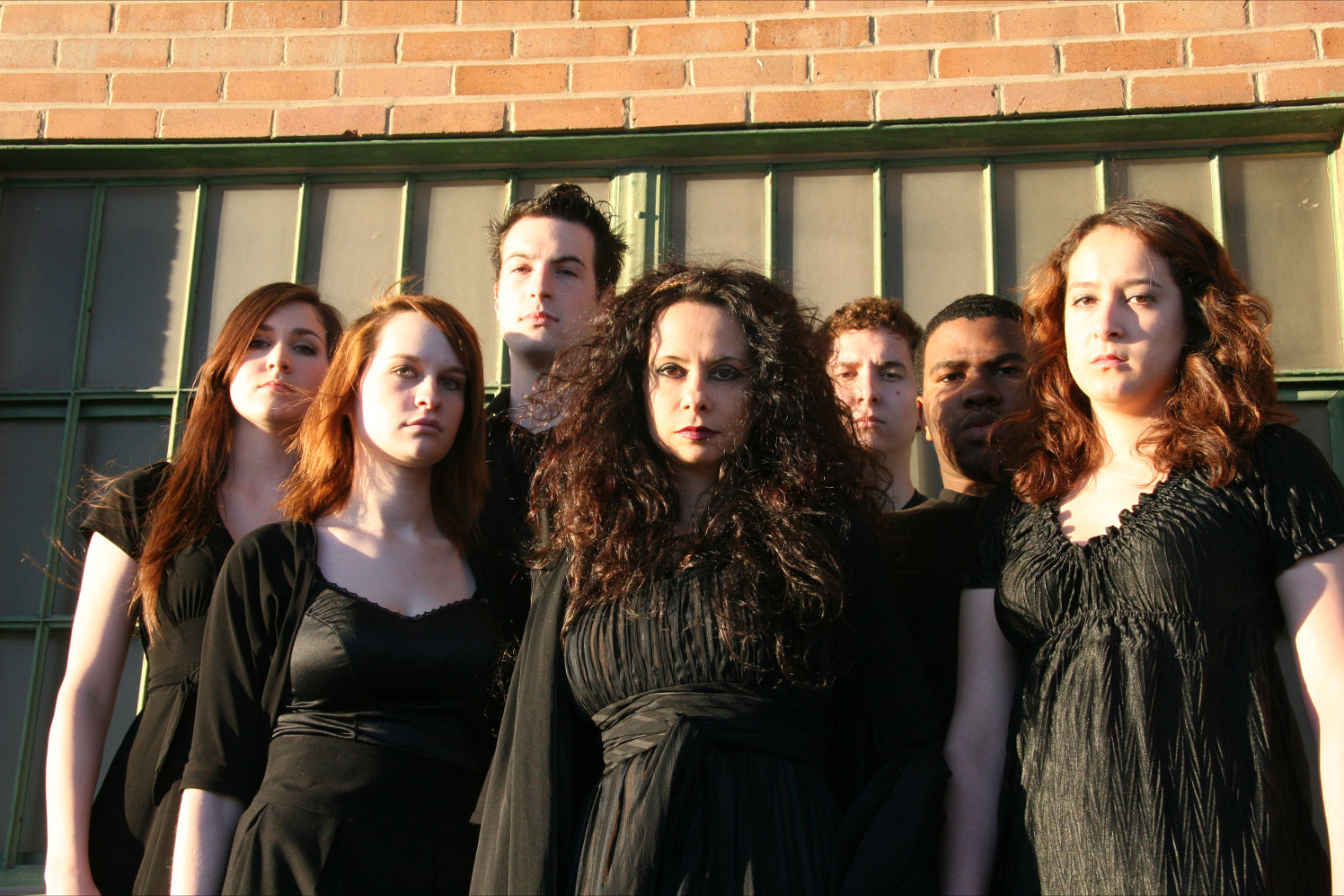 The center will present performances of "Agamemnon" April 8 - 11. Performances are free, but reservations are required. To reserve seats, call 713-743-2929. Due to mature language and violence, this play is recommended for mature audiences. Show times and dates are as follows:
8 p.m., April 8 and 9 and 2 p.m., April 10 at the Lyndall Finley Wortham Theatre in UH's Mitchell Center for the Arts
8 p.m., April 11 at Khon's Bar (2808 Milam St.)
"Agamemnon" follows the title character's return to his kingdom from the Trojan War. At his side is new concubine Cassandra. His arrival is anything but a joyous event as wife Klytamnestra and lover Aegisthus have deadly intentions for the conquering king.
"It's an ancient work but very relevant for today's audiences," said John Harvey, director of the Center of Creative Work. "It focuses on the dark secrets that many families keep buried. Also, it explores what happens to families during war, particularly when a loved one is away at war. Most importantly, it addresses how the family has changed when that person returns."
Harvey is directing "Agamemnon" and spent much of last year writing a new translation of Aeschylus' work. The language direct, and audiences should expect a contemporary spin on this classic drama, he said.
"At times, the language steps out of an ancient world. The descriptions of brutality and violence are both modern and ancient," Harvey said. "The language is vivid and harsh at times, but then again, this is a play that is disturbing. It is preoccupied with many dark themes."
"Agamemnon" will feature the talents of Honors College students, as well as two guest performers. Houston-based artist and vocalist Misha Penton will play Klytamnestra and celebrated local actress Brandy Holmes will portray Cassandra.
Opening night festivities April 8 include a pre-show Agora at 6:45 in the Honors College. Food and drinks will be served, and a festive processional lead audiences across campus to the theater.
To learn more about "Agamemnon" and the Center for Creative Work, visit the Dionysia 2011 webbsite.
---