Bachelor of Fine Arts students major in Graphic Design, Painting, Photography/Digital Media, or Sculpture. Each major requires specific coursework including twelve hours of fundamentals and fifteen hours of related arts. Once these pre-major courses are completed, a student advances to junior level coursework through a competitive portfolio review. Course requirements vary based on the major. Academic maps for each are available on the UH in Four web page. Degree plans and requirements are available in the undergraduate catalog.
Admission Requirements
Students seeking to apply to our programs after the posted deadlines may contact admissionskgmca@uh.edu to request admissions consideration for the Fall 2021 term. 
The School of Art follows the standard UH admission requirements and procedures for freshman, transfer and post baccalaureate students. UH admission requirements are available at www.uh.edu/enroll/admis. Additionally, the School of Art requires the submission of a creative portfolio and a statement of intent for all students applying to the Bachelor of Arts in Art and Bachelor of Fine Arts degrees, and the submission of a statement of intent for all students applying to the Bachelor of Arts in Art History degree. 
Bachelor of Arts in Art and Bachelor of Fine Arts Submission Requirements
All applicants to studio art degrees are required to submit evidence of their visual creativity and a 250-word statement of intent upon applying. Portfolios must be submitted online via the Kathrine G. McGovern, School of Art Acceptd application. We cannot accept physical portfolios.
Submit 2–4 examples of work that you have created within the past two years. Examples may include but are not limited to: drawing, digital art, graphic design, painting, photography, sculpture, and video. Submissions do not need to be specific to the applicant's intended area of study.
Images may be submitted in the following formats: .jpeg, .png, .gif, .pdf
Video may be submitted in the following formats: .m4V, .mov, .mp4, .mpeg, .mpg
Images can be up to 5MB each. Video can be up to 30 MB each.
Each video must be less than 3 minutes.
Submit a 250-word statement that describes why you would like to pursue a degree in art or design. Save the statement as a PDF and upload it with your application.
Careers
You can find School of Art graduates working as artists, game designers, photographers, gallery managers, museum administrators, graphic designers for design, architecture, software firms, advertising agencies, publishers and more. Our alumni work all over the world.
School of Art faculty take a personal interest in helping you pursue your career interests. The school has ties with a wide range of galleries, museums, design firms, arts organizations, and other universities. As you complete your studies in the Kathrine G. McGovern College of the Arts, you will build a professional portfolio that will support your academic and professional goals.
Faculty and staff work hard to help place students in internships while in school as well as assisting them with job placement after graduation. University Career Services provides quality of services to our constituencies through leadership and quality relationships built on a foundation of integrity.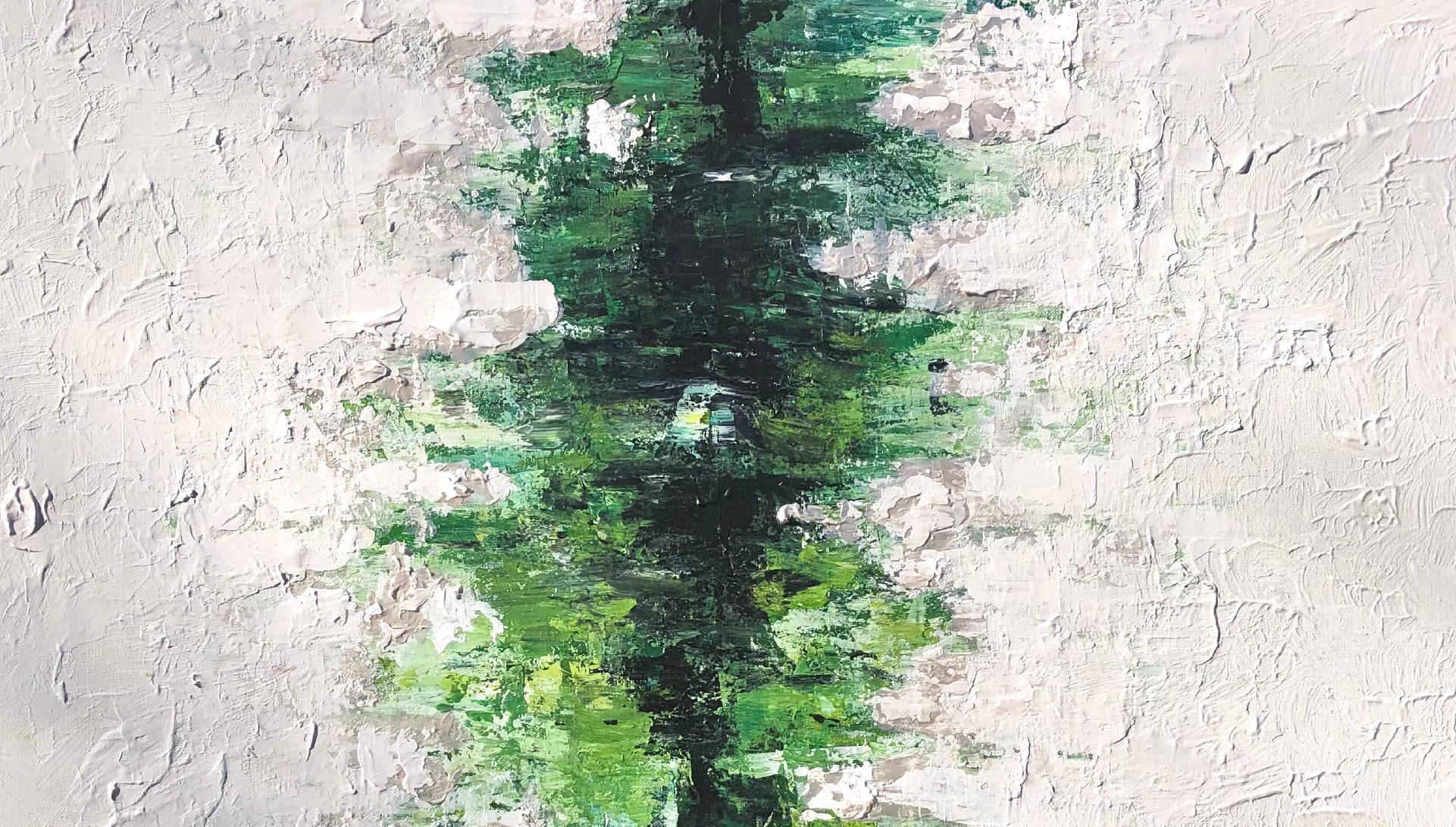 Image Credit, Top: BFA, Graphic Design Exhibition; Bottom: Micah Craft.