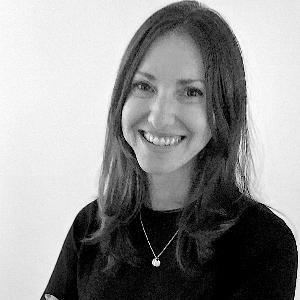 PhD, University of Southern California
MA, University of Southern California
BA, University of California, Berkeley
Dr. Zalman specializes in Modern and Contemporary Art, and her research develops out of a broad interest in the interplay between high and low forms of the visual, especially as that interaction has shaped the discourses of art in the twentieth century. She is the recipient of several awards, including grants from the Creative Capital/Andy Warhol Foundation for the Visual Arts, the American Association of American Women, and the American Council of Learned Societies. Her first book, Consuming Surrealism in American Culture: Dissident Modernism, offers an analysis of how Surrealism's vernacular and avant-garde status influenced the direction and reception of American art from the 1930s through the 1980s. It received the SECAC Award for Excellence in Research and Publication. Her research has appeared in the journals Grey Room, Art Journal, Histoire de l'Art, Woman's Art Journal, and the Journal of Surrealism and the Americas. She has presented her research in Amsterdam, Bern, Montreal and Paris, as well as at conferences and museums nationwide. She is currently co-editing a book on the first twenty years of the Museum of Modern Art (1929-1949) and pursuing research on a single-authored book about museums at midcentury. At the University of Houston, she has taught courses on Museums and the Problem of Display, Surrealism and its Afterlife in American Art, the Spectacle in Contemporary Art and Visual Culture, Curatorial Issues, and Art and Society from Renaissance to Modern. In 2016, she received the University's Award for Excellence in Research and Scholarship. Dr. Zalman currently serves as the Program Coordinator for Art History.