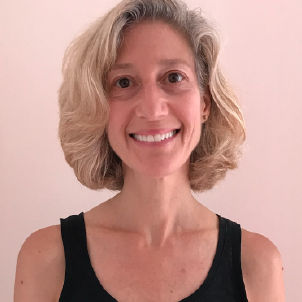 PhD, New York University
MA, New York University
BA, Boston University
In addition to her degrees in Art History, Dr. Orto also completed a minor in Art Conservation at New York University, Institute of Fine Arts. Her PhD research addressed the exchange between the fine arts and design as demonstrated by central figures of postwar design in Milan, and was supported by the Fulbright Foundation. Following two years of teaching at New York University, Dr. Orto came to the University of Houston where she teaches in the Art History Department and the College of Architecture, Program in Industrial Design. Dr. Orto teaches courses on the history of design including a Twentieth Century survey, as well as courses on Italian art and design, Scandinavian art and design and contemporary design. In 2016 she established the University's first comprehensive course on the history of graphic design.