I attempt to lead my students on a journey of the mind. Some days are good; some days are not so good. But every day I remind myself that teaching is like missionary work, and that I am the messenger, not the message. I constantly strive to bring others to see the excitement, as well as the limits, offered by the life of the mind. I encourage all students to be bold in their thoughts, moderate in their actions, and courageous in their pursuit of truth—wherever it is and however it can be known.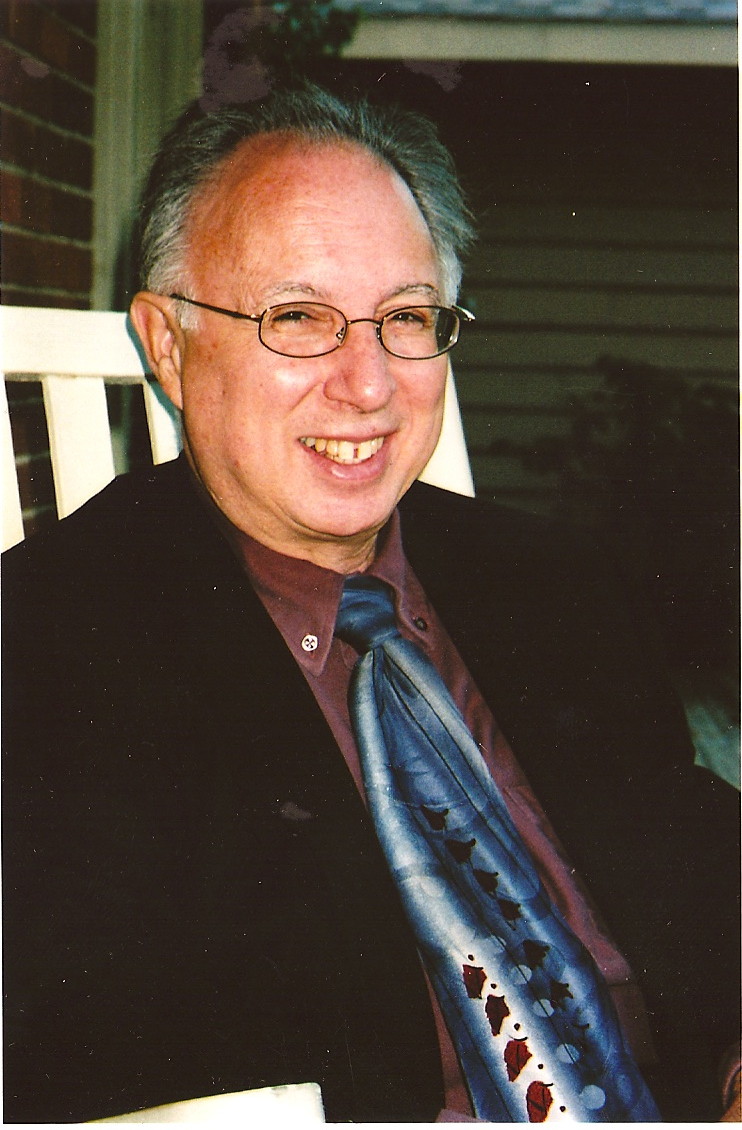 Dr. Lence's career was marked by his commitment to the transformative effect of undergraduate education. He brought with him each and every day a profound energy and intense interest in books and young people. His mode of interaction was conversational, his style provocative, and his dedication to students relentless. He evoked from them an eagerness to work at their highest level, and he challenged colleagues to put aside old habits and conventional ways of looking at things.  
Each academic year, The Lence Master Teacher Residency Program invites a "master teacher" to the Honors College at the University of Houston to engage with students, faculty, alumni, and friends of the Honors College. This conference-like engagement spans the course of a week and features lectures for Honors College courses; workshops with faculty, students, and alumni on key texts in the Western intellectual tradition; informal small group discussions; lunches, receptions, and other social engagements. In particular, the Residency will provide a venue for an annual reunion of dedicated students and friends of Professor Ross Lence.

Reminiscent of the "writer-in-residence" model, the Lence Master Teacher Residency program invites a scholar to the University and the City to share the intellectual and personal characteristics of Professor Ross M. Lence, the man in whose memory this series is created.  
Click here to donate to the Lence Seminar Endowment.