Carol Gilligan
"In A Different Voice: Act II"
Thursday, November 8, 2018
6:00 PM, Rockwell Pavilion, UH MD Anderson Library,
Parking: Welcome Center, 4400 University Dr, Houston, TX 77204


Groundbreaking feminist psychologist and social theorist Carol Gilligan will discuss how the issues she first raised in In a Different Voice and then developed in subsequent books including The Birth of Pleasure, Joining the Resistance, and Why Does Patriarchy Persist? have been taken up by straight men, including Spike Lee, in a series of remarkable and radically illuminating films that have come out during this past year.  
Media Sponsor: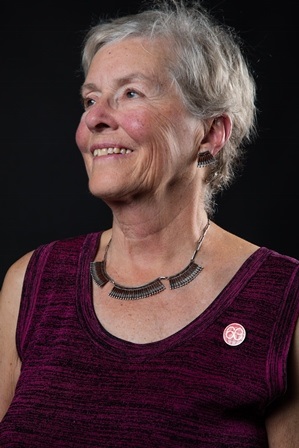 Dr. Joan Sieber
Thursday, November 2, 2017
5:00 PM, UH Hilton- Palacio Del Rio Room
"Is Empirical Ethics an Oxymoron?"


Ethics is a normative, not an empirical, field of study.  It is about what one should do, not what people do.  In that sense, it is not empirical.  However, when we call an act into ethical question, we typically refer to a very specific act, within a specific context, and a specific culture.  What we consider ethical varies with culture and context.  Hence any interpretation of ethical theory to actual practice that we find satisfactory for one culture, time, and context may not be ethical in a different setting.  We will explore the various things people mean when they say that something is ethical or unethical, and will examine the issues entailed in connecting this judgment back to ethical theory.  We will also examine the way in which analyses of risk'/benefit, or cost/benefit call for empirical data before we can pronounce an approach to be ethical.  All of this involves the recognition that in real-world ethics there are fewer ethical absolutes than ethical theory might suggest, since the ethicality of a given act may vary along a scale of varying risk or varying moral harm counterbalanced by varying amounts of benefit or cultural acceptance.  These matters make for lots of conflict between researchers in the trenches who know the culture they are studying, and others who would judge the morality of the research without understanding the culture and context.  Thus, two of the major gatekeepers of research – the Institutional Review Board (IRB) and the administrators in charge of institutional governance, who seek to protect human subjects and cultures and to protect the reputation of the institution – may be operating off of a "different page" than the researcher.  The parties to this conflict may fail to respect the legitimacy of one another's perspective.  A serious effort at communication is called for.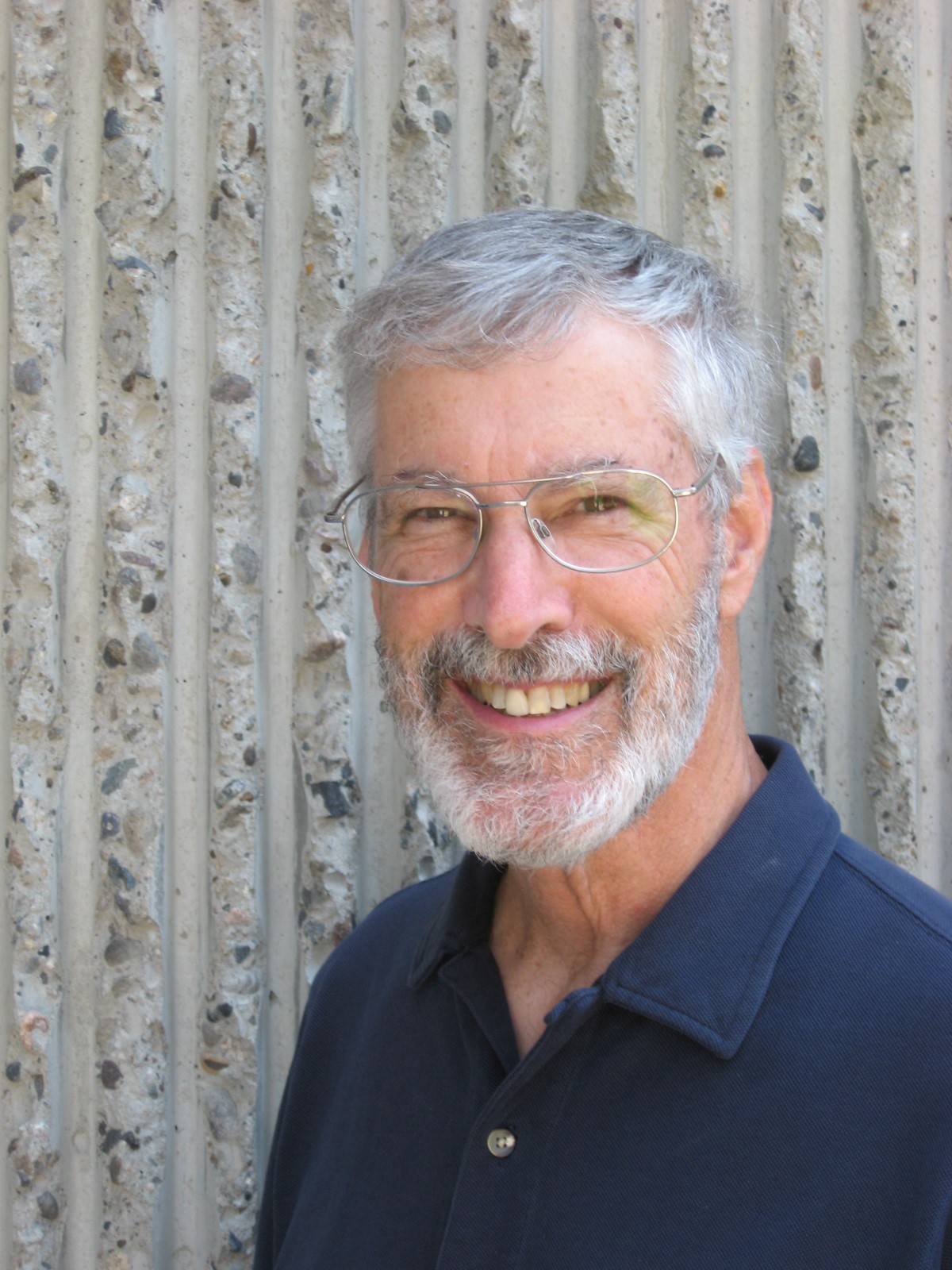 Dr. Walter Gulick
Thursday, November 17, 2016
5:00 PM, UH Hilton- Shamrock A
"Why Meaning is so Meaningful"
More information coming soon.
Walter Gulick has long been intrigued by issues of meaning. From the time he was a sophomore pondering suicide at Pomona College, the question of the meaning of life has remained in the background of his thought. He finished his major in geology and then taught math for three years in Turkey while he considered his next steps. That led to a master's degree in comparative religions from Columbia and a Ph.D. in philosophy of religion from Claremont Graduate University. He is now a Professor Emeritus of Philosophy, Humanities and Religious Studies at Montana State University Billings.  And after having explored the world with a wonderful wife—teaching in seven countries—and even having co-taught with one of his two sons, Gulick is still working at understanding meaning. He is delighted to be sharing his findings to date in a lecture series honoring Richard Gelwick. Like Gelwick, Walter Gulick has found the thought of Michael Polanyi to be an inspiration. Gulick followed Gelwick as president of the Polanyi Society and has just resigned as the book review editor of the Society's journal after 25 years. Polanyi's last book was entitled Meaning--maybe that helps explain Gulick's obsession.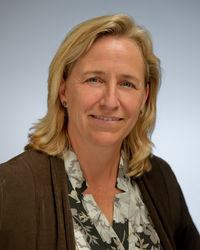 Tuesday, April 2, 2015
5:00 PM, UH Hilton
Associate Professor, Department of Political Science, University of Notre Dame
"The Right Questions.  Hard Facts.  Tough Choices: Public Policy, Social Science, and Political Judgment."